The launch of dwp metatecture
dwp officially launched a brand new organisation called dwp metatecture that is servicing the growing local and international demand for web3 services, including digital assets and virtual environments, through to the metaverse.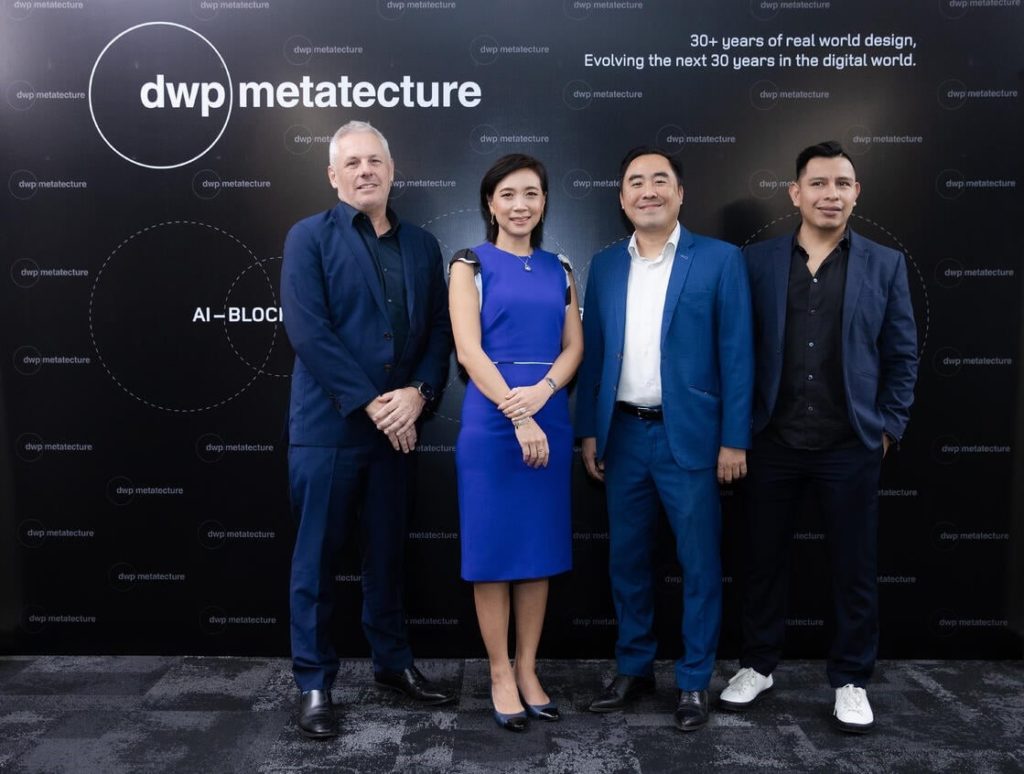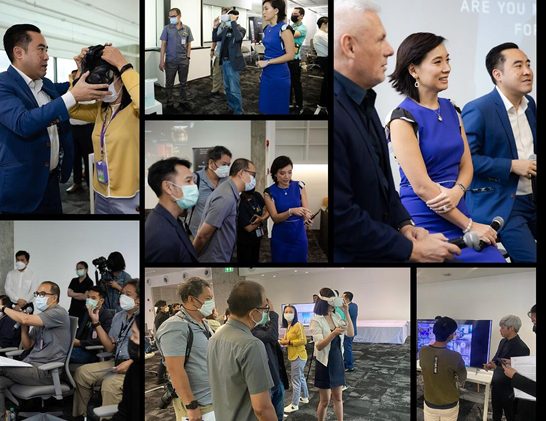 30 years in the making
dwp has a 30 year history with a foundation in global architecture and physical environments with the skills, resources, and expertise that have created award-winning spaces internationally. That expertise is now committing to a digital future with dwp metatecture focusing on the next 30 years of digital assets and virtual environments. With our in-house team and specific partnerships, we've crafted a broad spectrum of web3 tools such as AI, AR, VR and Blockchain, to enable great digital interactions and virtual experiences.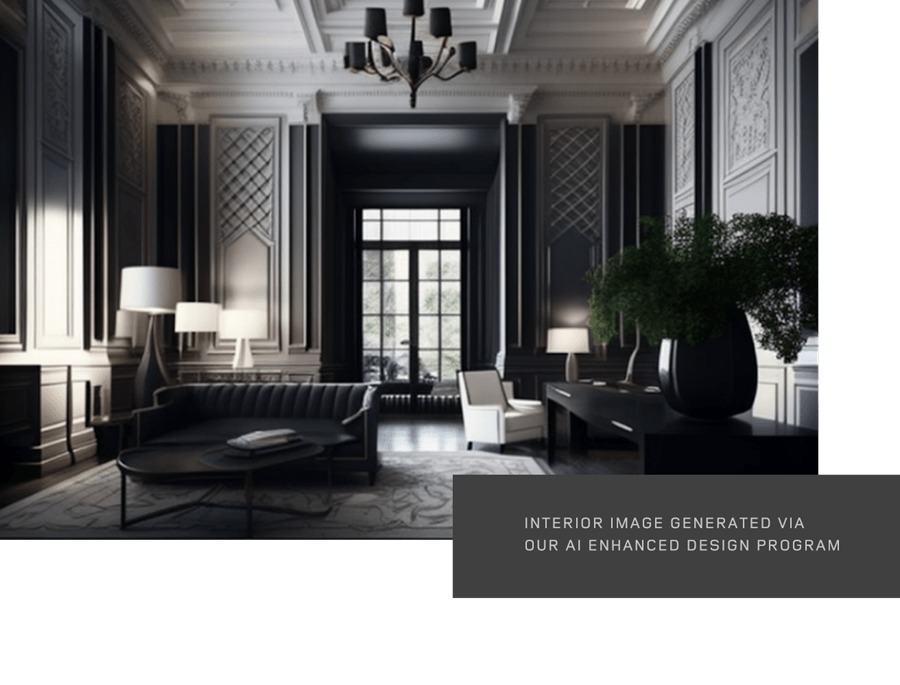 Sarinrath Kamolratanapiboon, one of the founding partners of dwp metatecture, says,
"It's been a combination of hard work and dedication, across creative, design, web3 technologies and innovation all coming together this year to create dwp metatecture. We will push the boundaries of conventional architecture and interior design, where buildings no longer have restrictions and limitations compared to virtual spaces. We want to provide our clients with the opportunity to merge the physical space into an adaptive virtual environment enabling access to global audiences."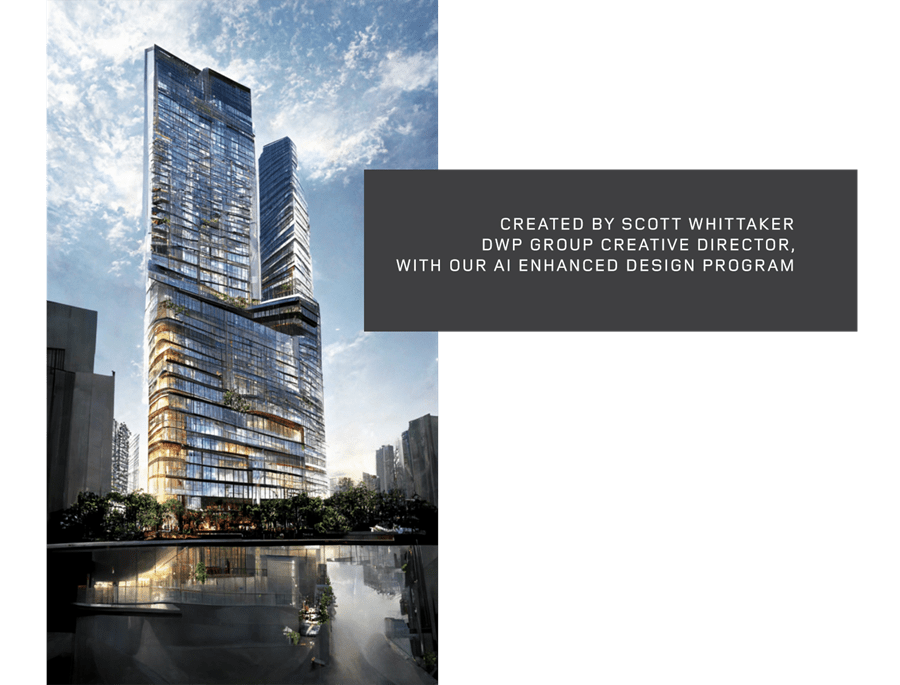 Andrew Phornprapha, director of brand partnerships at dwp metatecture, says
"People seem to think that mass adoption of web3 is years away but at the current rate of innovation combined with increasingly digitally native consumers, these experiences are here today. With these new tools; AI, Blockchain, AR, VR, Unreal Engine, we are providing products and solutions at the intersection of human experiences and digital environments, and how we can design these as more immersive experiences over time."
As our lives become more digital, so too do our interactions in everyday life.
dwp metatecture is bridging the gap between IRL (In Real Life) and the physical world through to the digital world. Talk to me today to find out more about how you can use web3 digital technologies to further your organisations lead generation, sales, engagement of customers and revenue.