Enrich will be performing a scheduled system maintenance from 31 March 2021, 1700 hours (GMT +8) until 1 April 2021, 1000 hours (GMT +8) in line with new updates to the programme.

During this downtime, the system will be inaccessible and the following services will be unavailable:
Enrich Online, Enrich BizConnect and MHexplorer login
Enrich related services at Call Centre and Ticketing Offices.
If you have urgent bookings to make, we recommend that you complete them before the affected date and time.

We regret for any inconvenience caused. For more details, please click here.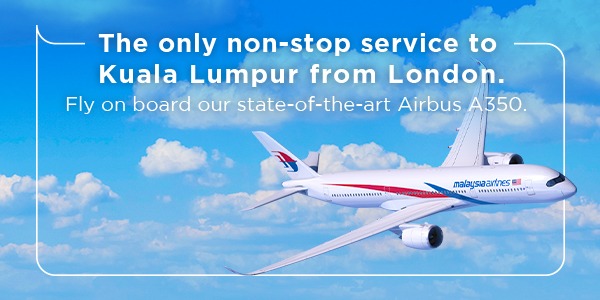 ENTRY RESTRICTIONS BY COUNTRY
Malaysia Airlines wishes to advise passengers to be aware of a destination's entry requirement or restrictions including the required paperwork prior to their travel to avoid from being denied boarding. Please refer to the links here or IATA Travel Centre for information on the travel restrictions imposed by countries on Malaysia Airlines' network, or find out more on the respective country's official website.
Click on the images below for more information or visit IATA Travel Centre.