At ISB we develop learners who are globally minded and responsible, and we are proud to model that for our students with our brand-new solar panels. This move toward solar power aligns with our ISB mission of caring global citizenship.
Thank you to BE-CIS and Itoshu for all their work in providing us with the necessary materials and making this happen. Thank you as well to our incredible students, Green Panthers, and staff community who helped bring this project to the light of day.

On February 23rd, ISB held a celebration of partnerships between BCIS, Itoshu and ISB together with our Green Panthers students who initially helped us form our long-term sustainable plan.
Check out our new solar panels here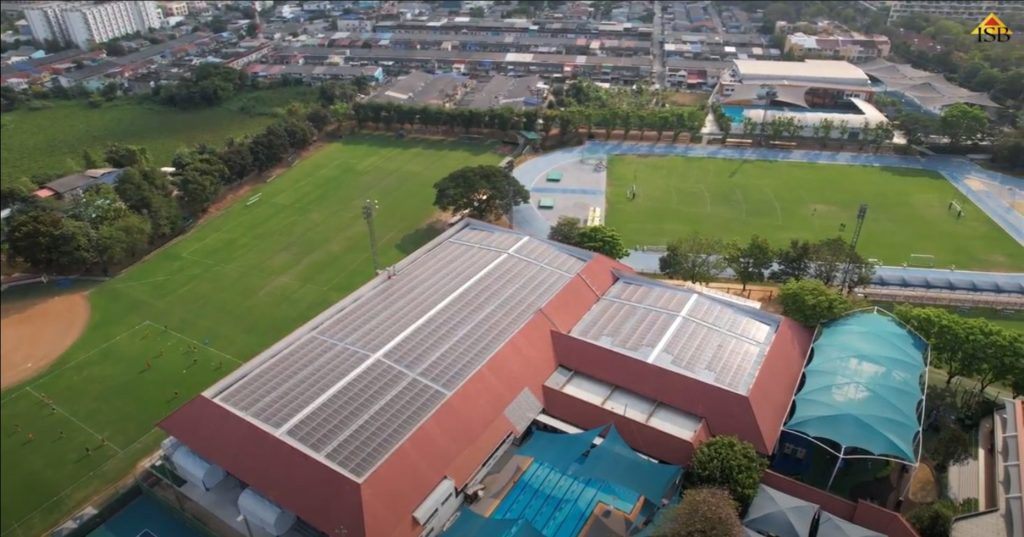 To learn more about ISB please visit www.isb.ac.th