The new leader will play a key strategic role in further elevating and leveraging research for JLL's businesses and clients.
Property consultancy JLL has appointed Jeremy O'Sullivan as new Head of Research & Consulting for Thailand. Jeremy will oversee research work and consultancy projects and work closely with the firm's business lines to serve clients with leading real estate market data and insights.
Specialising in research, consultancy and valuation advisory, Jeremy has extensive experience in Thailand's key real estate markets across various asset types and industry sectors. He holds a Master of Science in International Real Estate & Planning from The Bartlett School, University College London, UK and is a member of the Royal Institution of Chartered Surveyors (RICS).
"I am very pleased to have an opportunity to join JLL, Thailand's largest international property services firm. I will work closely with the firm's strong and experienced Research and Consulting team to help clients make the best real estate decision that minimises risk and optimises the returns from their real estate assets or projects," says Jeremy.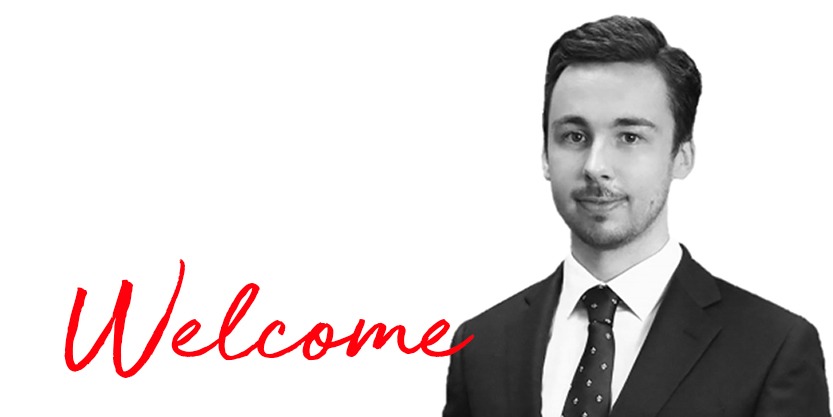 Michael Glancy, Country Head of JLL Thailand, says "Jeremy is a great talent with comprehensive knowledge of Thailand's real estate market and a wide network of local and international developers, investors and occupiers. Under his leadership, our knowledgeable Research and Consulting team will continue provide our clients and the real estate industry exceptional intelligence and insights on the factors that shape the future of real estate."
JLL's Research and Consulting team has built a solid reputation with first-hand real estate market information in Thailand, covering all key sectors such as office, retail, residential, industrial and logistics. Leveraging leading data analytics platforms, the team is able to consolidate internal and external data resources and deliver clients with comprehensive market analysis and insights.
Visit : www.jll.co.th