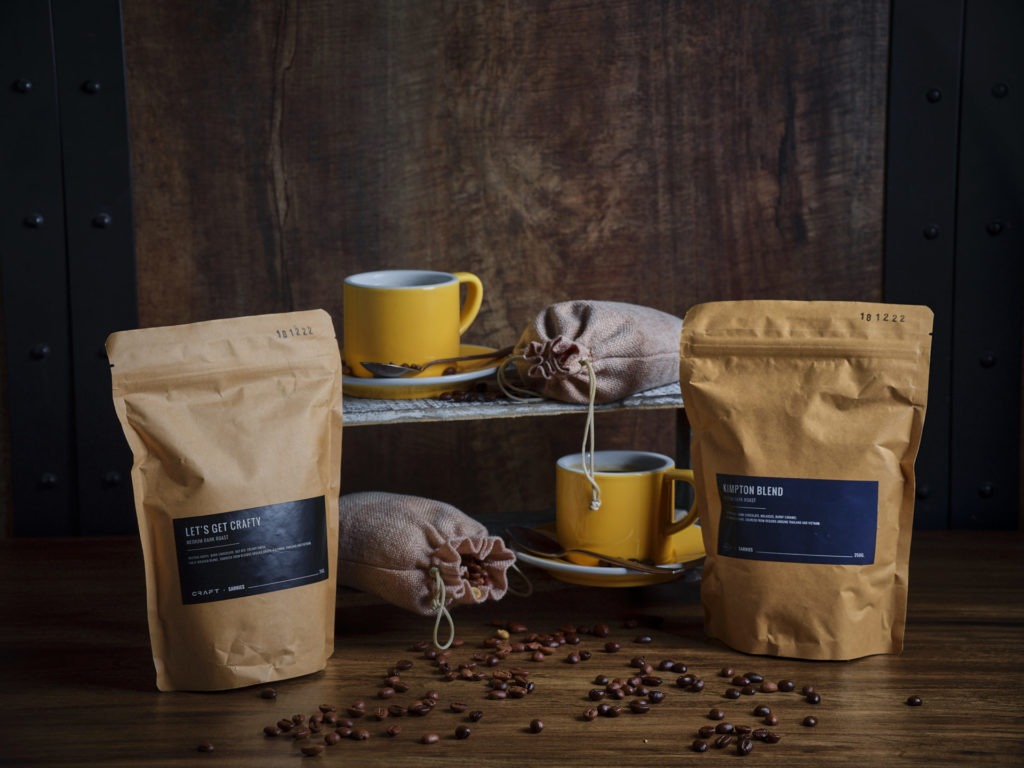 (17 March 2023 – Bangkok, Thailand) – Kimpton Maa-Lai Bangkok treats coffee lovers to a special treat from artisanal roastery, Sarnies, that includes two exclusive blends available only at the hotel.
A collective passion for great experiences in the food and beverage industry fuels the Sarnies Group. Starting from the humble cup, the group has built the brand to the cult following it has today regionally in Bangkok and Singapore. The group's coffee consultancy arm now focuses on consistently delivering fresh roasts, custom blends, and strategic coffee solutions for businesses across the region that brings the best brew to the table. The group also works closely with Thai coffee growers to bring local flavors and uniqueness to each cup.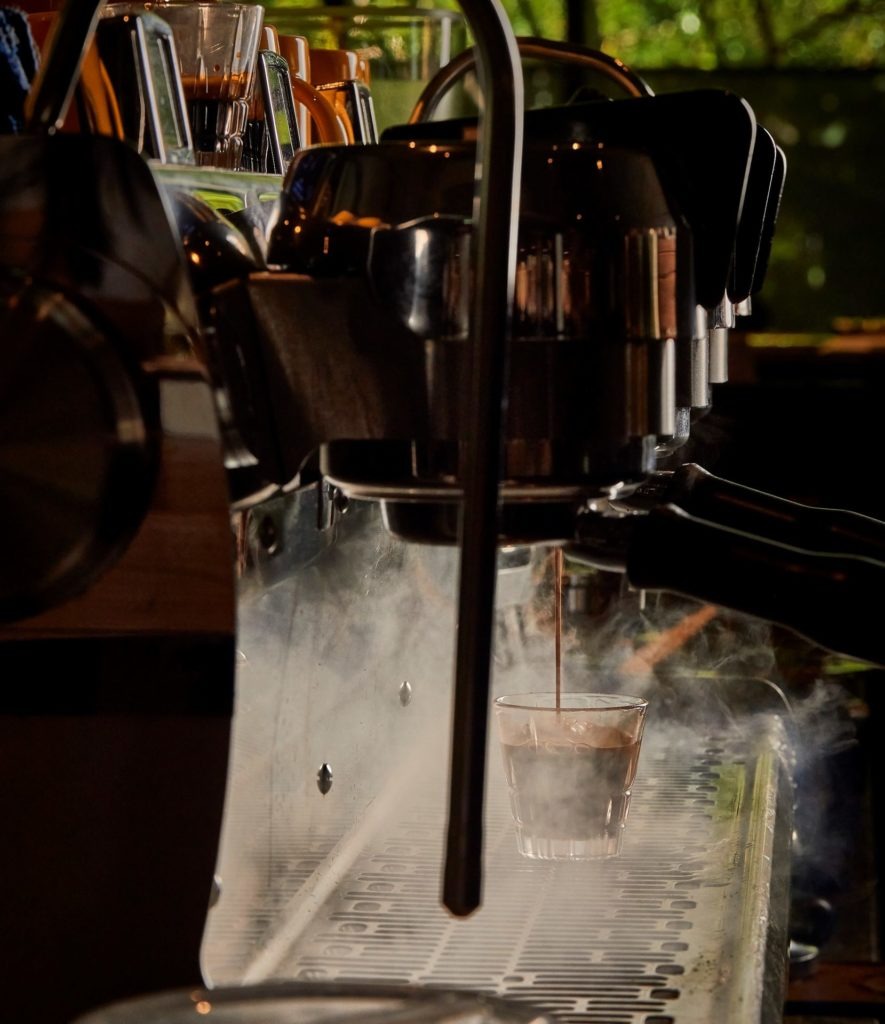 Sarnie's two exclusive blends for Kimpton Maa-Lai Bangkok include Let's Get Crafty, a medium dark roast with fully washed beans from Thailand and Vietnam, that delights the palate with dark chocolate, molasses and burnt caramel flavors. Another is Kimpton Blend, using fully washed beans sourced from regions around Brazil, Colombia, Thailand and Vietnam. Also a medium dark roast, the blend gives pleasant and addictive flavors of dark chocolate and mixed nuts with delightful creamy finish.
Enjoy Let's Get Crafty and Kimpton Blend at any restaurants and bars throughout the hotel, especially at CRAFT, the hip pet-friendly café, where you can sit back, relax and enjoy a cup of robust, flavorful coffee along with a fine selection of pastries and delicious bites. You can also pick up a bag or two of the beans at CRAFT to enjoy these two special creations anytime at home.
For more information, please call 02 056 9999, email [email protected], or visit www.kimptonmaalaibangkok.com.