(23th May 2022 – Bangkok, Thailand) Apart from being the much-loved and critically acclaimed space for dining, grocery shopping and Sunday brunch gathering in Bangkok, Studio.Maa-Lai at Kimpton Maa-Lai Bangkok's Stock.Room now offers fun, engaging and innovative cooking lessons for food lovers.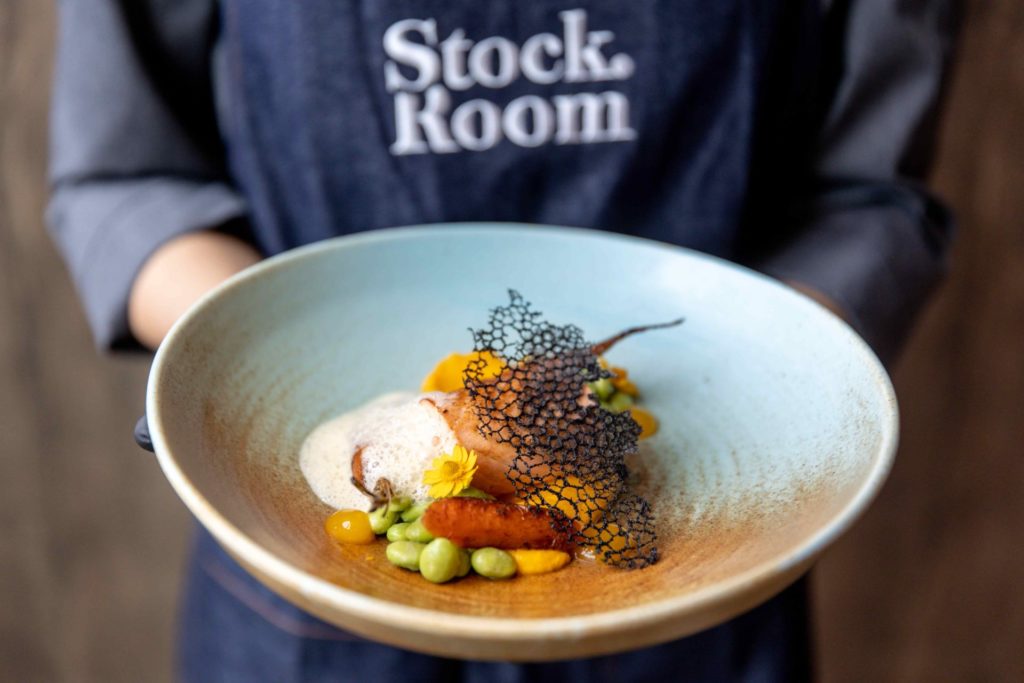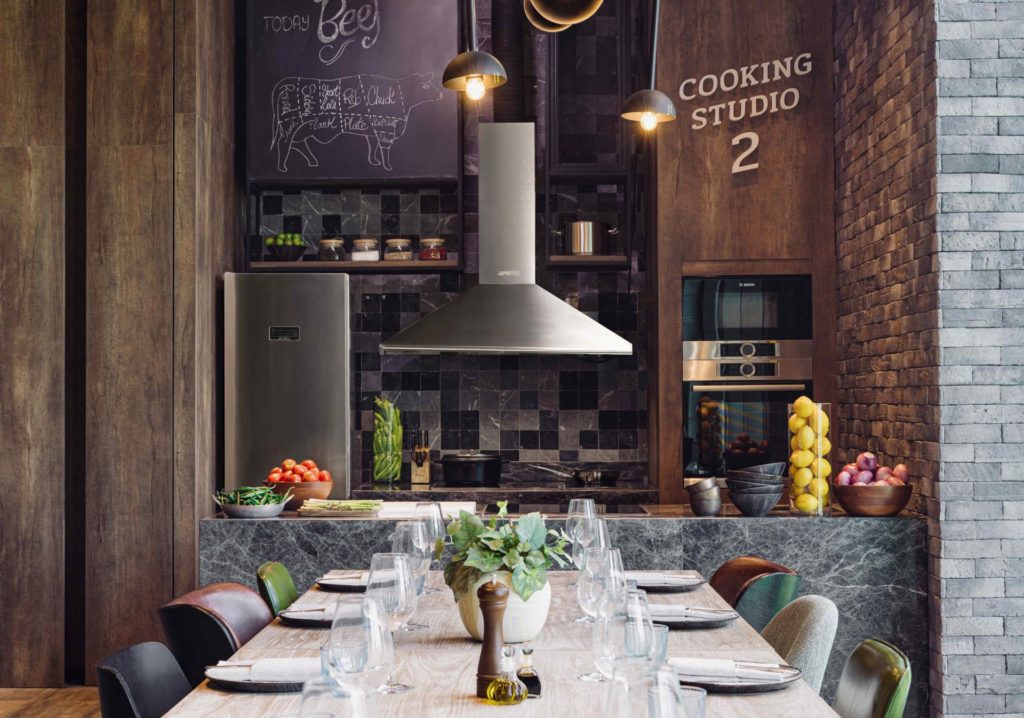 From May 2022 onward, aspiring home cooks can enjoy various cooking classes that give a glimpse of what it takes to make some delicious dishes. Each session is an intimate 10-12 persons class so you will have all the attention you need from the instructor. Kimpton Maa-Lai's chefs as well as special guest chefs will be working on customized recipes for guests to get their hands on fundamental culinary techniques, tips to pick and choose ingredients, color coordination, plating and as well as garnish (yes, it will also be highly Instagrammable!) that later they can turn their own home kitchen into a culinary atelier. If you have visited the Grocerant and shopped for some, now is the time to really get your favorite ingredients together and cook up a storm.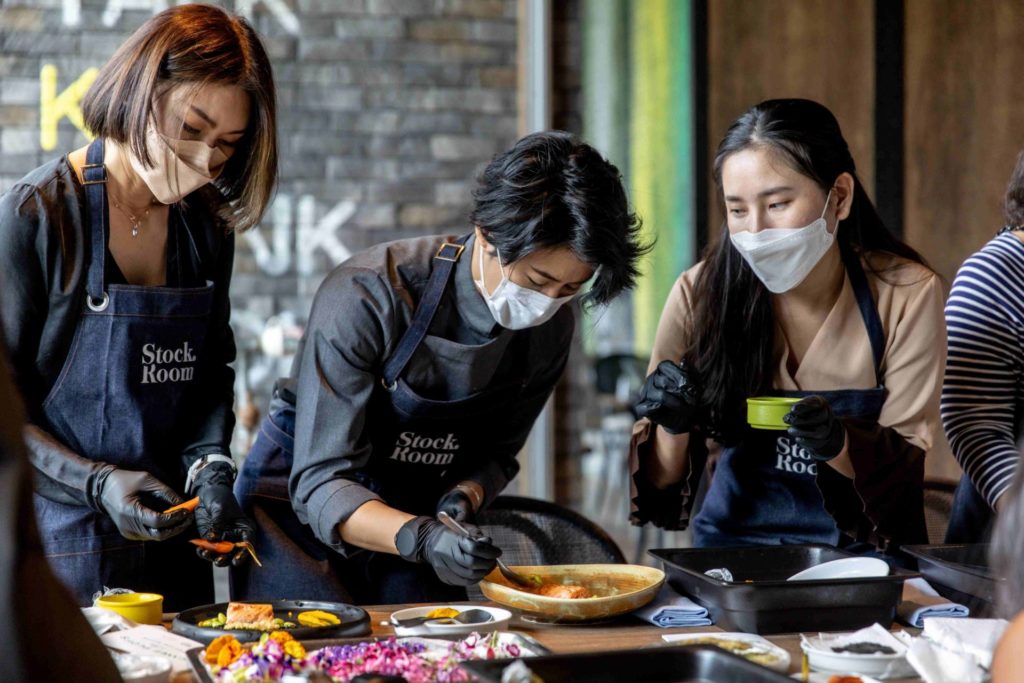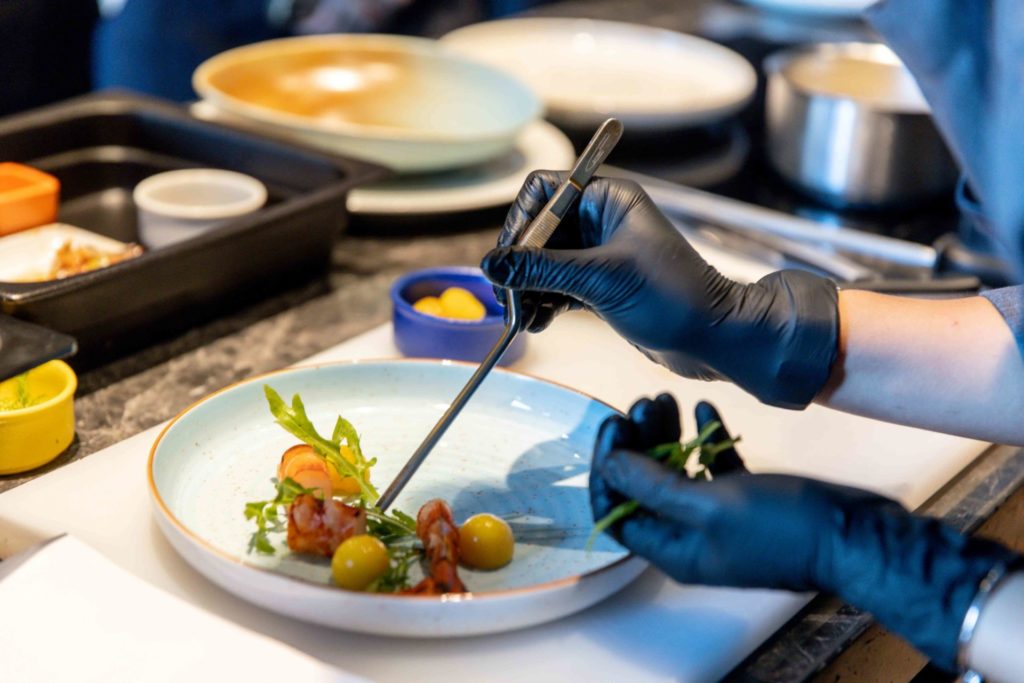 On Saturday 18 June 2022, chef Natnicha "Ploy" Boonlerd, our esteem guest chef and one of the finalists of MasterChef Thailand Season 1, invites you into Studio Maa-Lai where she will be sharing all her experiences as well as tried-and-tested techniques that shaped her career. The 2-hour interactive session from 11.00 a.m. – 1.00 p.m. will focus on creative plating techniques, easy-to-follow demonstration and practice, followed by a delightful 3-course lunch – comprising Mango and Prawn Salad, Salmon Miso and Strawberry Cheese Mousse – and a special "thank you" gift giveaway. Seats are limited and priced at THB 3,888 net per person. Advanced reservation is required. 
Special privilege for KTC credit card members, enjoy an exclusive 10% discount and pay only THB 3,500 net per person for this session. 
To book the private event, cooking class as well as reserve your table, please call us at 02 056 9999 or email us at stockroom.kimptonmaalai@ihg.com.