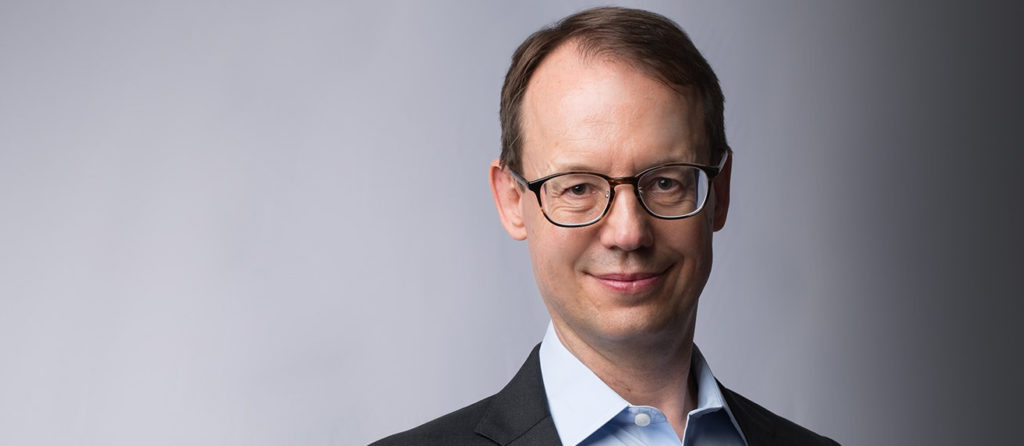 Mazars is delighted to announce the appointment of Jonathan Stuart-Smith as its new tax partner.
Jonathan brings with him a wealth of over 20 years' experience working in Asia, including Thailand, Japan, Singapore, and Hong Kong, advising companies on cross-border trade and investment. He specializes in international tax, transfer pricing, and transactions and advises clients in most sectors, and works with large corporations, funds, and entrepreneurs. His expertise will help to ensure that Mazars can meet its commitment to support the business community in Thailand and across Asia Pacific, and to provide a full range of high-quality and competitive tax services to our clients. We welcome the addition of Jonathan to our team. 
Commenting on his new role, Jonathan said, "I am delighted to join Mazars in Thailand as partner and tax leader. I am attracted to the people, the entrepreneurial culture, and the global partnership of Mazars. We have a strong team of tax professionals, and I look forward to helping our clients with their tax issues in Thailand and across Asia Pacific."
Jonathan and his team are ready to assist you with any tax issues. Contact him today at [email protected] or visit our website for more details.