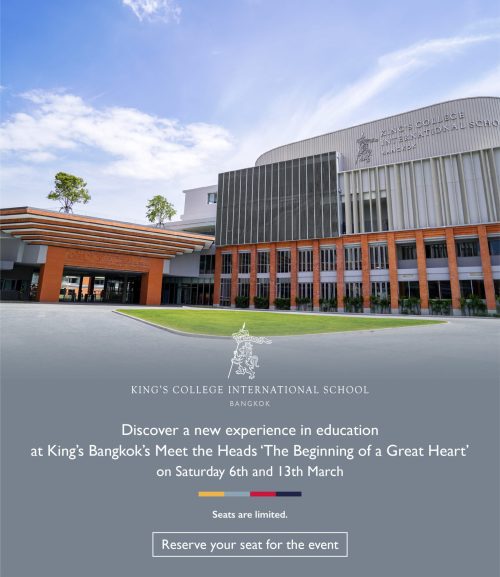 'The Beginning of a Great Heart'
6th March (Year 5 to Year 10) or 13th March (Nursery to Year 4)
You will be guided through the educational approach that made King's College School, Wimbledon (King's Wimbledon) one of the most academically successful schools in the world. You will also learn from the Heads and teachers selected by King's Wimbledon for the vision to replicate success at King's Bangkok. A school tour is optional for this event.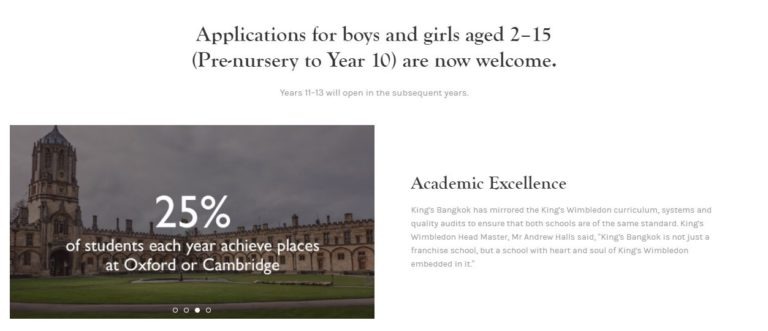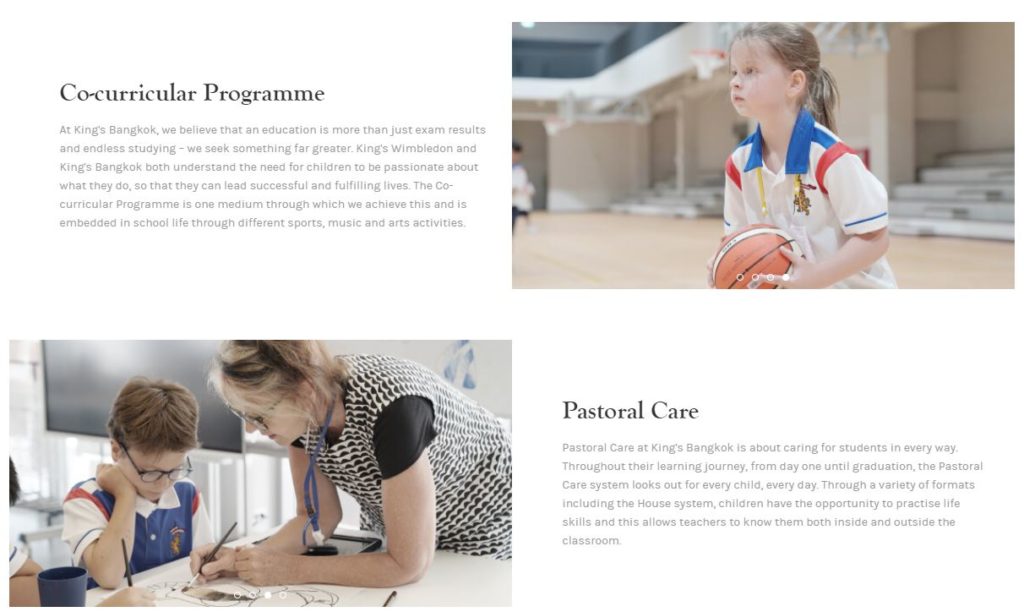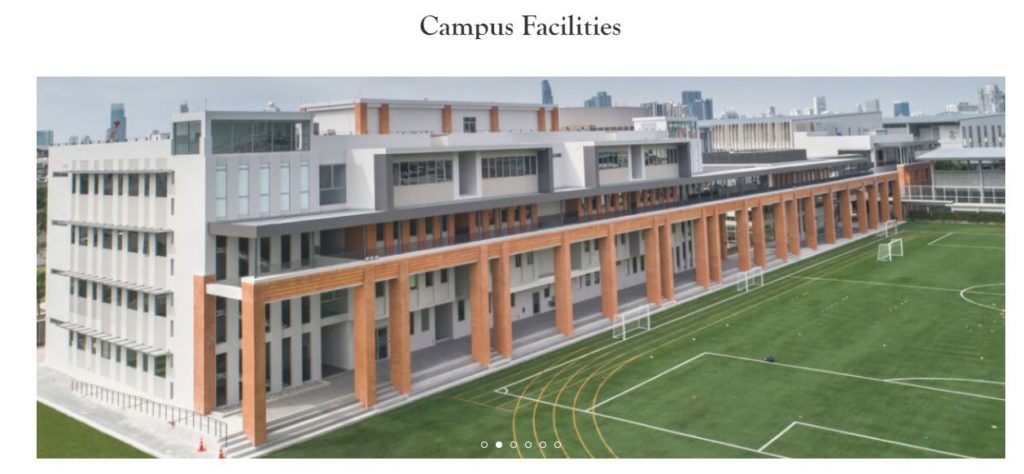 Contact

+66 (0) 2481 9955
8.00am-5.00pm (Mon-Fri), 9.00am-3.30pm (Sat)
Office closed: Sundays, public holidays
Location: Ratchada–Rama 3 (2 mins from CentralPlaza Rama 3)
Visit us : Click here