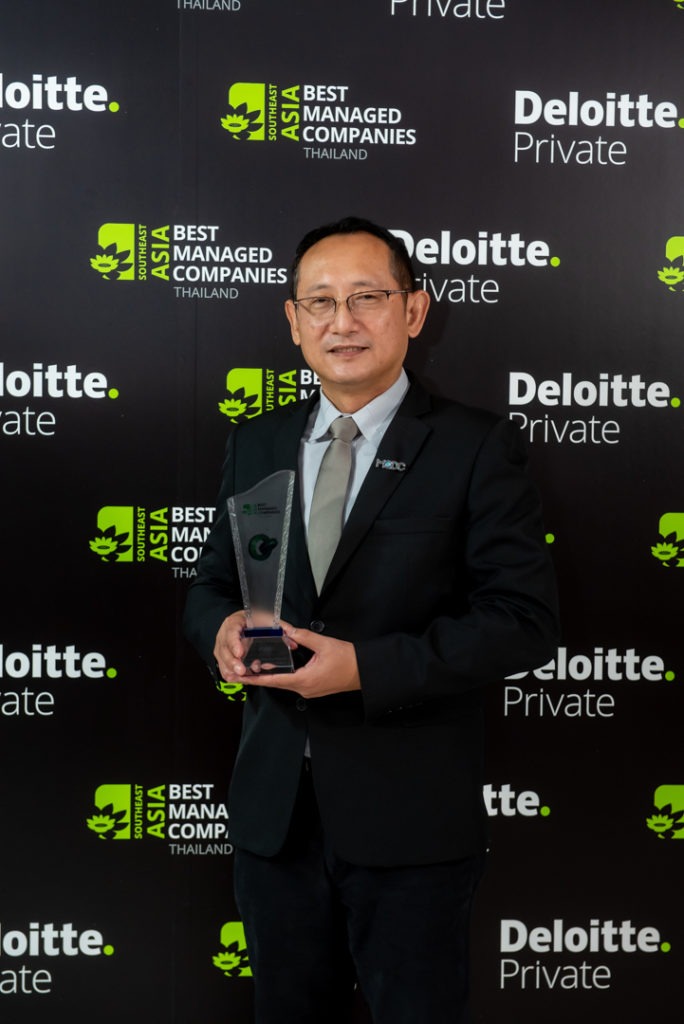 25 August 2022, Bangkok – MQDC won a Thailand "Best Managed Companies 2022" award from Deloitte (Thailand), reflecting the leading property developer's commitment to innovate for the sustainable happiness of all life under its mission "Pioneering in Sustainnovation for All Well-Being".
Mr. Visit Malaisirirat, CEO of MQDC, said that the company is delighted and honored to receive "Best Managed Companies" from Deloitte, a top global consultancy. The award reflects MQDC's vision and mission for sustainable success, with ethical operations, good corporate governance, and sound financial management. The award is a milestone for the team, he said.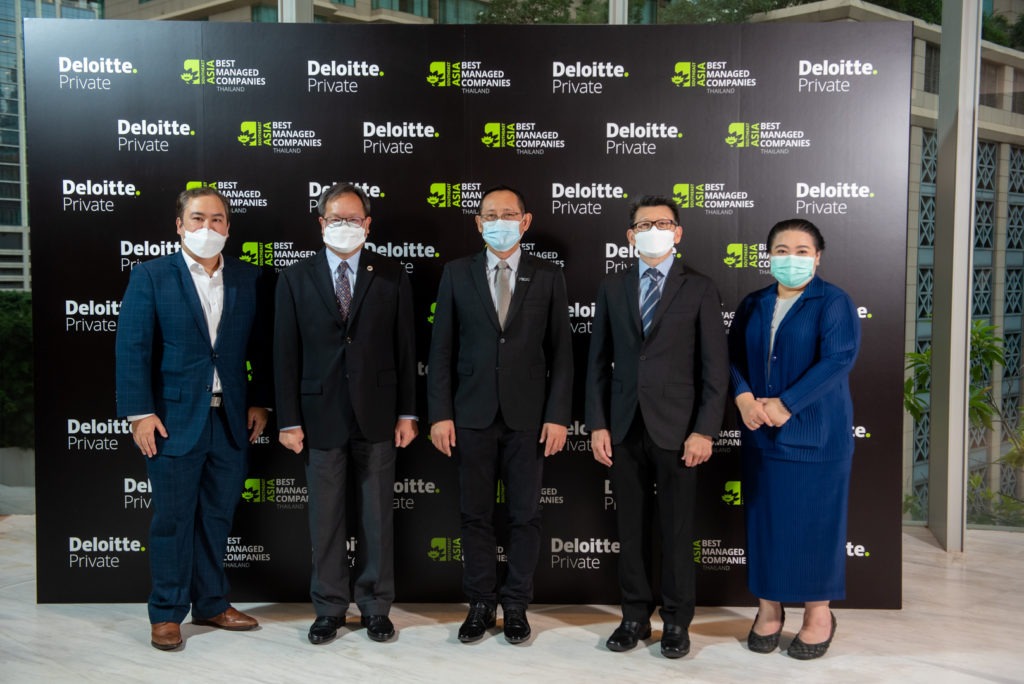 "Thailand's Best Managed Companies 2022 reflects the determination of all of us to drive the company in 'sustainnovation'. Our developments apply the MQDC Standard for physical, mental, and environmental well-being, conserving local ecosystems. To truly achieve sustainable quality of life we also support research and innovation. We have set up research and development centers to invent and realize innovations for sustainable living. The centers help solve society's environmental challenges, enhancing quality of life, and create activities that engage communities in all MQDC's projects."
Thailand's "Best Managed Companies 2022" is awarded by Deloitte (Thailand), a top global consultancy. The rigorous selection process, with an independent panel from business and academia, is based on Deloitte's global guidelines for the award.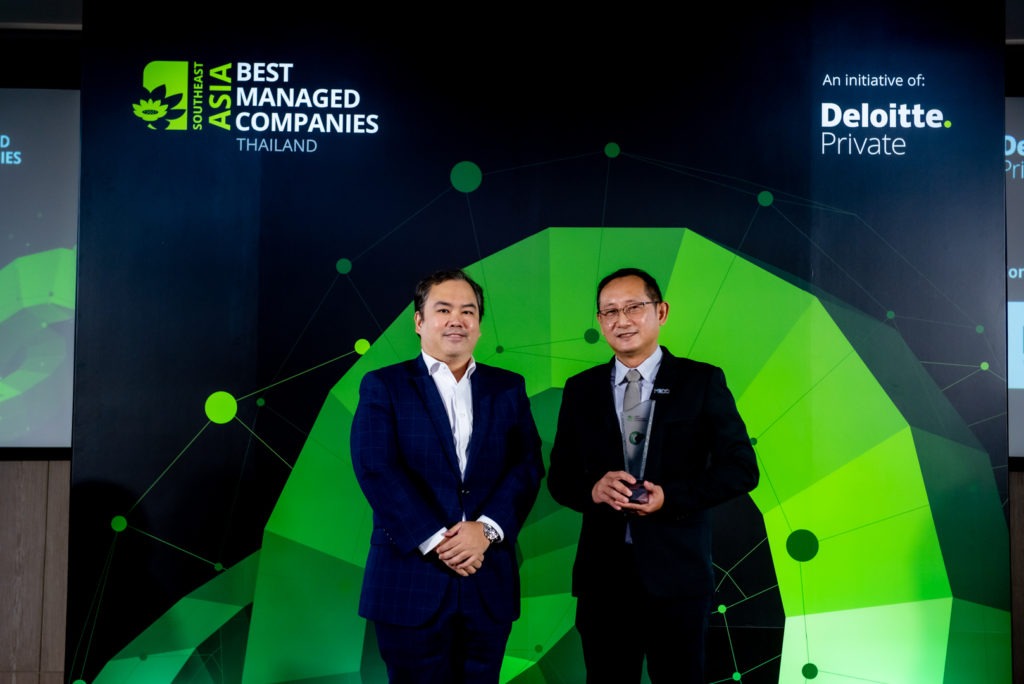 Companies are assessed for skills and management, covering strategy, operations, talent, innovation, culture, mission, governance, and finance. The process's comparative assessment framework is used by over 1,200 of the best-managed private companies worldwide.
Best Managed Companies is part of Deloitte Private program with worldwide standards and judging procedures. The award has been held for 29 years since its inaugural edition in Canada in 1993. The contest continues around the world and has become one of the world's leading business awards.