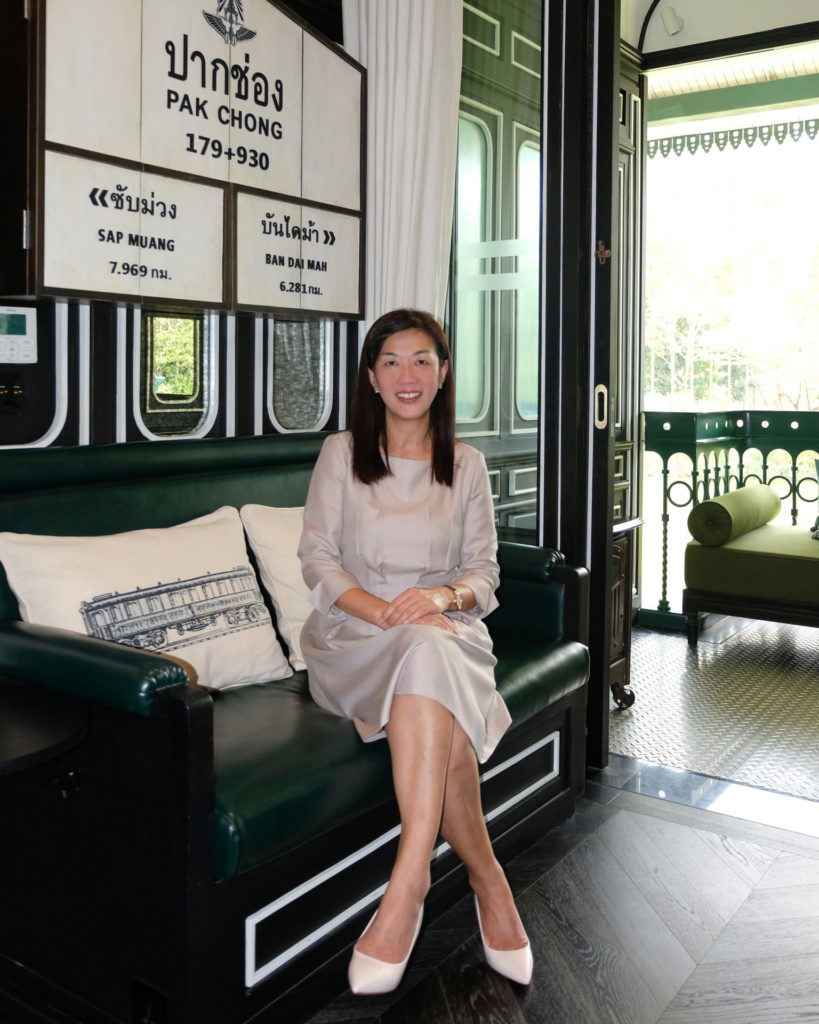 .
30 March 2023 (Khao Yai, Thailand): The InterContinental Khao Yai Resort today announced the appointment of Sandy Liw as the resort's new general manager. With her extensive experience in luxury hospitality at some of the world's most distinguished hotels and resorts, Sandy will provide strategic leadership to the resort's senior management and operations teams. Leveraging on her expertise in commercial performance, she will also lead the Sales & Marketing team to position InterContinental Khao Yai Resort as one of the best luxury resorts in Asia.

No stranger to the IHG family, Sandy joins InterContinental Khao Yai Resort from one of the brand's most iconic properties in Vietnam, InterContinental Danang Sun Peninsula Resort, where she held the position of Hotel Manager over a three-year tenure. Her achievements included the curation of luxurious yet sustainable guest experiences and raising the benchmark for service excellence in the industry.
Prior to that, Sandy was the Executive Assistant Manager at Capella Singapore – becoming one of the first women to hold the position where she took charge of hotel operations, guest satisfaction and general management. She was promoted to this role from her previous position as Director of Sales & Marketing, where she was responsible for revenue optimisation, development and execution of commercial strategies as well as brand marketing efforts.

Sandy's professional journey began in world-renowned Raffles Hotel Singapore as an Assistant Director of Sales. She took a dynamic and creative approach to her career development path and was progressively promoted to the position of Director of Sales & Marketing.

A graduate of the International Institute of Tourism and Hotel Management in Austria, Sandy is a veteran Singaporean hotelier, who is effectively bi-lingual in English and Chinese.

InterContinental Khao Yai Resort takes historical inspiration from the area's gateway from rail transportation to the northeast Thailand during the reign of King Rama V. Nestled on the lush tropical landscape of numerous lakes and abundant trees, the luxurious resort is designed by award-winning architect and interior designer Bill Bensley, offering 64 luxury rooms, suites and repurposed heritage railcar suites and villas, equipped with world-class facilities including five dining outlets, a cross-fit-inspired gym, outdoor swimming pool, wellness spa, kid's club and outdoor lawn for catering service and events.

For more information and reservations, email [email protected] or visit www.intercontinental.com/khaoyai. For more updates, follow us on Facebook and Instagram.