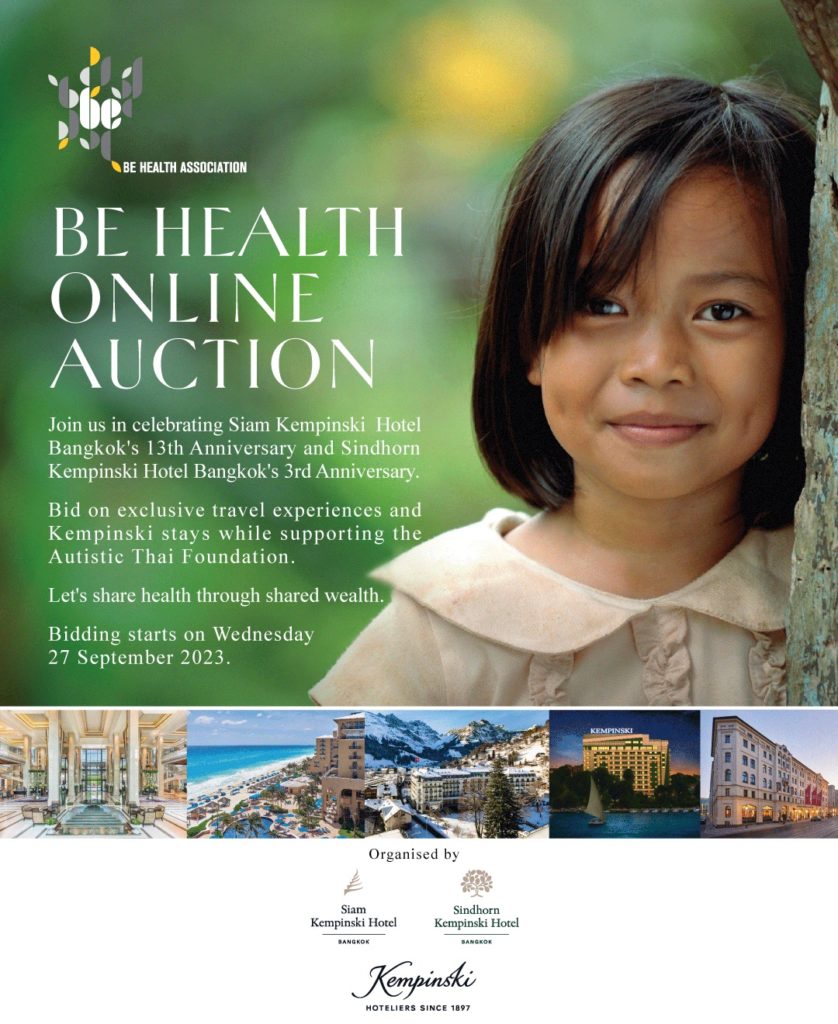 .
Sindhorn Kempinski Hotel Bangkok, together with Siam Kempinski Hotel Bangkok are introducing the 'BE Health Online Auction' as part of Kempinski CSR programme.
The auction aims to fund financial support to the Autistic Thai Foundation to promote health through wealth for children and adults diagnosed as autistic in Thailand.
The auction has been named as 'BE Health Online Auction' as the activity will be conducted on Siam Kempinski Hotel Bangkok's Facebook channel. Landing page: https://auctions.kempinskibangkok.com/
Starting bidding on Siam Kempinski's anniversary on Wednesday, 27 September 2023 until Sindhorn Kempinski's anniversary on Tuesday, 17 October 2023.
Guests are invited to place their bid for their esteemed Kempinski destinations who are participating by offering their exclusive suites as exciting rewards for the auction.
Please kindly see the below for properties joining the activity starting from THB 9,999 net.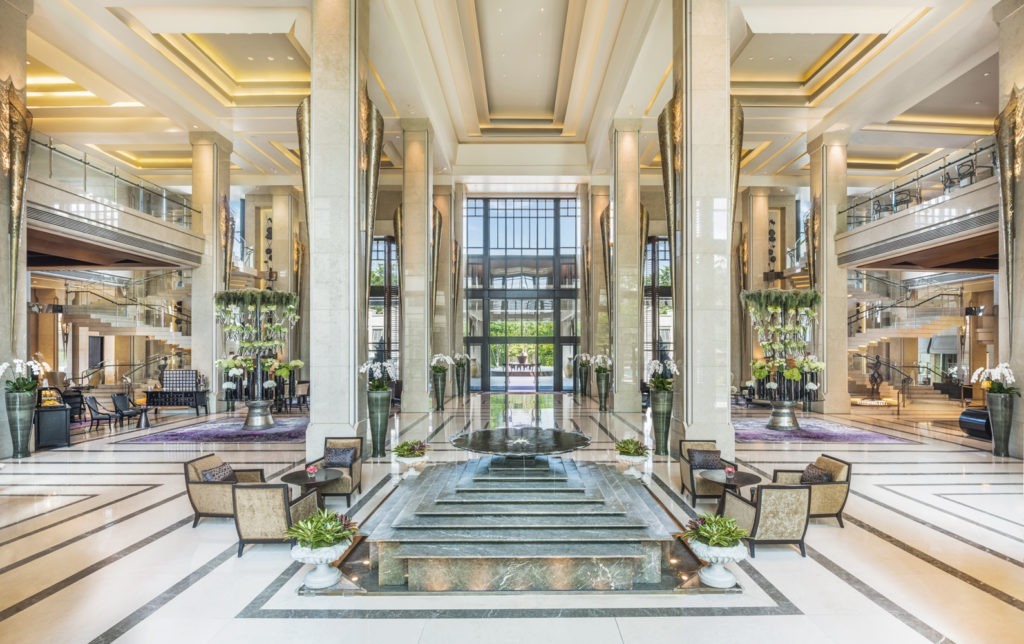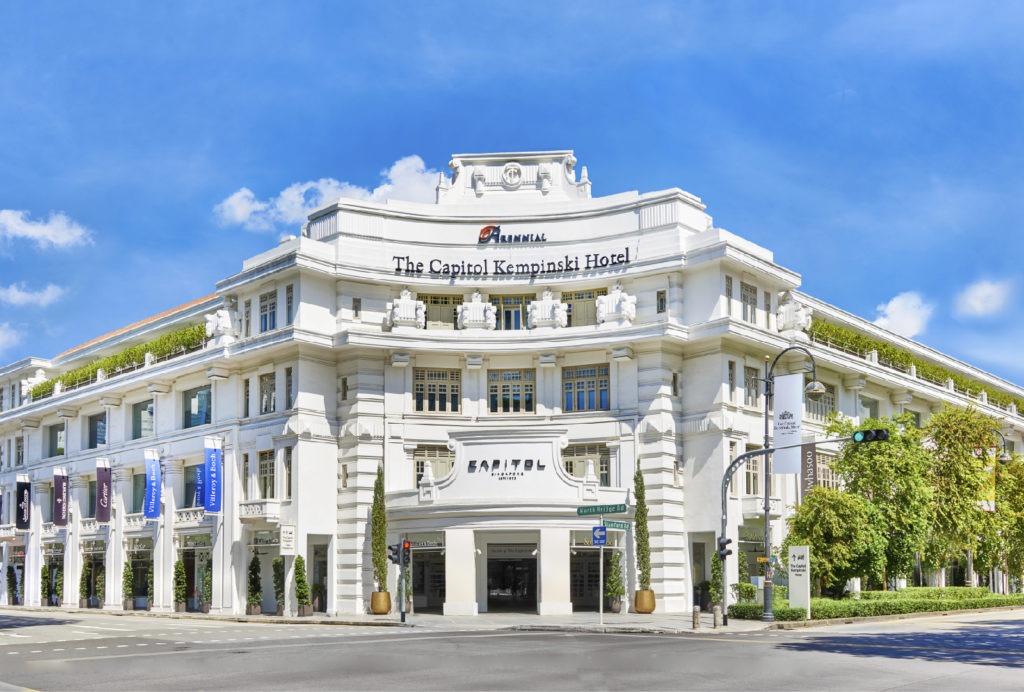 Siam Kempinski Hotel Bangkok, Thailand
Sindhorn Kempinski Hotel Bangkok, Thailand
The Apurva Kempinski Bali, Indonesia
The Capitol Kempinski Hotel, Singapore
Hotel Adlon Kempinski Berlin, Germany
Hotel Vier Jahreszeiten Kempinski München, Germany
Grand Hotel des Bains Kempinski St. Moritz, Switzerland
Kempinski Palace Engelberg Titlis – Swiss Alps, Switzerland
Kempinski Hotel Aqaba Red Sea, Jordan
Kempinski Hotel Ishtar Dead Sea, Jordan
Kempinski Nile Hotel Cairo, Egypt
Villa Rosa Kempinski, Kenya & Olare Mara Kempinski Masai Mara, Kenya
Kempinski Hotel Cancún, Mexico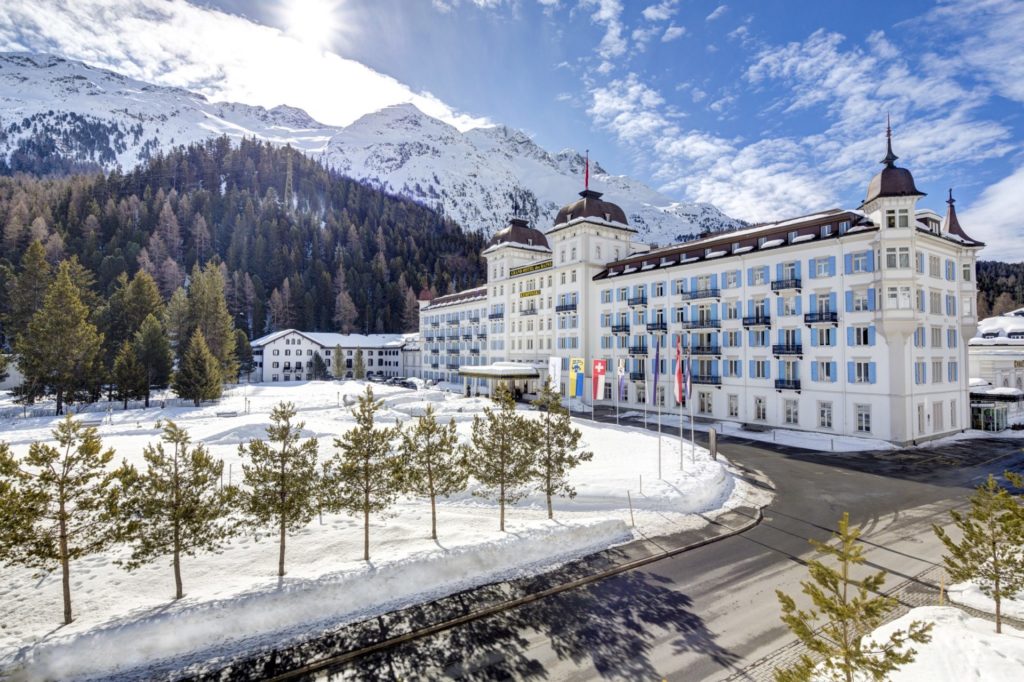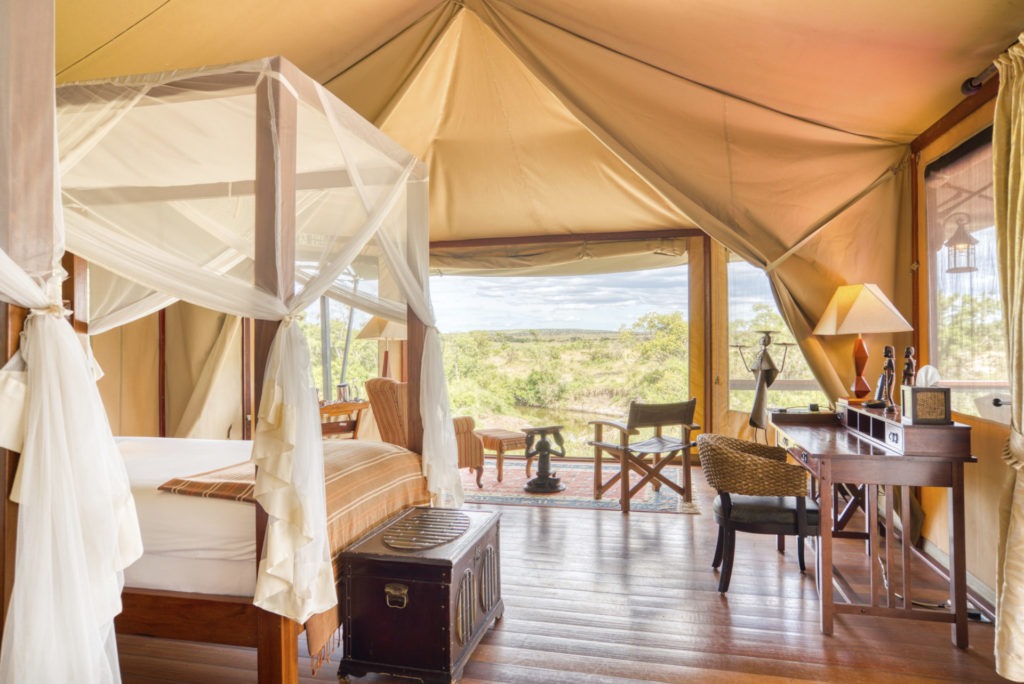 Remark:
Price starts from THB 9,999 net.
Bidding period: 27 September to 17 October 2023
This online auction platform serves exclusively for bidding purposes. Following the conclusion of the campaign, we will reach out to the winner and share details on how to connect with us for payment processing. Please refrain from transferring money via Facebook.
The valuation of auction items may fluctuate according to the travel seasons of each hotel destination. Blackout dates apply, bidders can contact property for more information.
For more information, please contact Tel. 02-095-9999 extension: Public Relations and Protocol Department