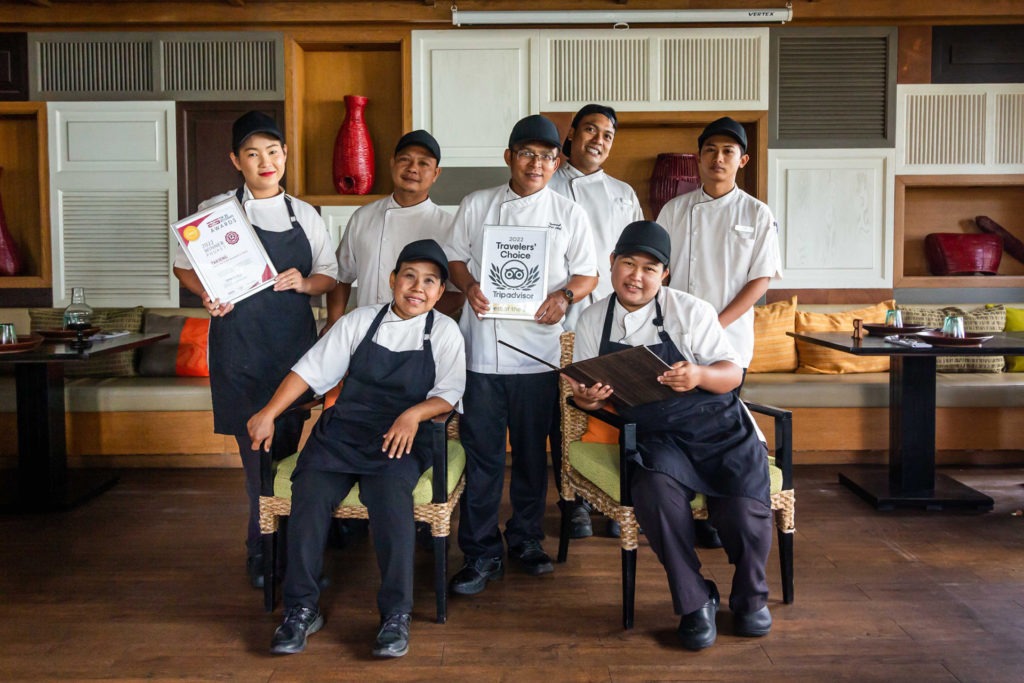 .
Phuket, Thailand: Takieng – Phuket's ultimate Thai restaurant at Renaissance Phuket Resort & Spa recently announced its continued success with two prestigious dining awards includes 2022 Phuket's Top 25 Restaurants and2022 TripAdvisor Travelers' Choice Best of the Best Award Winner for Top Everyday Eats – Thailand.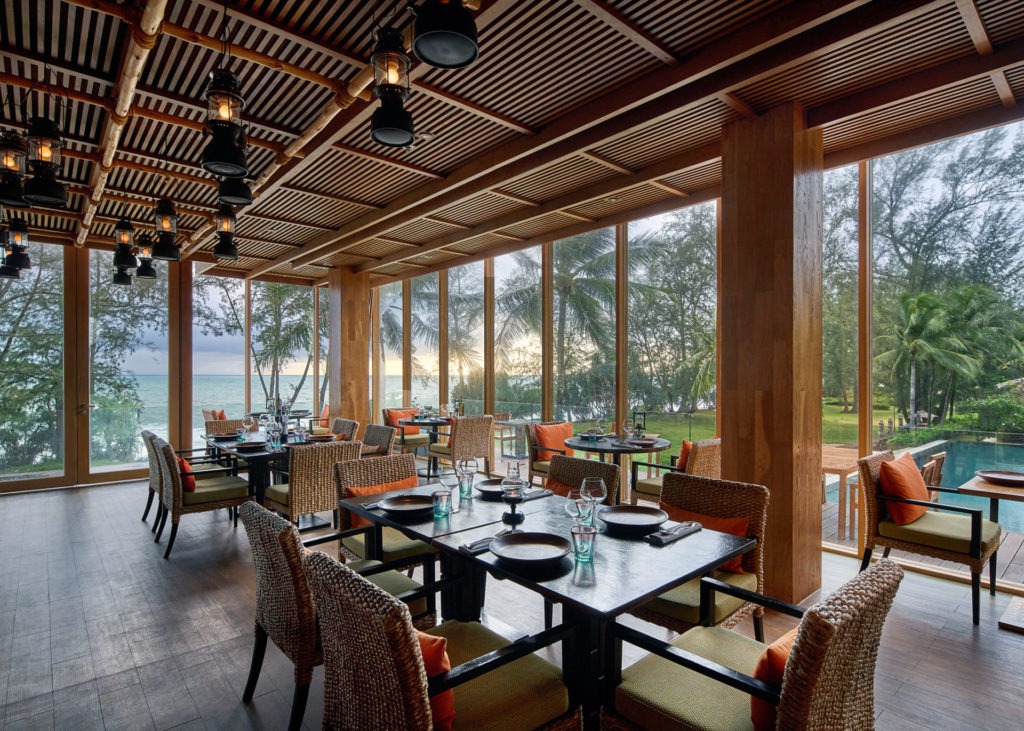 Takieng means 'Lantern' in Thai, referring to the local fishermen's daily routine of taking the long-tail boat with their fishing nets and lanterns to catch fish at night to avoid the heat from the day's sun.
The restaurant serves classic Thai and Phuket's favorite dishes with premium locally sourced ingredients that are hard to find elsewhere. Some of which are hyper-locally sourced, such as Mole Crab or Sand Crab that only live on Mai Khao beach and leaves that grow in Mai Khao.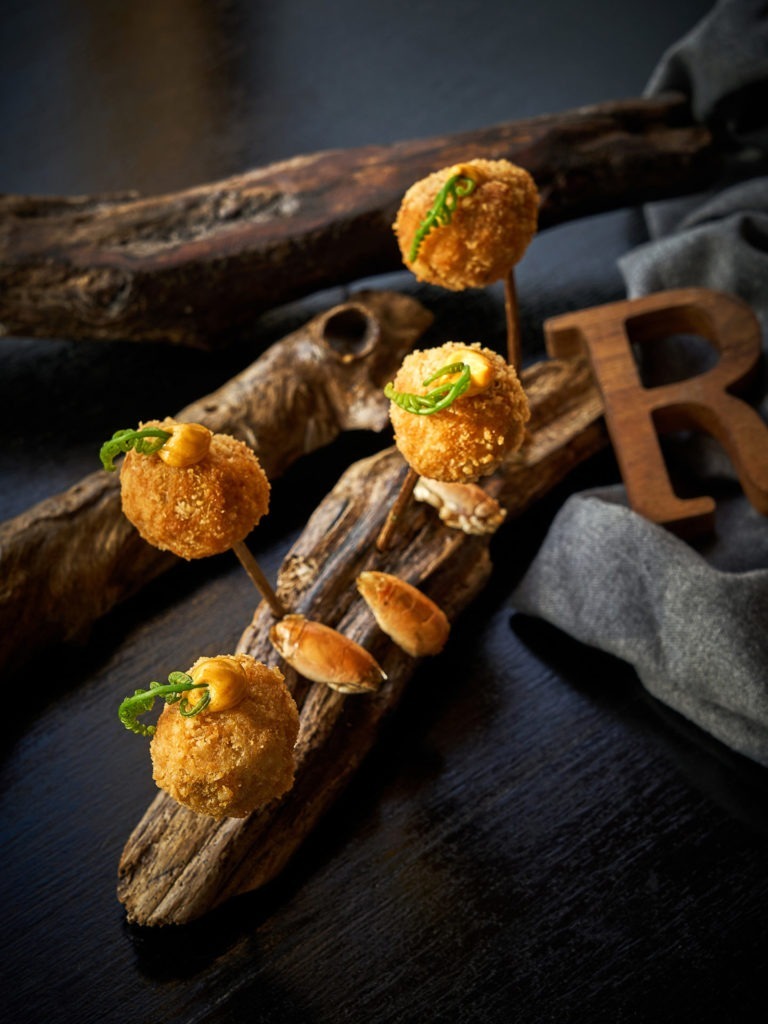 Chef Tanasub Trisub or 'Chef Tham' – the head chef at Takieng has over 30 years of culinary experience, with a specialty in crafting local Thai and Southern Thai cuisine. Originally from the south of Thailand, Chef Tham's dishes are inspired by family's home cooking recipes and the aplenty of local ingredients available in the south of Thailand. Favorites on the menu are Pla Kapong Mieng Kham — crispy deep-fried whole Sea Bass accompanied by Mieng Kham sauce, Chu Chee Ped Krob — a rich red curry sauce with golden-fried locally farmed duck, and Jakkajun Thalay Thod — deep-fried locally sourced Mole Crab served with sweet chili sauce.
In the heavily competitive market like Phuket and the time of changing diner priorities, Takieng exceeded expectations and has been lauded as one of diners' favorites, proved by two prestigious dining awards this year. This is the second consecutive year that Takieng has been named Phuket's Top 25 Restaurants, ranking No. 12 out of 25. Furthermore, the restaurant is also recognized by TripAdvisor again as a 2022 Travelers' Choice Best of the Best award winner for Top Everyday Eats – Thailand, ranking No. 6 out of 10 leading restaurants nationwide.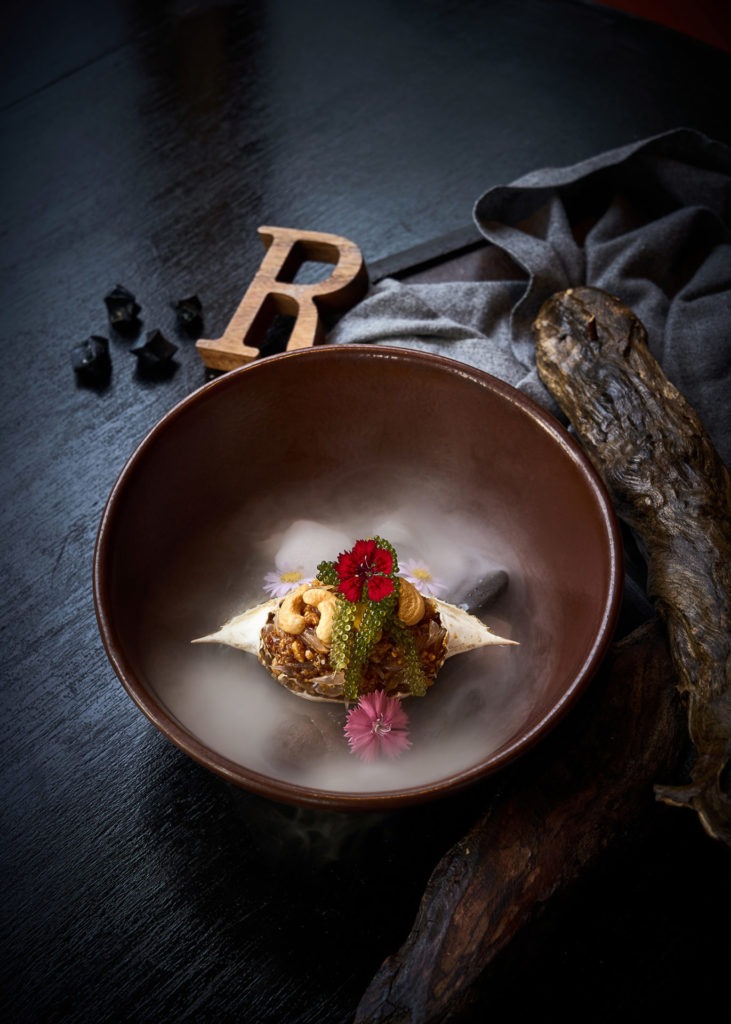 Takieng restaurant opens daily for lunch and dinner, from 12PM – 11PM. For more information and reservation, visit www.renaissancephuket.com or call +66 76 363 999.
Phuket's Top 25 Restaurants award is founded by Travelindex in collaboration with the Tourism Authority of Thailand (TAT) and Travel & Tourism Foundation. It is celebrating exquisite dining in each city highlighting the culinary diversity, as well as new trends and chefs supporting local community products.
Travelers' Choice Best of the Best award is TripAdvisor's highest recognition and is presented annually to those businesses that are the Best of the Best on TripAdvisor, those that earn excellent reviews from travelers and are ranked in the top 1% of all properties or restaurants worldwide.