Regional Southeast Asian law firm Tilleke & Gibbins is pleased to announce
the promotion of four exceptional lawyers to the partnership, effective January 2022: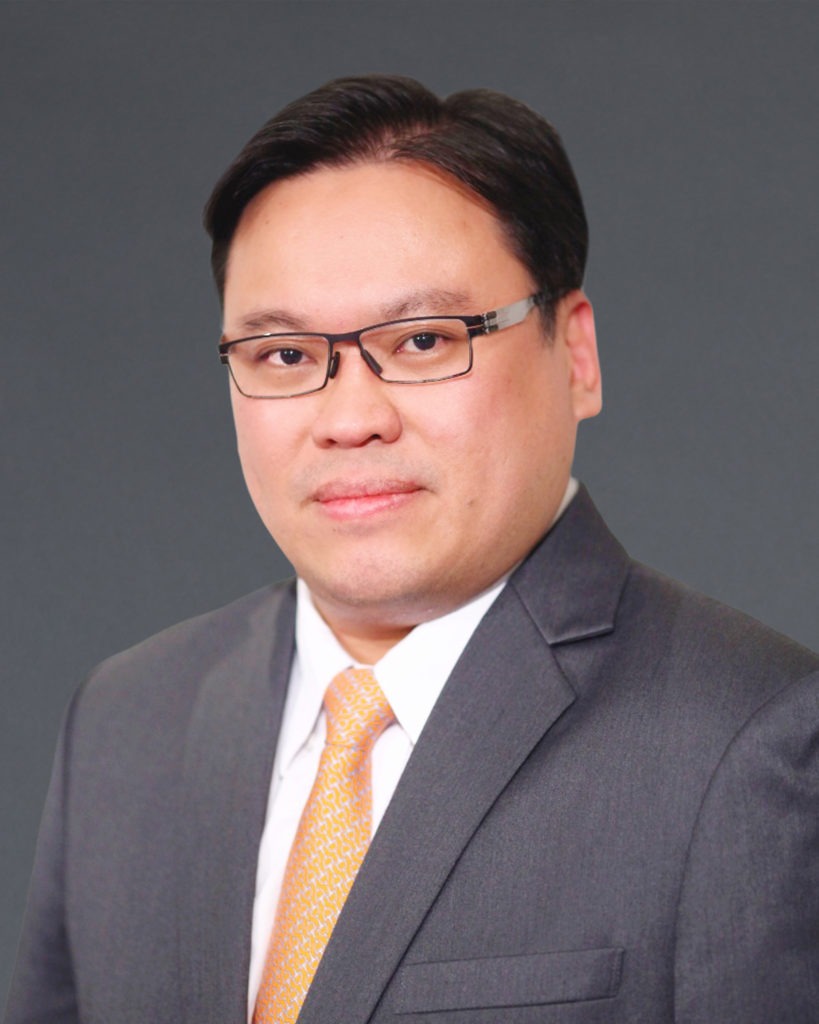 • Chaiwat Keratisuthisathorn is head of Tilleke & Gibbins' property practice based in the firm's headquarters in Bangkok. He specializes in both corporate and real estate matters in Thailand and advises an impressive range of global clients on drafting and structuring agreements related to commercial and residential acquisitions, leases, and developments; legal and land due diligence; title searches and transfers; property taxes; and all other aspects of property law in Thailand. Chaiwat is also heavily involved with M&A matters, regularly leading legal due diligence exercises ahead of major commercial transactions—especially those involving substantial portfolios of immovable assets. In addition, he advises clients on establishing and operating businesses in Thailand including foreign investment and foreign land ownership restrictions. Chaiwat holds degrees from Thammasat University and Case Western Reserve University, is a member of the Lawyers Council of Thailand and the Thai Bar Association, and currently sits on the Board of Directors for the Australian-Thai Chamber of Commerce. He is ranked as one of Thailand's most prominent real estate lawyers by Asialaw Leading Lawyers and is described by The Legal 500 as "an expert in all facets of property law ranging from property acquisitions and lease agreements."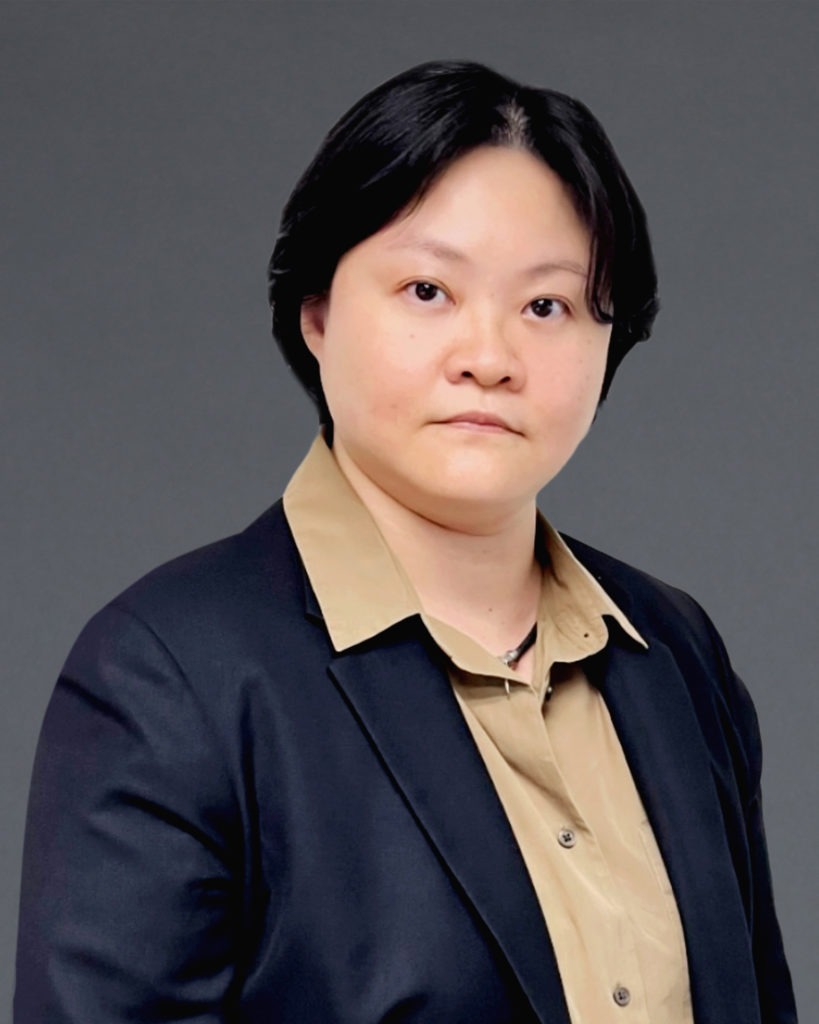 • Charuwan Charoonchitsathian is based in Tilleke & Gibbins' Bangkok office, where she advises multinational clients on their commercial operations in Thailand. Her client roster includes several of the largest regional and global operators in the technology, media, telecommunications, and energy sectors, who value her experience and advice on telecom regulations, fintech, project finance, data protection, business reorganization, mergers and acquisitions, and cross-border transactions. Charuwan has over a decade of experience advising clients in Thailand, and has previously held senior positions at some of Bangkok's largest and most well-respected international firms. She holds degrees from Thammasat University, the University of Queensland, and the University of Nottingham, and is a member of the Thai Bar Association and the Lawyers Council of Thailand.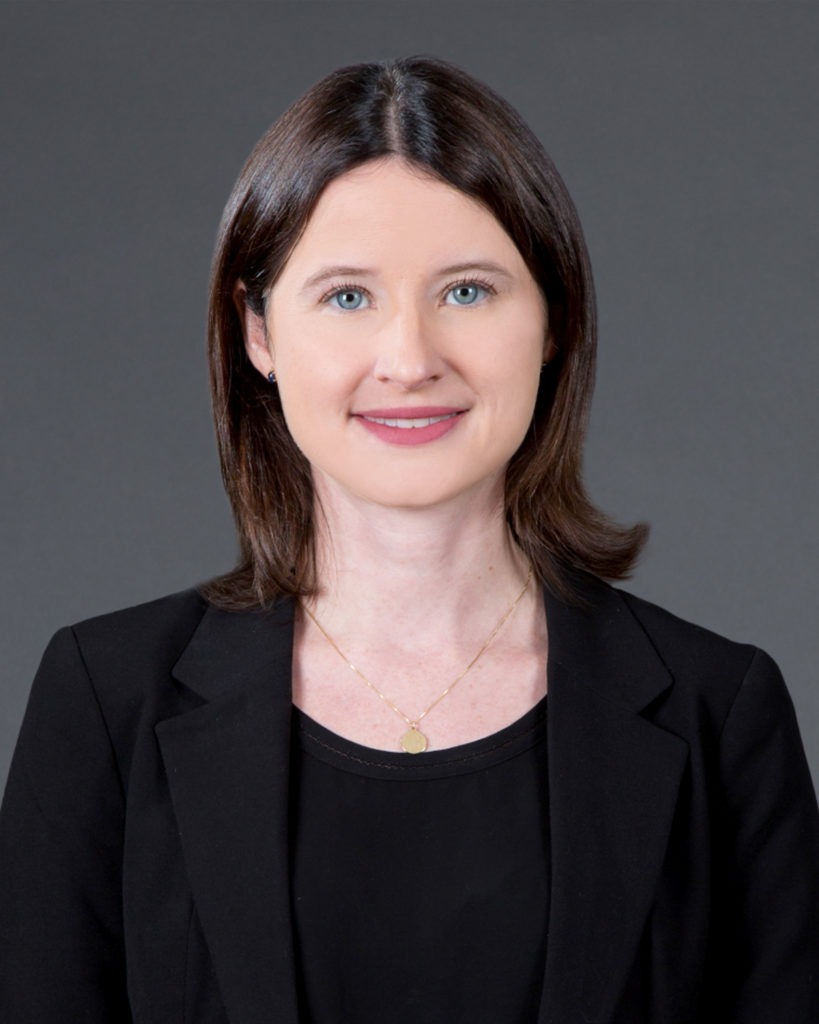 • Michelle Ray-Jones is an experienced practitioner specializing in complex intellectual property prosecution and litigation. Based in Tilleke & Gibbins' head office in Bangkok and operating regionally across Southeast Asia, she serves as a strategic advisor to multinational clients in numerous industries, including hospitality, fashion, and consumer products, on their global and regional IP portfolios in Southeast Asia, as well as to ASEAN-based clients expanding outward toward other parts of the world. As an expert in global intellectual asset protection and enforcement, Michelle advises brands on IP searches, applications, registrations, maintenance, and legal actions. Her experience before the U.S. Patent and Trademark Office, as well as her many years guiding clients in Southeast Asia—particularly Thailand and Cambodia—informs her strategic advice on global and regional branding and protection strategies. Michelle is also a leading practitioner in domain name disputes, IP licensing, and IP commercialization. She has served as president of the Licensing Executives Society of Thailand since September 2021, is an active member of the International Trademark Association, and is a frequent speaker and author on topics including intellectual property rights, fashion law, licensing, and franchising. Michelle is licensed to practice in the State of New York and is admitted in the Southern and Eastern Districts of New York. She holds degrees from New York University and Brooklyn Law School.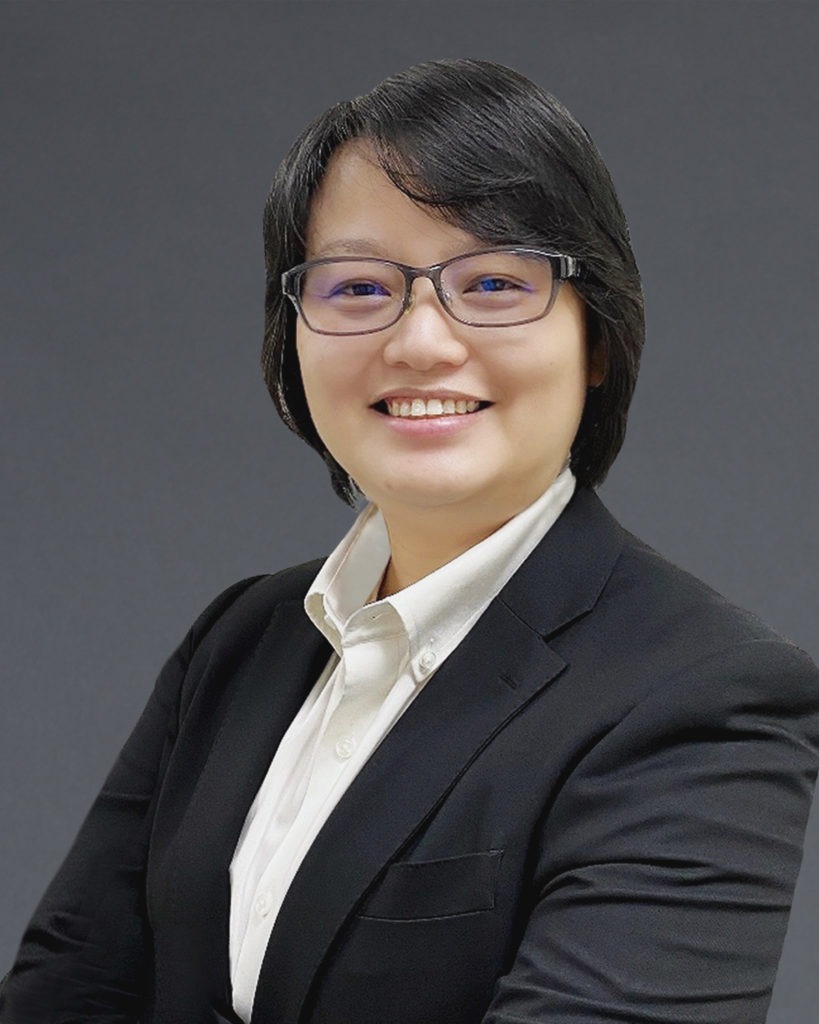 • Yuwadee Thean-ngarm leads Tilleke & Gibbins' Myanmar practice from the firm's Yangon office, where she has been based since 2013 (having previously been based in the firm's Bangkok office). She advises clients on a full range of corporate, employment, intellectual property, and transactional matters under the fast-developing legal framework in Myanmar, and is a champion of international investment in the emerging jurisdiction—particularly in her role as secretary general of the Thai Business Association of Myanmar. She is also a formidable thought leader on Myanmar law for foreign investors, providing legal expertise to global research projects on investment, intellectual property, employment, and property in Myanmar, and is a frequent speaker in regional seminars and events on various corporate and commercial and intellectual property topics. Holding degrees from Thammasat University and Chulalongkorn University, Yuwadee is a member of the Thai Bar Association and the Lawyers Council of Thailand. She is recognized as a leading lawyer in Myanmar by IFLR 1000 and Asialaw Leading Lawyers, and in 2019 was named one of the brightest young lawyers in Asia in the annual Asian Legal Business "40 Under 40" list.
Commenting on the appointments, Kobkit Thienpreecha, partner and director of the firm's corporate and commercial department, stated that "the work of these four practitioners has already helped pave the way for the future of the firm, and the transactional bench strength that Chaiwat and Charuwan bring to the table in the real estate, TMT, and energy sectors is an invaluable asset as Thailand begins to plan its post-Covid recovery."

Darani Vachanavuttivong, Co-Managing Partner and head of the firm's IP practice, noted that "these exceptionally talented lawyers have played an integral role in the protection of our clients' interests in Southeast Asia, and they are an outstanding addition to the partnership of our firm. Yuwadee's groundbreaking work under Myanmar's new suite of intellectual property laws and Michelle's market-leading work on some of the world's most prominent IP portfolios have helped drive the firm forward over the past several years, and we look forward to seeing how they will help us develop in their new roles."

Tiziana Sucharitkul, Co-Managing Partner and head of the firm's dispute resolution practice adds that "the new additions to our partnership will bring a fresh outlook to our firm's regional leadership. They are innovative, commercially minded, global practitioners, and their insight and expertise will help us—and our clients—grow and thrive in the ever-evolving landscape of international commerce in Southeast Asia."
Tilleke & Gibbins now has 31 partners and more than 170 associates in its seven offices across Southeast Asia.

About Tilleke & Gibbins
Tilleke & Gibbins is the premier law firm for doing business in Southeast Asia. With over 200 lawyers and consultants practicing in Cambodia, Indonesia, Laos, Myanmar, Thailand, and Vietnam, the firm provides full-service legal solutions to the top investors and the high-growth companies that drive economic expansion in Asia in the key areas of commercial transactions and M&A, dispute resolution and litigation, and intellectual property.
Established in 1890, Tilleke & Gibbins has grown into the largest independent law firm in Thailand and a leading international firm across the Southeast Asian region based on its commercial focus, local knowledge, and extraordinary service. The firm's clients include world leaders in the fields of pharmaceuticals and healthcare, energy, consumer goods and retailing, manufacturing, financial services, insurance, information technology, and telecommunications. Tilleke & Gibbins proudly helps global companies excel in Asia and domestic companies shine abroad.
For more information, please visit www.tilleke.com