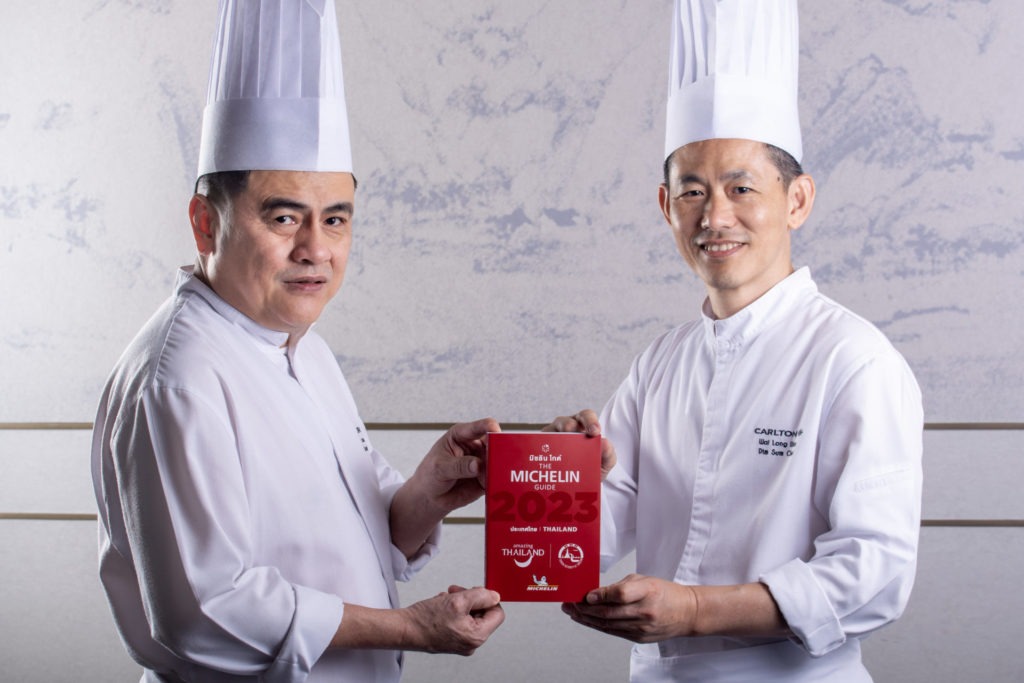 Bangkok, Thailand – Wah Lok Cantonese Restaurant is featured in Thailand's Michelin Guide 2023, retaining our first listing in 2022.
In Singapore throughout the past three decades, one name has remained synonymous with outstanding Chinese food – Wah Lok. The venue, at the equally renowned Carlton Hotel Singapore, is the Lion City's premier spot for Cantonese delicacies including Hong Kong-style dim sum. It is a claim confirmed by Wah Lok's numerous awards including 27 consecutive years on Singapore Tatler magazine's 'Singapore's Best Restaurant' list.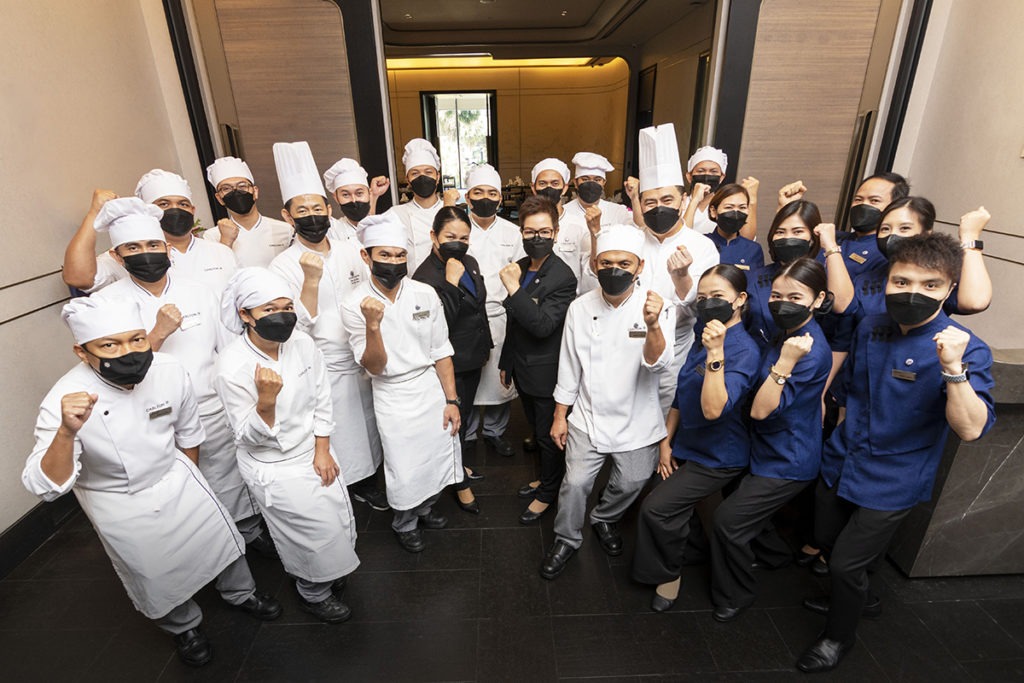 This consecutive Michelin feature is a recognition of the excellence and consistency of the Wah Lok culinary and service team.
That Wah Lok is something different emerges straight away. An inspired design concept evinces the convivial ambiance of a traditional Chinese courtyard and features an entranceway depicting sepia-tinted scenes of old Shanghai. Guests then step into a spacious contemporary main dining room with capacity for nearly 200 diners.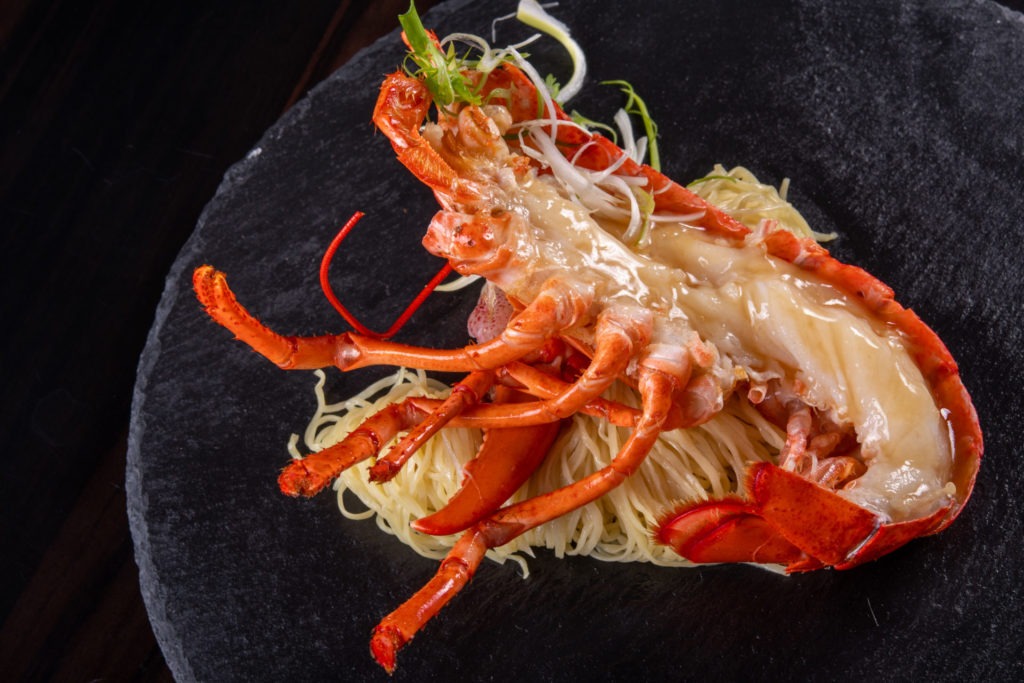 The same subtle blend of traditional and modern further appears in the restaurant's four private dining rooms. All rooms have city views and can be configured for 10 to 44 guests.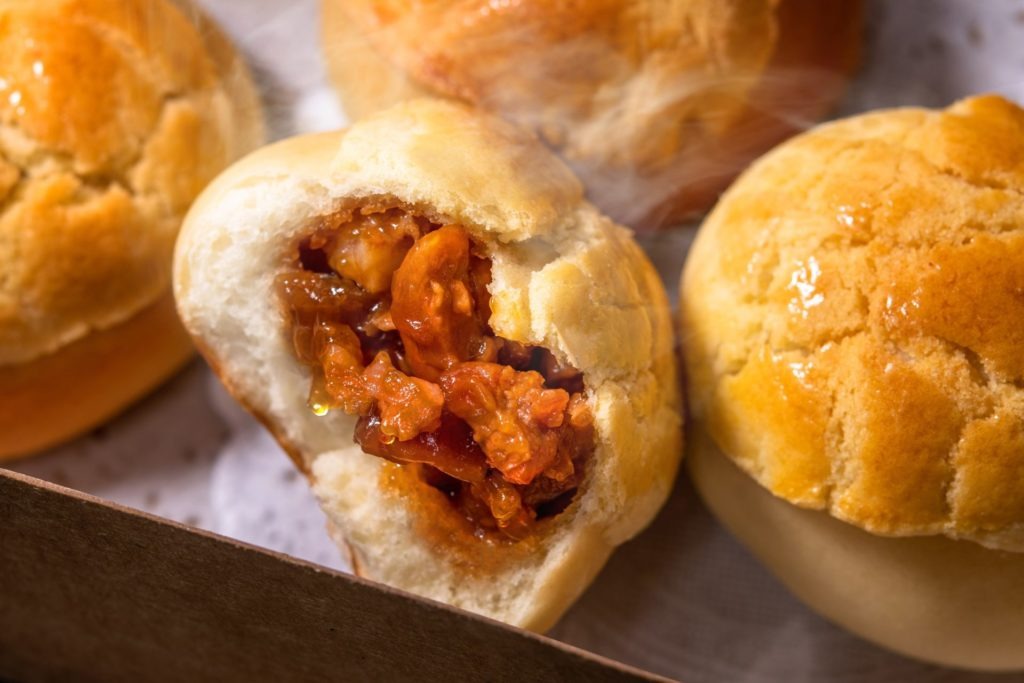 Signature dishes include Braised Boston Lobster with Egg Noodles Ginger and Spring Onion, Sautéed Australian Beef Tenderloin with Garlic and Black Pepper Sauce, Peking Duck and Dim Sum selection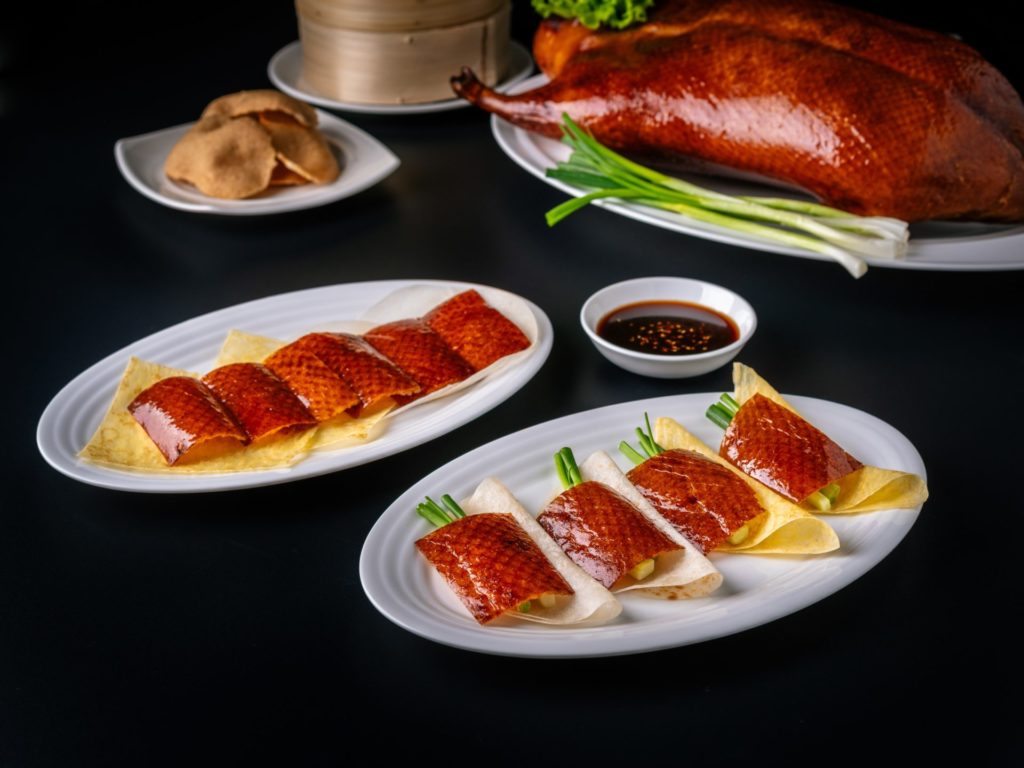 Wah Lok Cantonese Restaurant
Level 2, Carlton Hotel Bangkok Sukhumvit
Lunch: 11:30 am – 2:30 pm
Dinner: 6:00 pm – 10:30 pm
For more information or reservations, please contact us at 02 090 7888 or email [email protected]