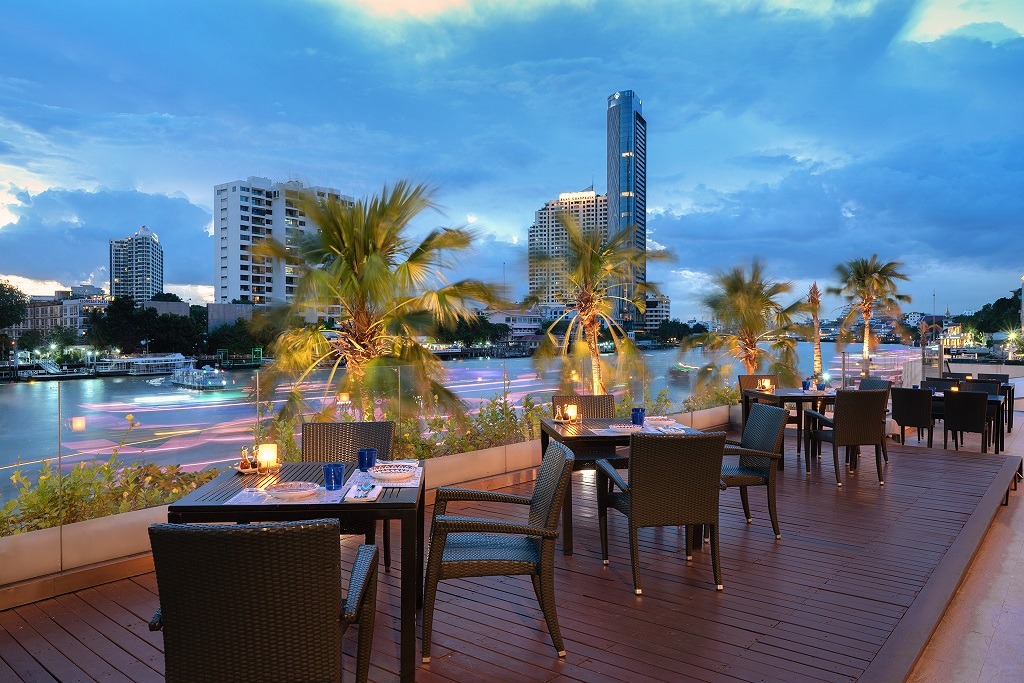 Royal Orchid Sheraton Hotel & Towers, the iconic riverside hotel in the heart of Bangkok, proudly presents 'A culinary trip through the Northern regions of Italy' food promotion at Giorgio's, the vibrant Italian trattoria that overlooks the Chao Phraya River.
Giorgio's is a highly authentic culinary venue that is designed to transport diners' senses to the enchanting towns of Northern regions in Italy. Inspired by the look and feel of an Italian estate, this exceptional restaurant is a popular place for in-house guests and local residents who want to savor classic Italian cuisine, including fresh pasta, handmade pizzas, delectable desserts and more.
The talented chefs of Giorgio's have created a mouth-watering menu from each regions in the Northern of Italy which highlighted menu include Veal Osso Buco with Rissotto Alla Milanese, from Lombardia,'Agnoloti' the traditional dumplings filled with goat cheeses and pine nuts from Piedmonte, 'Spatzil' spinach flavored, crispy Prosciutto & sage from Trentino, Wild Shrimp Scampi, cherry tomatoes, garlic & butter flavored bread crumbs from Veneto,Baked seabass in pesto, from Liguria and Pollo Saltimbocca, chicken supreme wrapped in Prosciutto Aosta, from Aosta Valley.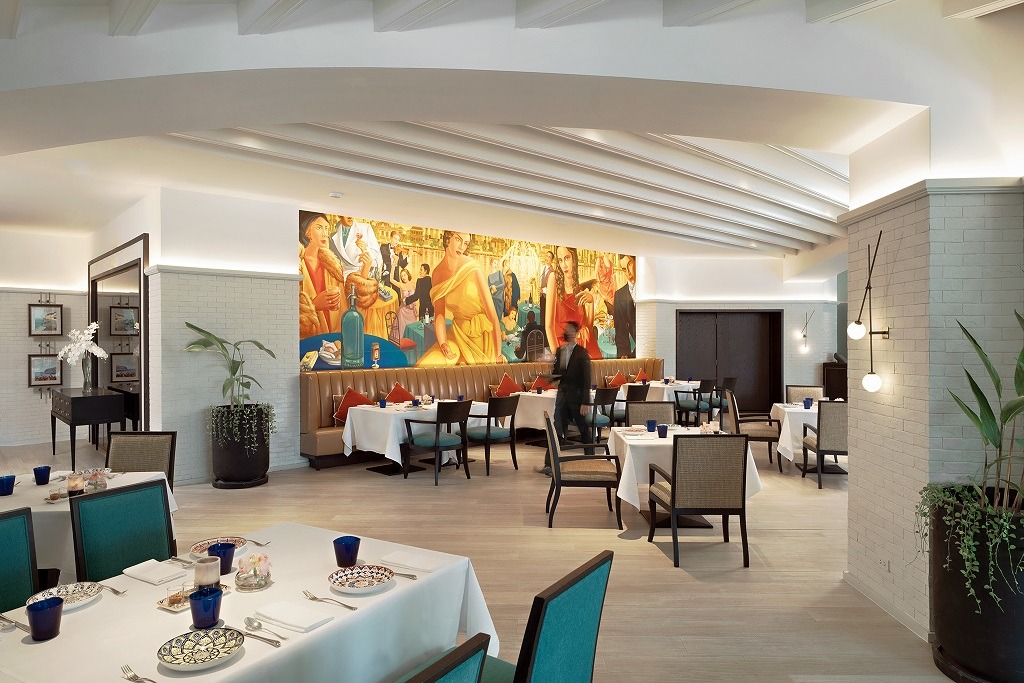 The Northern Regions of Italy dishes are available at Giorgio's Restaurant until end of November 2022.
To learn more about Royal Orchid Sheraton Hotel & Towers, please visit www.marriott.com/en-us/hotels/bkksi-royal-orchid-sheraton-hotel-and-towers/overview.
For more information or to make a reservation, please call Tel: 02 266 0123,
e-mail: events.rosh@sheraton.com, Line: @RoyalOchidSheraton,
Facebook: www.facebook.com/royalorchidsheratonhotel, or website: www.royalorchidsheraton.com