Anantara Hotels, Resorts & Spas and Avani Hotels & Resorts proudly announce the completion of a concerted effort to fully vaccinate all employees at its riverside properties in Bangkok – Anantara Riverside Bangkok Resort and Avani+ Bangkok Riverside Hotel.
This accomplishment follows closely on the Bangkok-based luxury hotel group's Anantara brand becoming the first hospitality group to vaccinate all qualified employees at its five properties on the islands of Phuket and Koh Samui.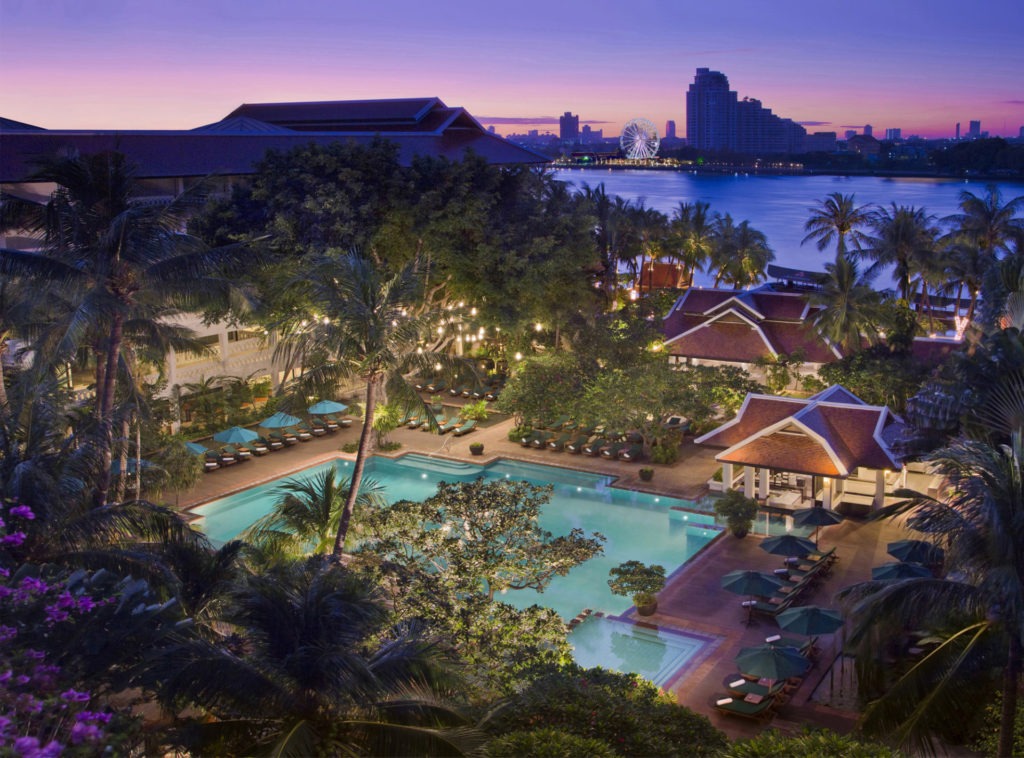 Each hotel has also reinforced health and hygiene measures under the group's "Stay with Peace of Mind" programme.  A dedicated 'Guest Guardian' at each of the properties is responsible for overseeing health and safety standards by ensuring a series of rigid brand health and safety guidelines are always met and surpassed.  The primary initiatives were driven by the adoption of new technology, such as digital check-in and check-out; digital concierge services; UVC lights; and HEPA-grade air purifiers, all in compliance with the guidelines issued by the Centre for Disease Control and Prevention (CDC) and the World Health Organisation (WHO).
Commenting on the completion of the vaccination process of all employees at the company's riverside hotels, Mr. Mark O'Sullivan, Anantara and Avani's Bangkok Area General Manager, said that it is a crucial final step to put all the necessary life, health and safety protocols in place as the hospitality and tourism industries race to meet the Thai government's mid-October 2021 deadline to reopen the Kingdom's borders to international travellers.
"We are now more confident than ever in our commitment to the paramount importance of the safety and security of our guests and colleagues, whether in our dedicated alternative state quarantine facilities, at our vast array of restaurants and bars, or our loyal Thai guests and expatriates living in Thailand who want to exchange mundane condominium living for a pampering staycation weekend on the river", O'Sullivan said.
For more information about Anantara and Avani's alternative state quarantine programs, staycation offers, and dine-in options in Bangkok,
contact Anantara Riverside Bangkok Resort on telephone +66 (0) 2476 0022 or email: bangkokriverside@anantara.com,
and Avani+ Bangkok Riverside Hotel on telephone +66 (0) 2431 9100 or email: avaniplus.bangkok@avanihotels.com.