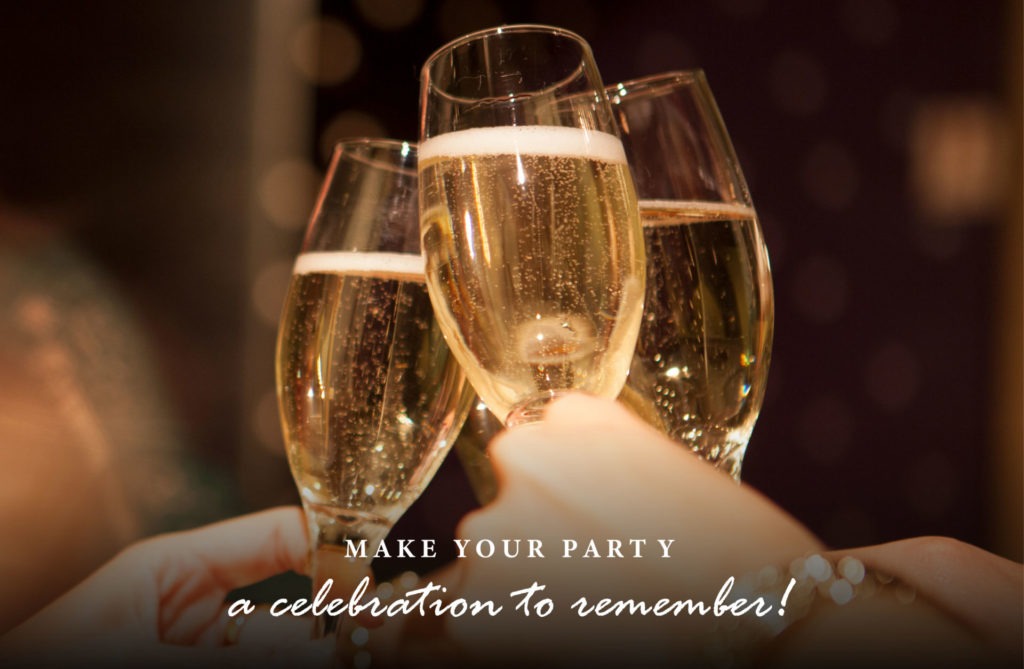 Make your party a celebration to remember!
Let us help you throw the party of your dreams. We offer a variety of party packages and options, from a Thai set menu to an international buffet and everything in between. Our expert staff will dazzle all guests with any kind of party or celebration.
Choose one of our venues and make it a memorable event:
𝗔𝗦𝗖𝗢𝗧𝗧 𝗦𝗔𝗧𝗛𝗢𝗥𝗡 𝗕𝗔𝗡𝗚𝗞𝗢𝗞
𝗔𝗦𝗖𝗢𝗧𝗧 𝗘𝗠𝗕𝗔𝗦𝗦𝗬 𝗦𝗔𝗧𝗛𝗢𝗥𝗡 𝗕𝗔𝗡𝗚𝗞𝗢𝗞
𝗔𝗦𝗖𝗢𝗧𝗧 𝗧𝗛𝗢𝗡𝗚𝗟𝗢𝗥 𝗕𝗔𝗡𝗚𝗞𝗢𝗞
𝗦𝗢𝗠𝗘𝗥𝗦𝗘𝗧 𝗘𝗞𝗔𝗠𝗔𝗜 𝗕𝗔𝗡𝗚𝗞𝗢𝗞
𝗦𝗢𝗠𝗘𝗥𝗦𝗘𝗧 𝗥𝗔𝗠𝗔 𝟵 𝗕𝗔𝗡𝗚𝗞𝗢𝗞
𝗦𝗢𝗠𝗘𝗥𝗦𝗘𝗧 𝗣𝗔𝗧𝗧𝗔𝗬𝗔
Get ready for a party night!
Please call (66) 2 204 4400 or email [email protected] to contact us directly
Link for reservation: https://bit.ly/AUSTCHAMYearEndParty