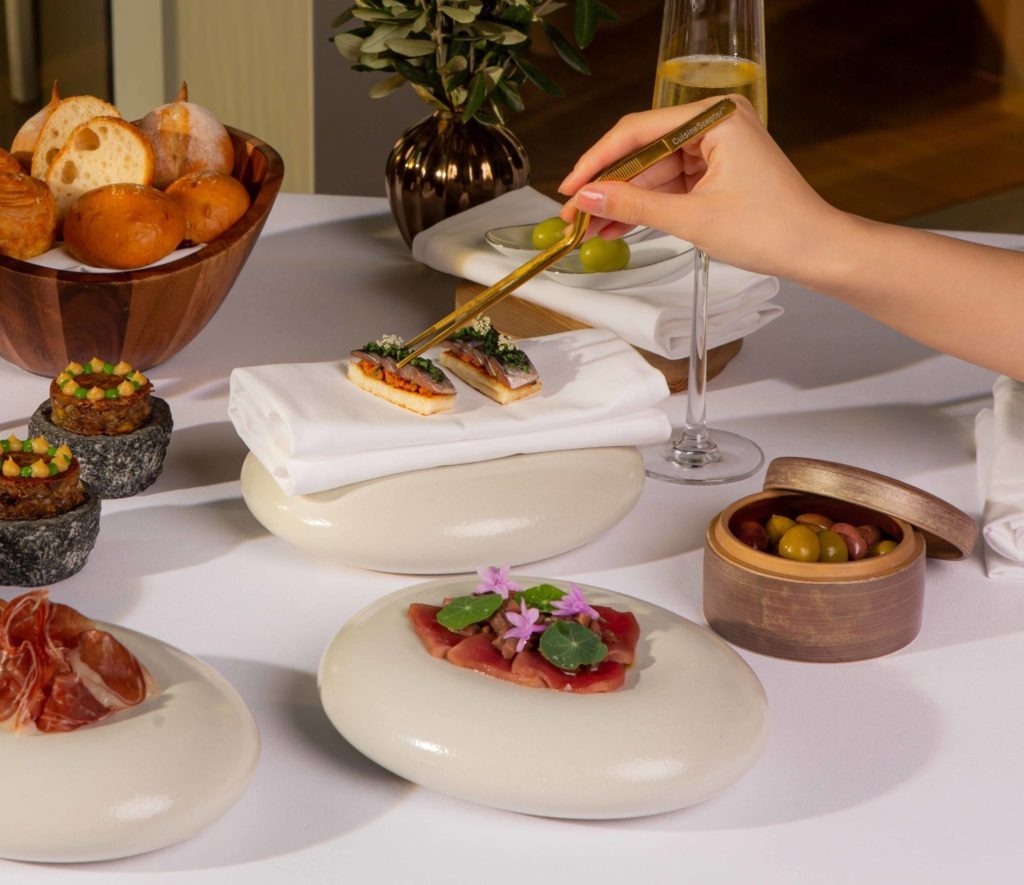 .
Discover a unique new brunch experience curated by Chef Ferran Tadeo. Featuring an elevated fine dining spin on the traditional Catalonian brunch concept.
The Catalan Sunday Brunch offers a relaxed ambience and the opportunity to sample an array of traditional Catalan dishes from family recipes usually prepared at local bars and small village restaurants, but with a twist courtesy of the innovative kitchen team and Embassy Room – Catalan Cuisine.
Inspired by Catalonia's much loved tradition of gathering with friends and family after hunting and foraging for mushrooms in the mountains to dine and drink, the Sunday Brunch experience serves up an enticing menu of traditional Catalan dishes, an ample amount of beverages and is enhanced by live entertainment.  
.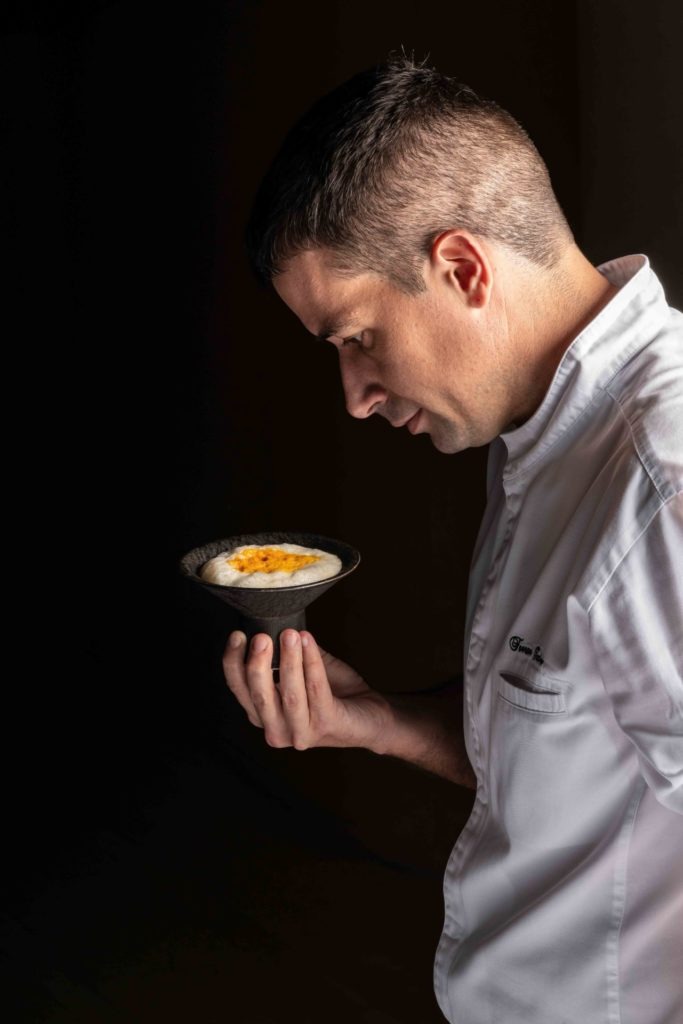 .
Enjoy a unique arrival experience where guests will be welcomed by Chef Ferran and escorted to the open kitchen to sip on a welcome drink and small bites while having the opportunity to chat to the Chef and his team before being seated.
The Catalan Sunday Brunch offers Cava drinks served on a trolley in addition to Spanish drinks with a twist, a selection of main courses and side dishes for sharing including Arros caldos de escamalans i carxofes (Langostine with artichoke & juice rice),Xai de llet (Milk fed lamb), and Anec amb foie (Duck breast and foie with px reduction), Col farcida amb butifarra negra (Cabbage and blood sausage), and Timbal de patates i mongeta (Potatoes and green beans).
.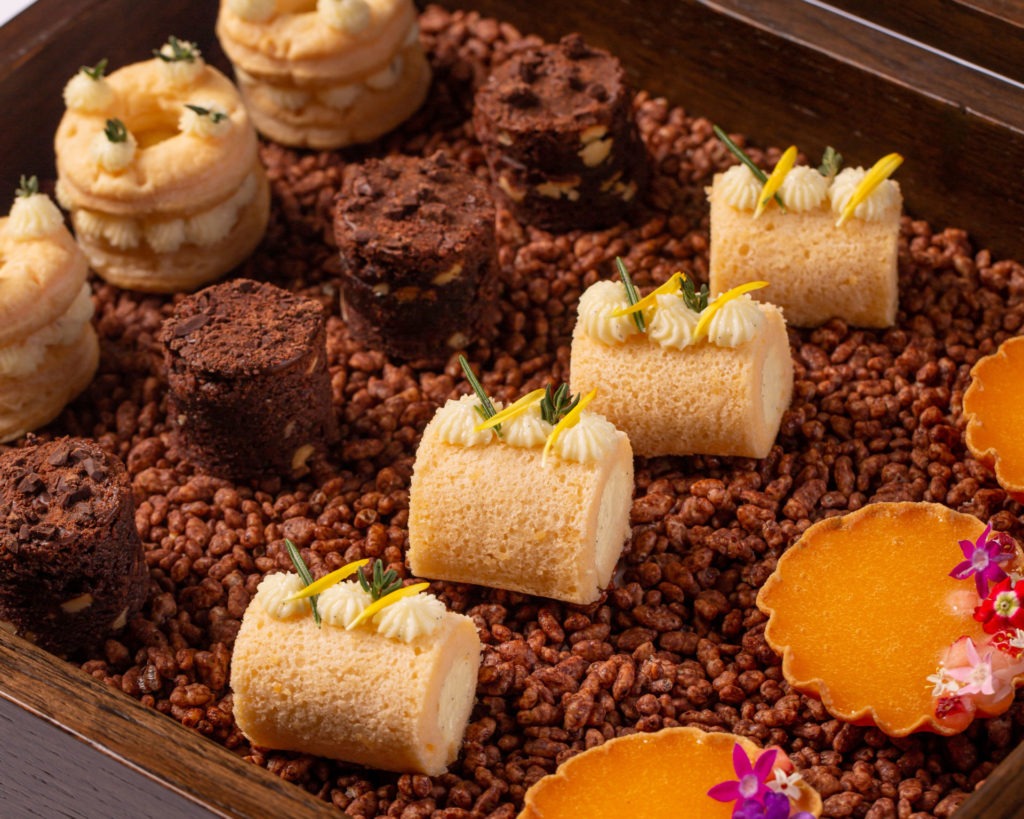 .
For dessert, guests can move to comfortable seating at the poolside shaded terrace to indulge in sweet treats paired with a Cigalo, a delicious fusion drink of coffee and brandy.
The price for the Catalan Sunday Brunch starts at THB 2,900++ per person and the launch date is 21 May 2023 from 12:00 PM – 3:00 PM.
Recognized in MICHELIN Guide Thailand 2023 Embassy Room – Catalan Cuisine recommended restaurant is Bangkok's only restaurant serving Catalan cuisine enhanced by top-tier service and an elegant ambience. The Catalan Sunday Brunch is sure to tantalize taste buds and elevate the continued culinary creativity of Chef Ferran Tadeo and his expert team.
For more information or to make a reservation, please contact [email protected] or call +66 2011 7431.