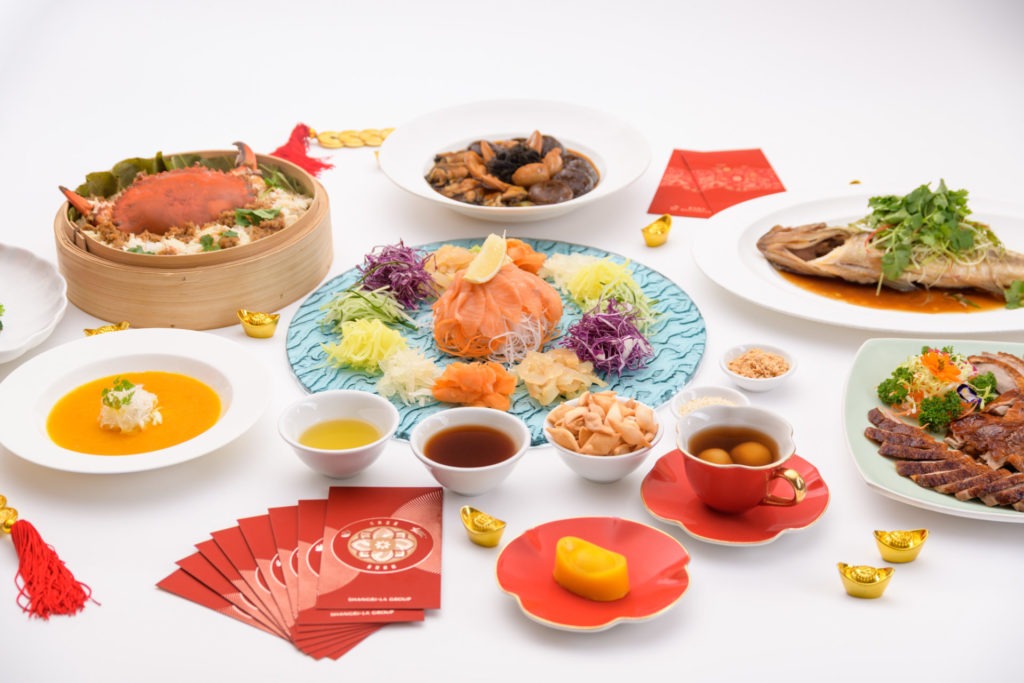 From 21 January to 5 February 2023, usher in the year of the '𝐑𝐚𝐛𝐛𝐢𝐭' to celebrate this prosperous 𝐂𝐡𝐢𝐧𝐞𝐬𝐞 𝐍𝐞𝐰 𝐘𝐞𝐚𝐫 with your family at Shang Palace Chinese Restaurant. Prices start from THB 2,888 nett per set, BOOK NOW at m.me/shangrilabkk or
0 2236 7777.
Delight in auspicious Cantonese menus exclusively curated by our new Executive Chinese Chef Tan Kwang Aik to welcome the year of success, prosperity, wealth and longevity.
𝟐𝟏 – 𝟐𝟐 𝐉𝐚𝐧𝐮𝐚𝐫𝐲 𝟐𝟎𝟐𝟑
Set menus are available for lunch and dinner
À la carte menu is available for lunch
Premium All-You-Can-Eat Dim Sum is available for lunch at THB 2,888 nett per person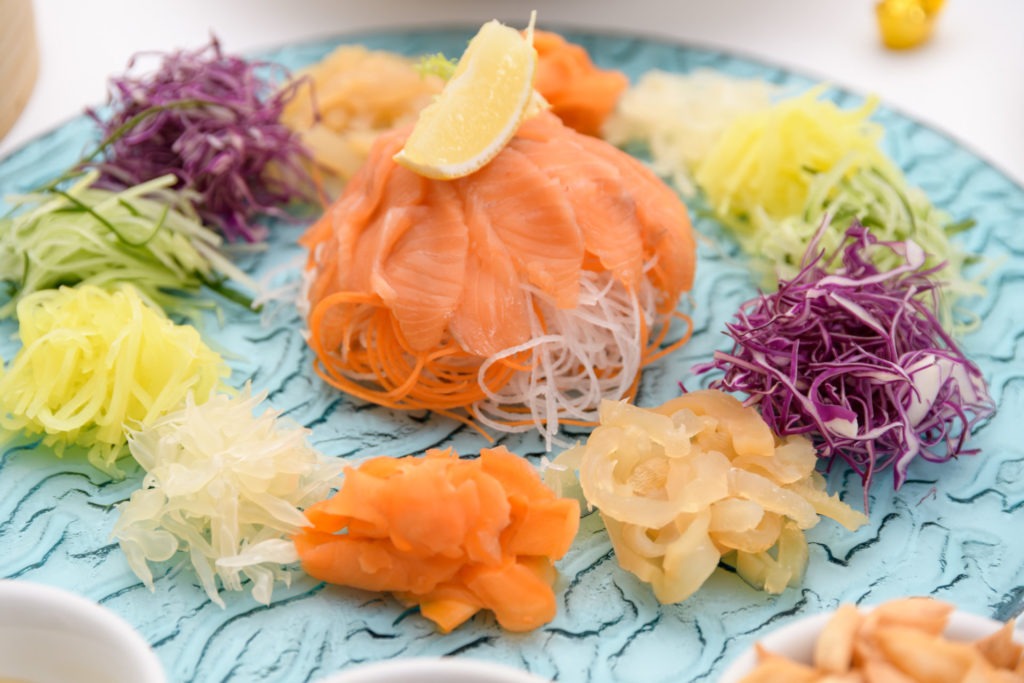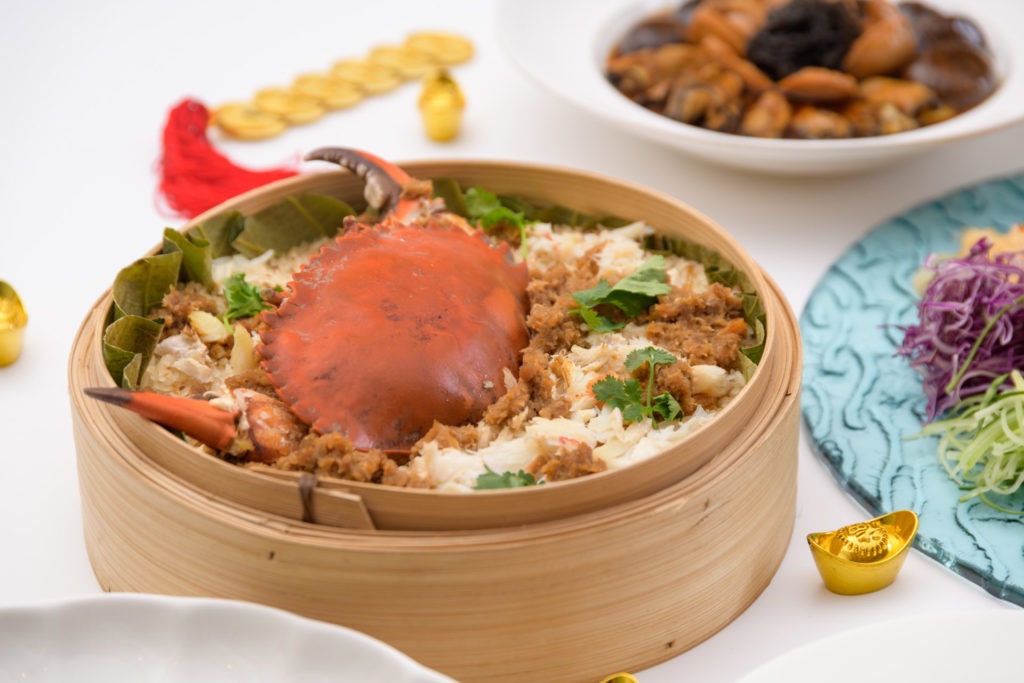 𝟐𝟏 𝐉𝐚𝐧𝐮𝐚𝐫𝐲 – 𝟓 𝐅𝐞𝐛𝐫𝐮𝐚𝐫𝐲 𝟐𝟎𝟐𝟑
Celebrate with our traditional "Lo Hei", exclusively created by Chef Tan for lunch and dinner
Enjoy our 𝐥𝐢𝐯𝐞 𝐆𝐮𝐳𝐡𝐞𝐧𝐠 𝐦𝐮𝐬𝐢𝐜 on 21 January 2023 (dinner) and on 22 January 2023 (lunch and dinner).
Come join us for 𝐚 𝐭𝐫𝐚𝐝𝐢𝐭𝐢𝐨𝐧𝐚𝐥 𝐥𝐢𝐨𝐧 𝐝𝐚𝐧𝐜𝐞 𝐜𝐞𝐫𝐞𝐦𝐨𝐧𝐲 on Sunday, 22 January 2023, at 10:15am. at the main entrance of the Shangri-La Wing.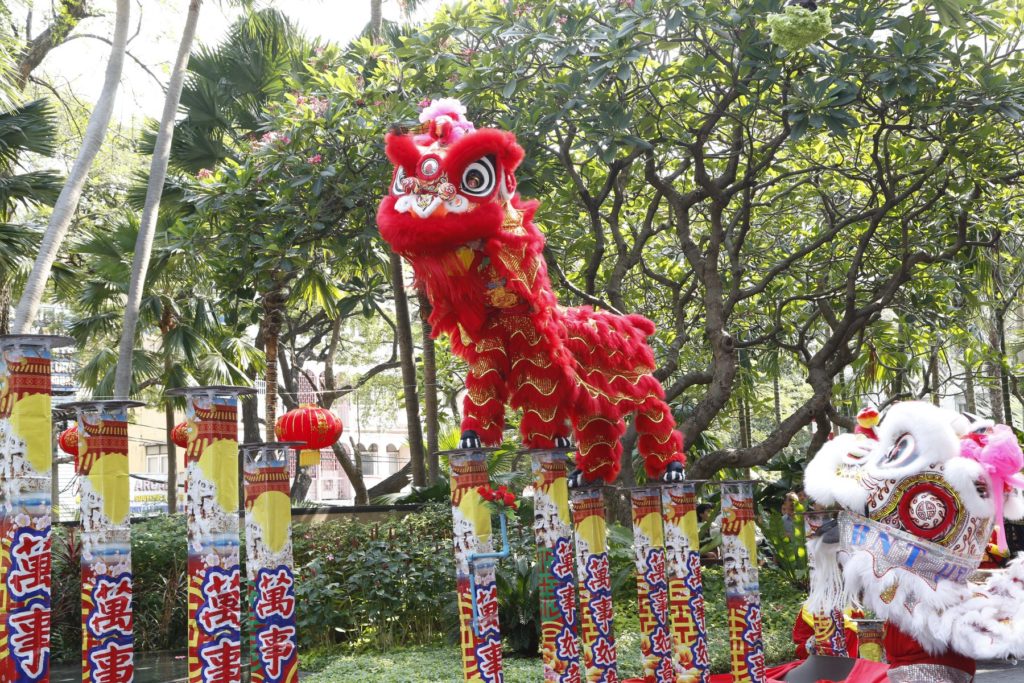 Learn more about our health and safety commitment at www.shangri-la.com/cares