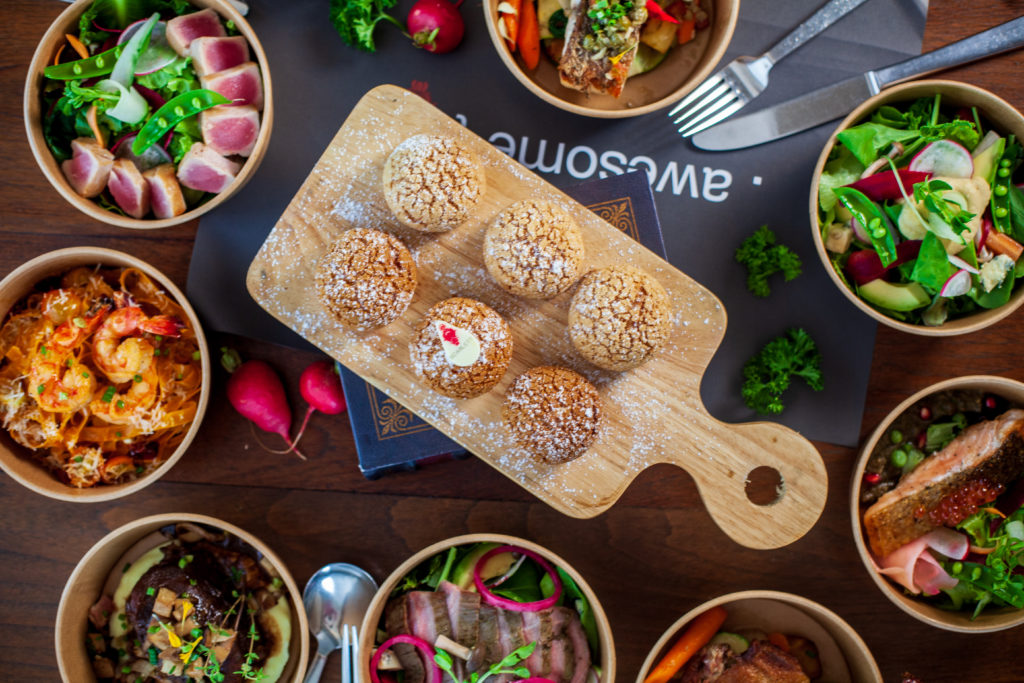 Scarlett Wine Bar & Restaurant : Family Feast (6 Dishes + Choux Pastry) THB 1,300 net
Scarlett invites you to relish in the Family Feast for just THB 1,300 net, which includes a choice of 3 starters and 3 main courses from a selection of 23 delectable dishes. Plus, Scarlett will throw in 6 pcs. of French-style choux pastry to complement your meal!
Available for delivery & takeaway daily from 11am – 7.45pm
Order via Robinhood, Lineman, GrabFood, Line ID: @scarlettbkk
Call: 096 860 7990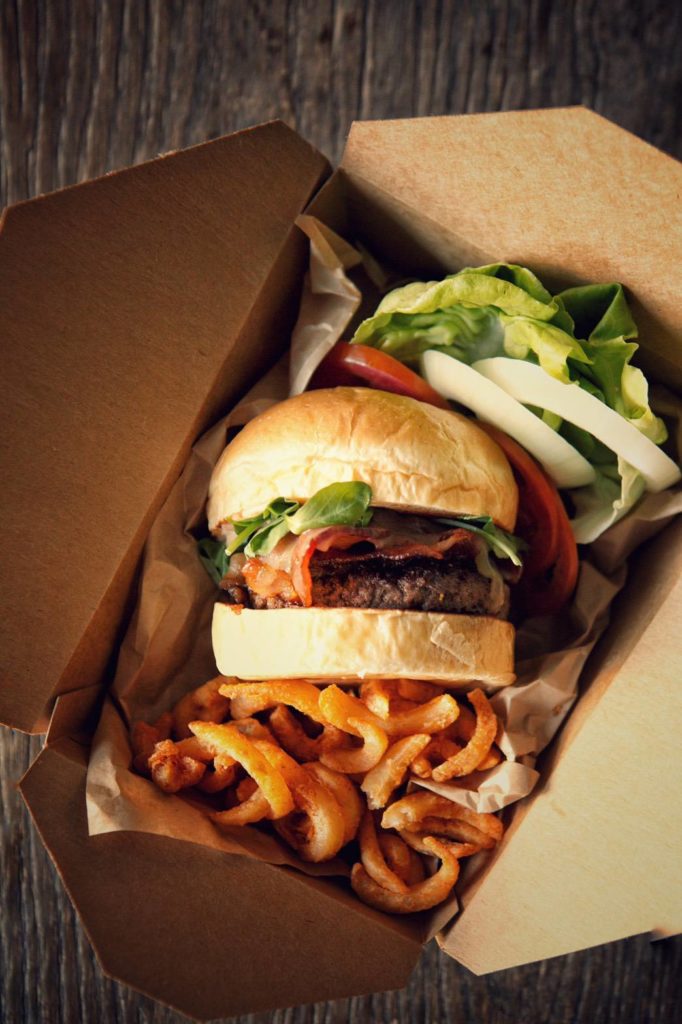 25 Degrees Burgers, Wine & Liquor Bar: Combo Set THB 495 net
Make it a combo with 25 Degrees' Burger Combo Set! For only THB 495 net, enjoy a signature burger of your choice, fries and drink.
Available for delivery & takeaway daily from 6am-7.45pm
Order via Robinhood, Lineman, GrabFood, Line @25degreesbkk
Call: 02 352 4192