Dynasty, one of Bangkok's leading fine-dining Cantonese restaurants, will be welcoming in Chinese New Year with a spectacular feast featuring luxurious set menus for groups of minimum 2 people and 10 peoples or more.
Welcome the Year of the Tiger and celebrate a prosperous Chinese New Year at Dynasty. The special set menu comprising nine auspicious dishes is carefully selected for the occasion by the restaurant's Chinese Master Chef, Kongsun Sae-Liang from China.
With views over central Bangkok from the 24th floor of Centara Grand at CentralWorld, Dynasty will be rolling out special set menus, as well as special a la carte selections to celebrate the "Year of the Tiger".
Set menu to celebrate the "Year of the Tiger"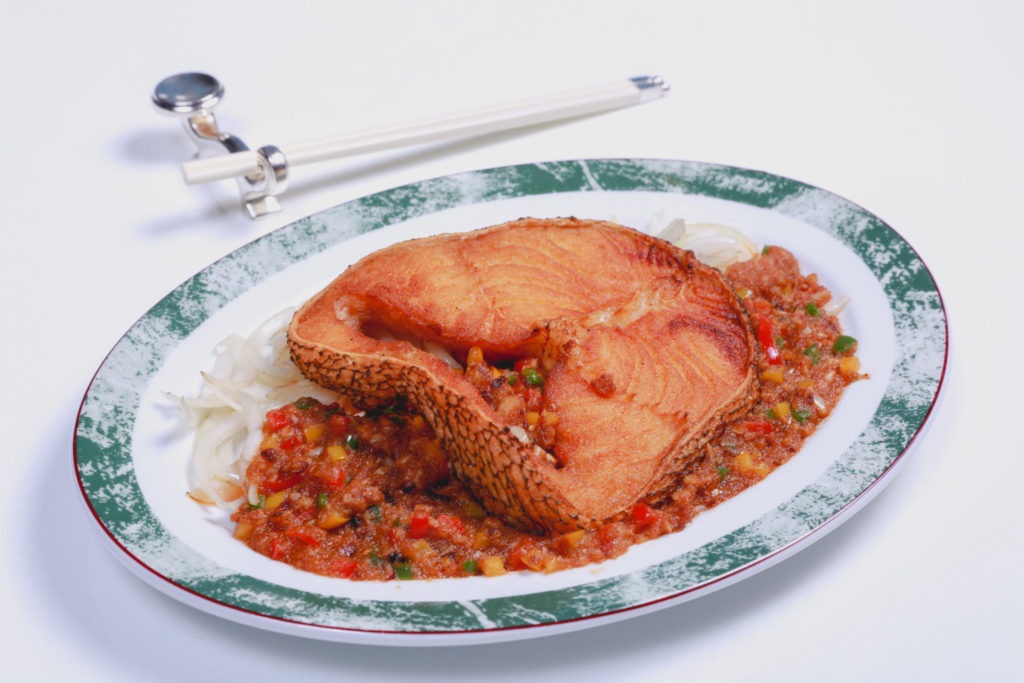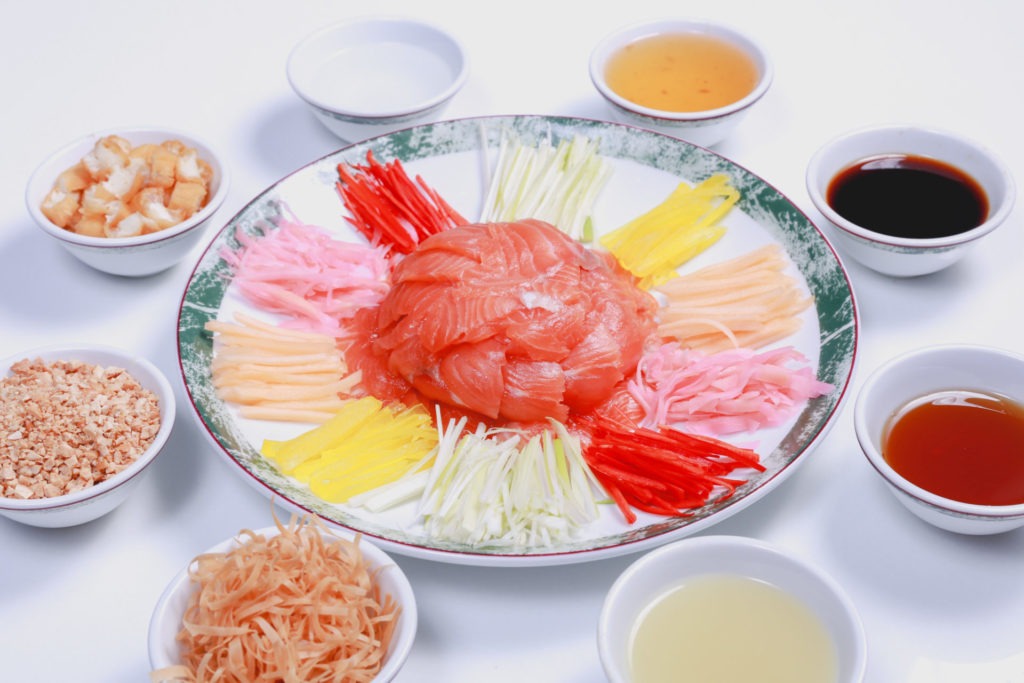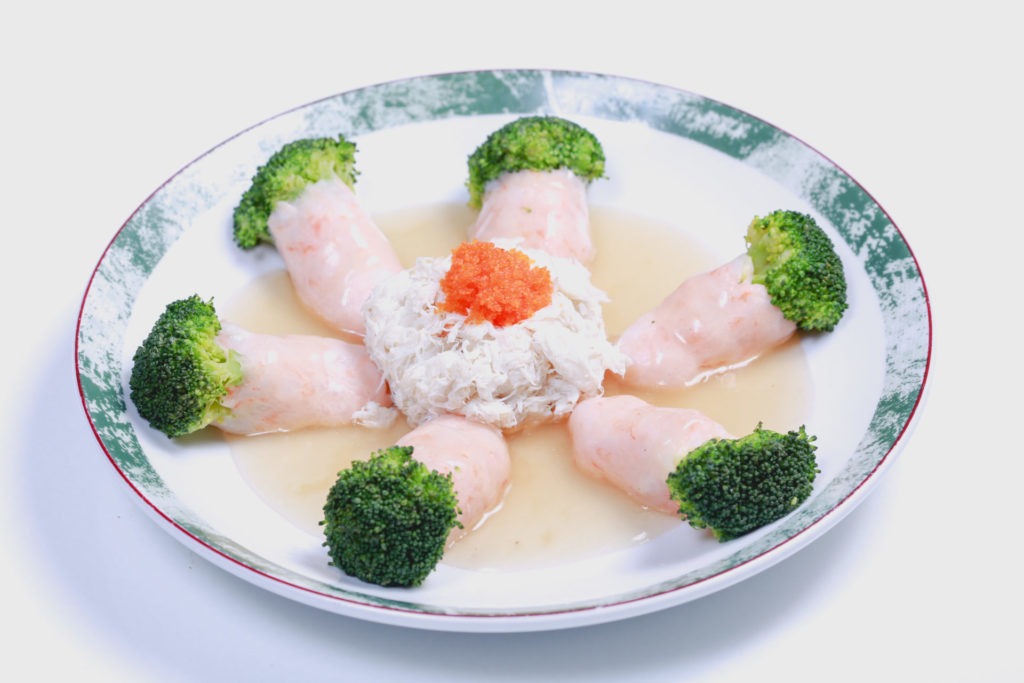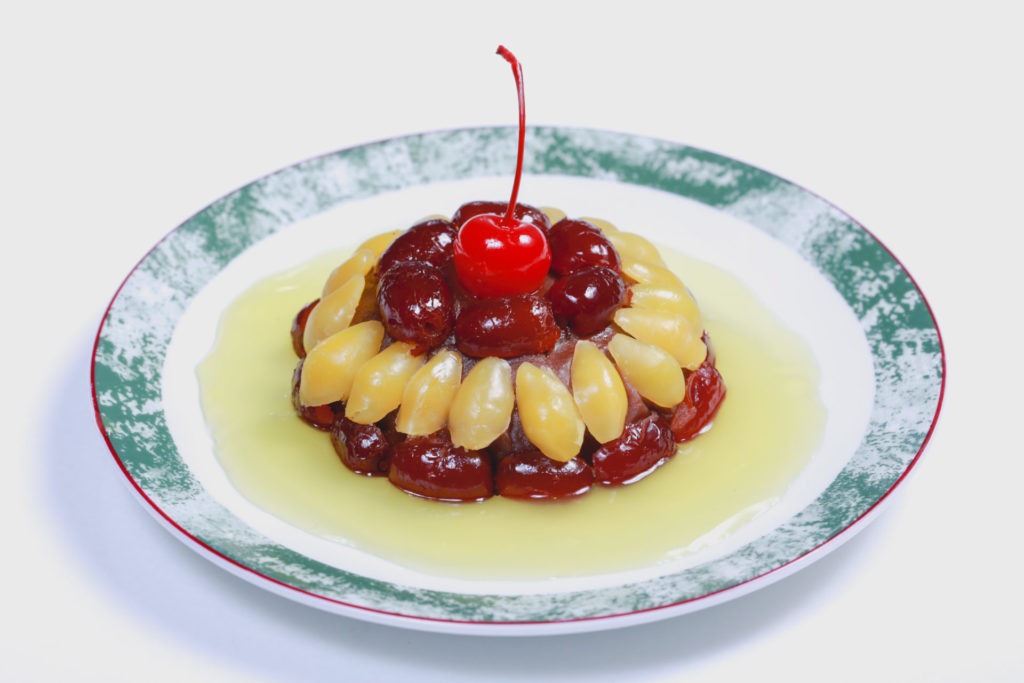 THB 1,590 ++ per person (minimum 2 people)
THB 14,900 ++ for 10 people
Deep-fried seaweed and seafood spring roll
Braised shredded fish maw and black mushrooms in brown soup
Roasted duck flavoured with green tea
Sautéed scallops with broccoli
Mixed vegetables with crab meat sauce
Baked tiger prawn with salt
Deep–fried sea bass with condiments
Braised E-Fu noodle with shredded roasted duck and crab meat
Chinese pancake with banana
Diners can also choose from the a la carte menu featuring dishes such as Yi Sang (salmon salad Cantonese style), Braised Fresh Scallops with Black Moss in Brown Sauce, Pan Fried Sliced Abalone with Black Mushrooms in Oyster Sauce, and Baked Snow Fish with XO sauce.
Lunch daily from 11.30 – 14.30 hrs. (From now on – 6th February 2022 only)
Dinner 18.00-22.00 hrs. (28th January – 1st February 2022 only)