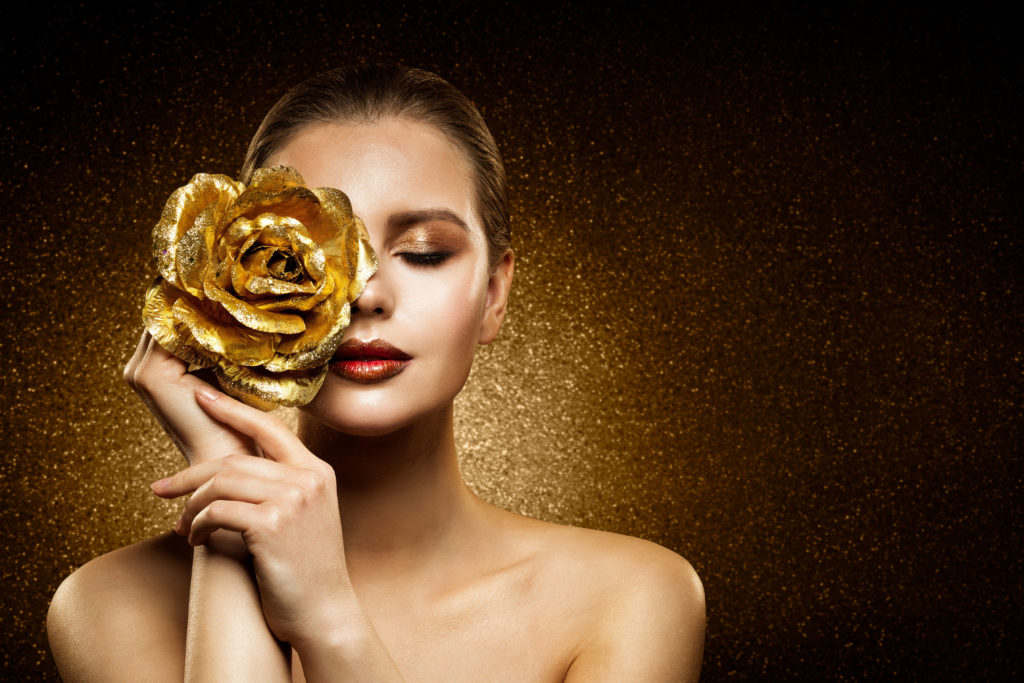 From now until 30 April 2022, Spa Cenvaree at Centara Grand at Central World is offering our GOLD & GLOW treatment for the discounted price of 2,999 net per person for 120 minutes. Gold is a natural mineral that has long been used for health and healing. Gold is anti-inflammatory and regenerating skin cells. It is a popular ingredient for anti-aging treatment to retreat and refresh the skin, your skin will be glow and radiant as the gold after treatment.
Get your body Gold & Glow with our spa package that includes:
• Foot Ritual 5 mins.
• Glow Skin Body Scrub 30 mins.
• Miracle Invigorating Massage 50 mins.
• Gold & Glow Body Mask 35 mins.
• Refreshment 5 mins.
The center is located on the 26th floor of Centara Grand at CentralWorld. We are open every day from 09.00 to 23.00 hrs.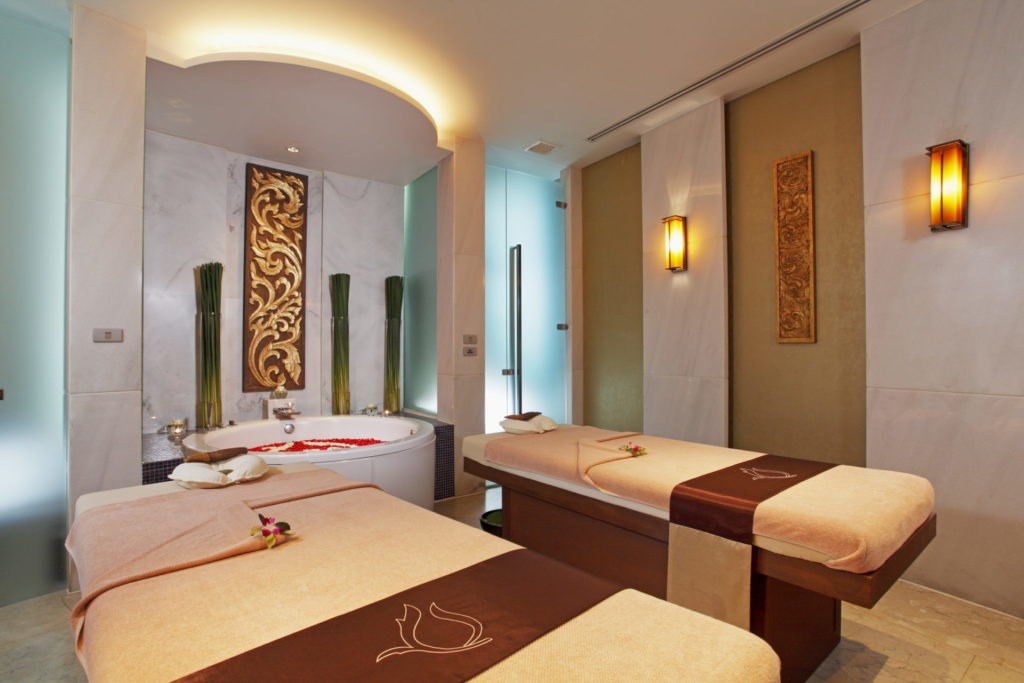 For more information or to make bookings, please call 02-100-1234 Ext. 6511 or e-mail: spacenvareecgcw@chr.co.th.
Find out more about Spa Cenvaree below.
Website: www.spacenvaree.com/spa/centara-grand-centralworld-bangkok
Facebook: Centara Grand & Bangkok Convention Centre at CentralWorld
Instagram: centaragrand_centralworld