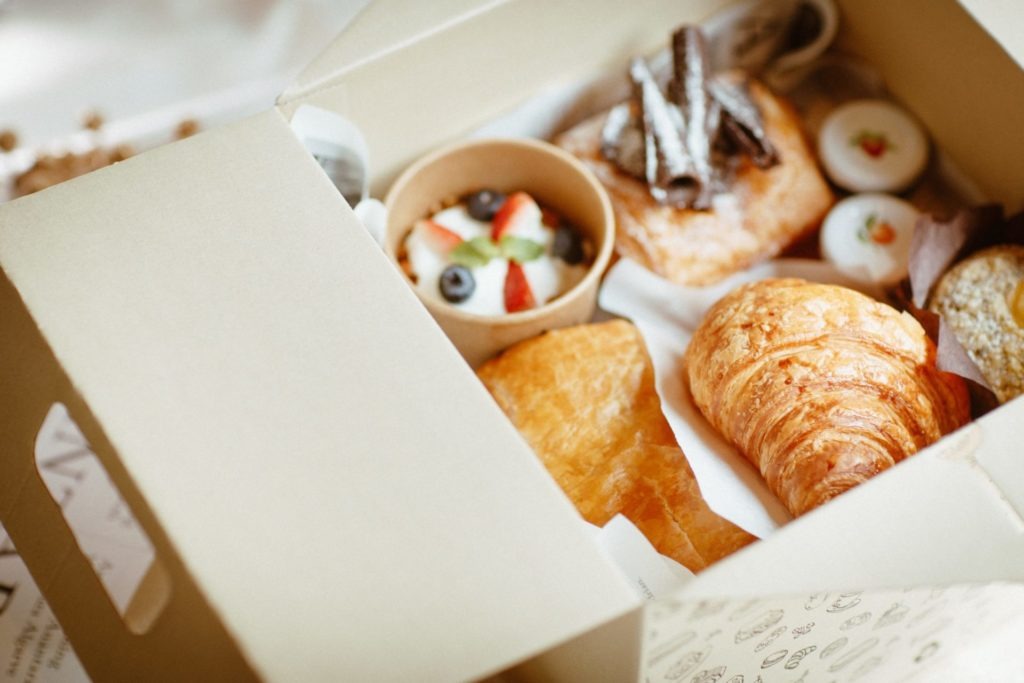 Recreate the Anantara Siam Bangkok dining experience at home or in the office with a range of take-away offers including gourmet set lunch, pantry essentials, fresh bakeries and a selection of signature dishes from our award-winning restaurants. Browse richly illustrated menus and order online with ease, please visit https://anantarasiamshop.com/
To make it easier for you to experience the explosion of Thai flavours in long-forgotten recipes, Spice Market by SAMRUB SAMRUB THAI are offering a lunch and dinner delivery service. Find endangered food rescued from the brink of oblivion by maverick chefs delivered.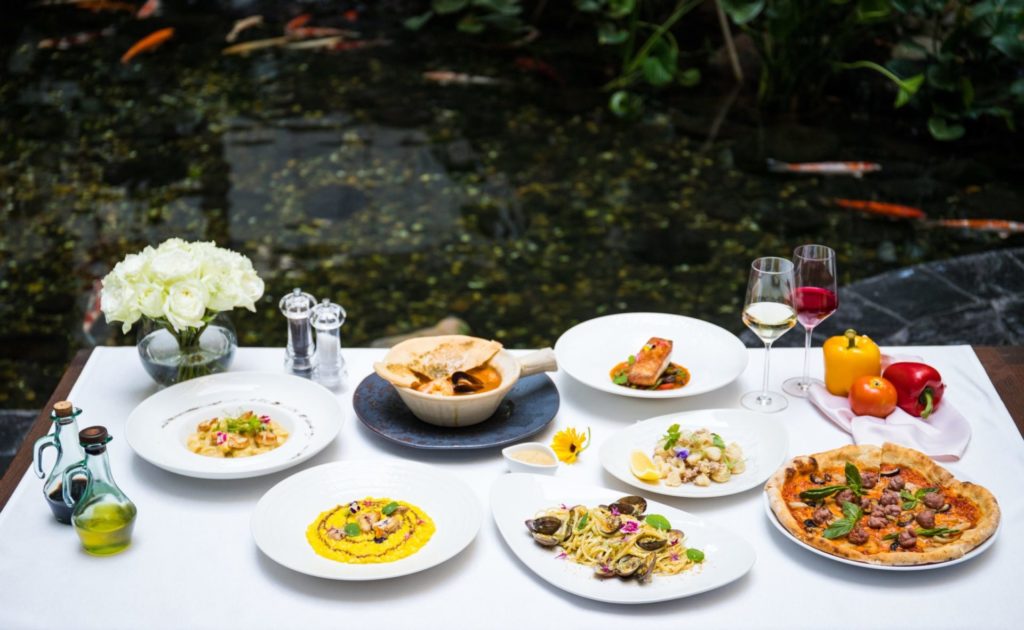 Food delivery service is available every day from 10.30 am – 9.00 pm. Enjoy free delivery within a 5-kilometre radius with a minimum order of THB 500.
For more information and to place an order, please call 0 2126 8866 or email: [email protected]