Your "stay-home" plan continues? Do not worry. Our Restaurant & Bar team is working the best offerings on Delivery / Takeaway menus to put a smile on your face and fill good food in your hungry stomach.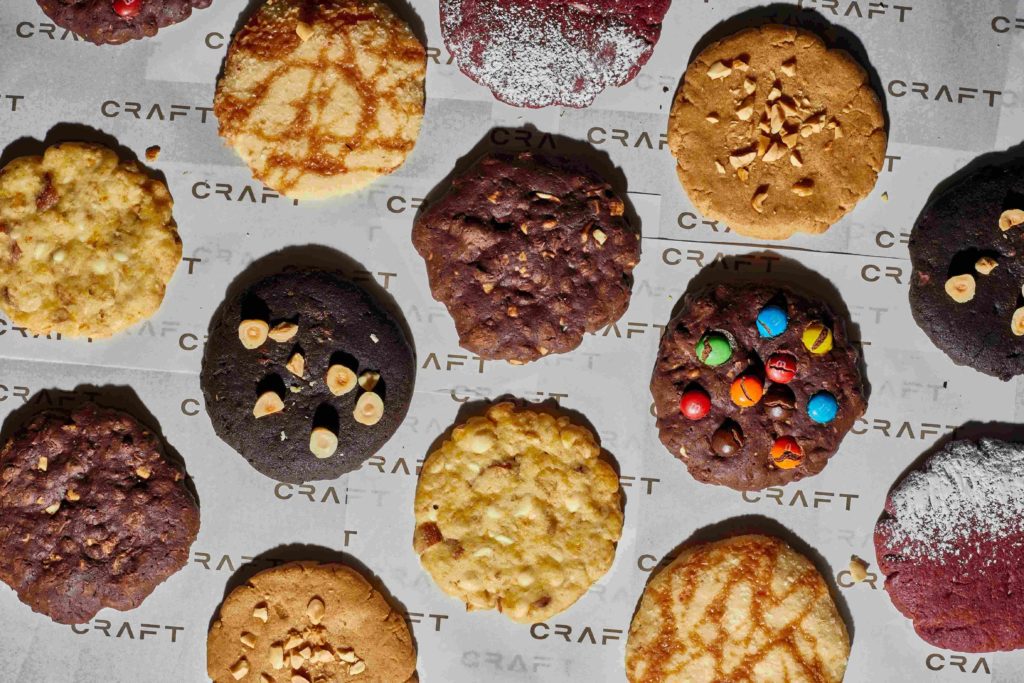 Here comes the question: Who doesn't love cookies?
Well…we all do! So get ready, as the whole month of August, you can enjoy a parade of cookies selections under themed "COOKIE IS THE BEST TREAT WE CAN TRUST", from Oat Raisin Cookies, Red Velvet Cream Cheese, Soft Peanut Butter, Nutella-Stuffed, Lemon Butter, Coconut Caramel, M&M Brownies and many more.
"Cookie is Lifestyle" – just saying… by Cookies Monster
Have you subscribed to Disney+ or still a Netflix fan? We were just curious and we know the movie night need some good meals.
If you never try our "KIMPTON'S RETRO TV DINNERS", here's your chance. Well-prepared by our culinary team to keep the delicious meals in your takeaway box and make your dinner easy by just heat our TV Dinner in an over or a microwave. The food is ready to serve.
Pick your favourite or be the judge to try all 4 flavors: Cheesy Enchiladas, Fried Chicken, Salisbury Steam and Beef Stroganoff.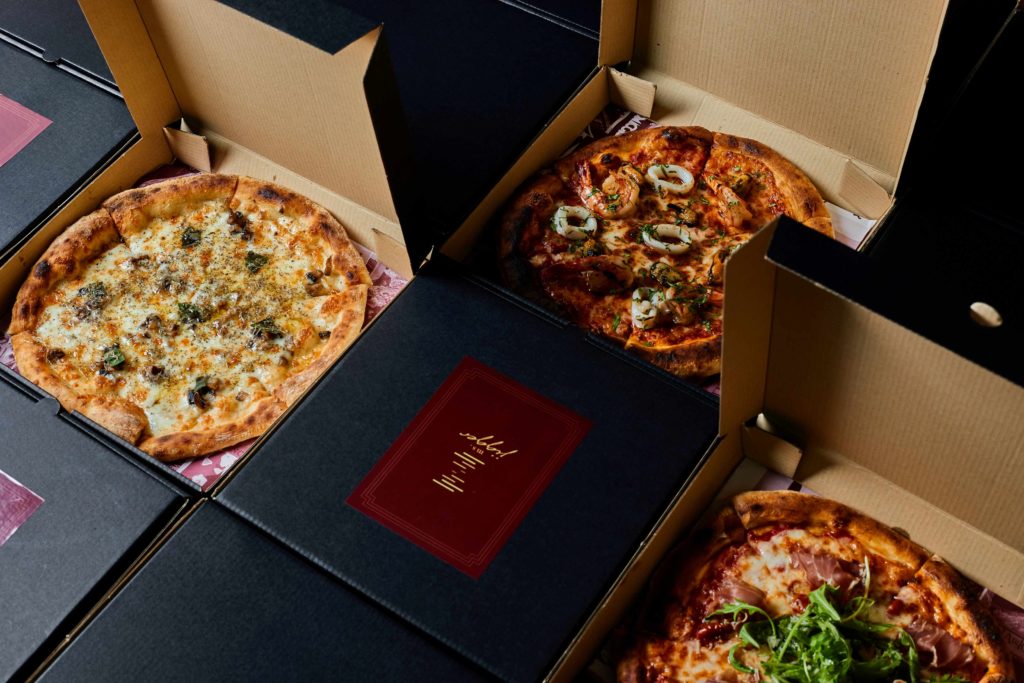 Chef's choice-of-the-month: Ms.Jigger.
Take our best combo deal of PIZZA + SALAD with 2 choices of Pizzas and 2 choices of Salad at just THB 1,300, a good range from Ms.Jigger signature salad with fresh burrata to black truffles, or all-time favourite margarita to premium 24-month age parma ham.
I've never met a dish of Italian I did not love – Chef Danilo Aissa.
All top picks for August, including our a la carte menus are available to order via LINEMAN, Grab and Robinhood, or you can order directly with us via Kimpton Delivery LINE's OFFICIAL @kimptonmaalaibkk
For further details, please contact us on +662 056 9999 or email taste.kimptonmaalai@ihg.com.
Visit offers page: http://bit.ly/PRKimptonEN
Online Channel
Website : https://www.kimptonmaalaibangkok.com/
Facebook : https://www.facebook.com/kimptonmaalaibangkok/    
Instagram : https://www.instagram.com/kimptonmaalaibangkok/