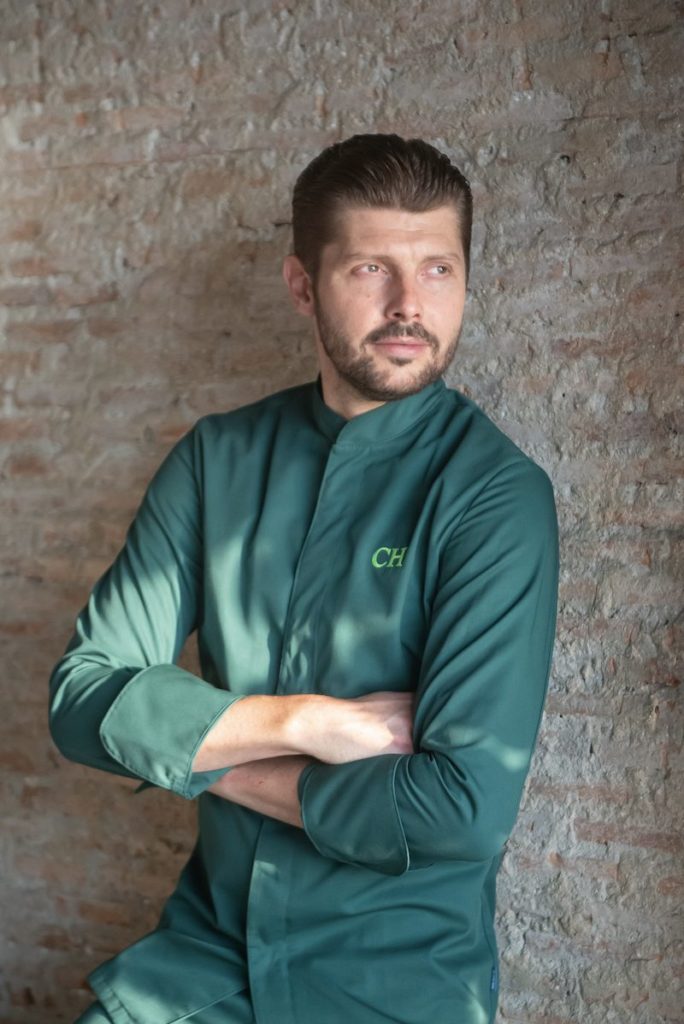 (4 January 2023 – Bangkok, Thailand) – Kimpton Maa-Lai Bangkok is bringing a not-to-be-missed 2 Michelin-star dining experience to Bangkok with special dinners by Chef Christian Herrgesell on Friday 27th and Saturday 28th January 2023 at the lavish Maa-Lai Library on the 30th floor.
Hails from Germany, Chef Christian is a culinary director and concept creator with over 20 years of experience in gastronomy, of which he worked for 10 years at Tim Raue, listed in the World's 50 Best list continuously since 2014, currently at #26, awarded with 2 Michelin stars and featured in an episode of the Netflix's Emmy-nominated series, Chef's Table. During his time with Tim Raue, not only he served as Head Chef and Culinary Director in the flagship restaurant in Berlin, but he also supervised the opening of 13 restaurants, including culinary concepts in Dubai, St. Moritz and Sylt.
Together with his wife Lena Herrgesell, an organizer of top-level events, he creates exclusive corporate and private dining events internationally. In an overall leading role, he contributed to most special dinner events for globally renowned corporations as well as a gala dinner for former US president Barack Obama in Berlin.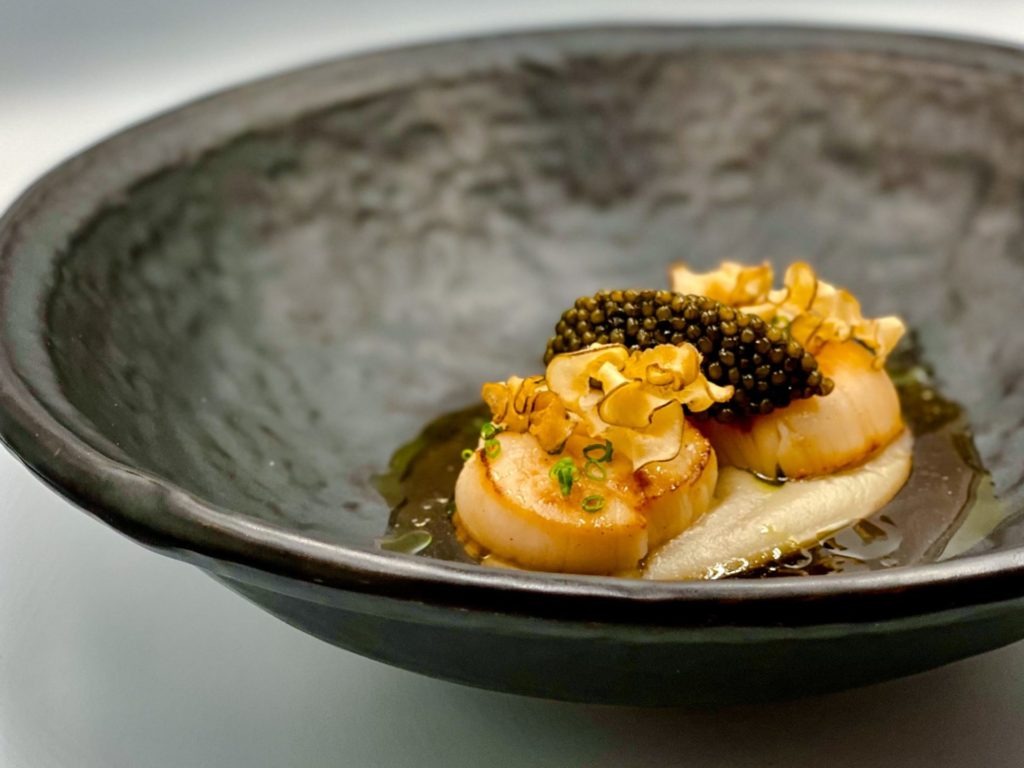 For this special occasion, Kimpton Maa-Lai Bangkok invites you to indulge in Chef Christian's Asian-inspired creations in an exclusive 6-course dinner that includes carefully curated dishes such as Hokkaido scallop with dry aged beef dashi, cauliflower and imperial caviar; steamed fish with wasabi, pickled radish and watercress purée; langoustine with sambal manis, carrot and kumquat; truffle chicken with Jerusalem artichoke, water chestnut and mushroom, that blend oriental flairs with Chef Christian's exceptional cooking techniques.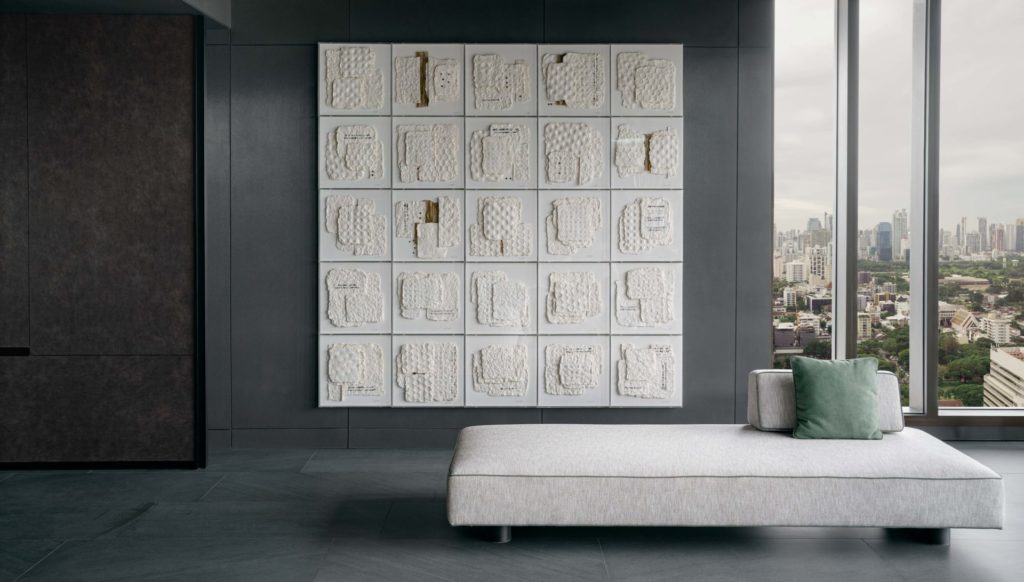 The Bangkok dinner will also include an exclusive dish wagyu beef black pepper, beetroot, parsley and cranberry, that is created especially for this event. The braised wagyu beef cheek is marinated with smoked cherry blossom vinegar and served with black and white pepper sauce. The gastronomic spectacle caps off with yoghurt mousse with lemongrass, raspberry and lychee.
Gastronomic Spectacle with Chef Christian Herrgesell is taking place at Maa-Lai Library on the 30th floor with breath-taking view of Bangkok's skyline on Friday 27th and Saturday 28th January 2023 from 6:30 p.m. onwards at THB 4,990++ per person. To elevate this special dinner, pair the luxe 6-course dinner with German Dr. Loosen handpicked wines. Family-owned for over 200 years, the winery has been managed since 1988 by Ernst F. Loosen in the family's picturesque estate in Bernkastel, right in the middle of Mosel, one of Germany's renowned wine regions. The 5-glass Dr. Loosen wine pairing is available at THB 2,500++.
For a group booking of minimum 8 persons, enjoy a special offer at THB 4,990 net per person.
For information and reservation, please call 02 056 9999 or email us at taste.kimptonmaalai@ihg.com.
Visit offers page: http://bit.ly/PRKimptonEN