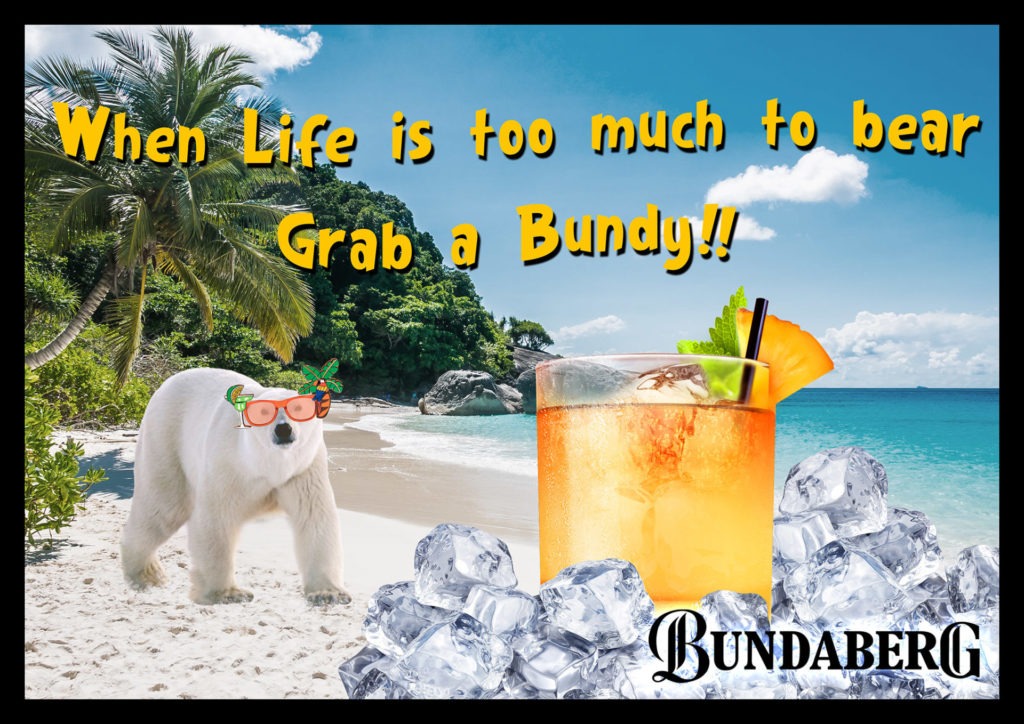 Grab this 2 bottle October Bundy deal!
2 bottles of Bundaberg Rum UP 700ml for Bt 2000 (that's 40% off the second bottle!) with free delivery in Bangkok metro. Ordering from www.bundythailand.com, please refer "BundyAustCham" as the promo code.

Or drop by The Barbecue Store on Soi 39 (heaps of parking), check out some great barbies and pick up your Bundy. Location www.bbqthai.com and mention AustCham.