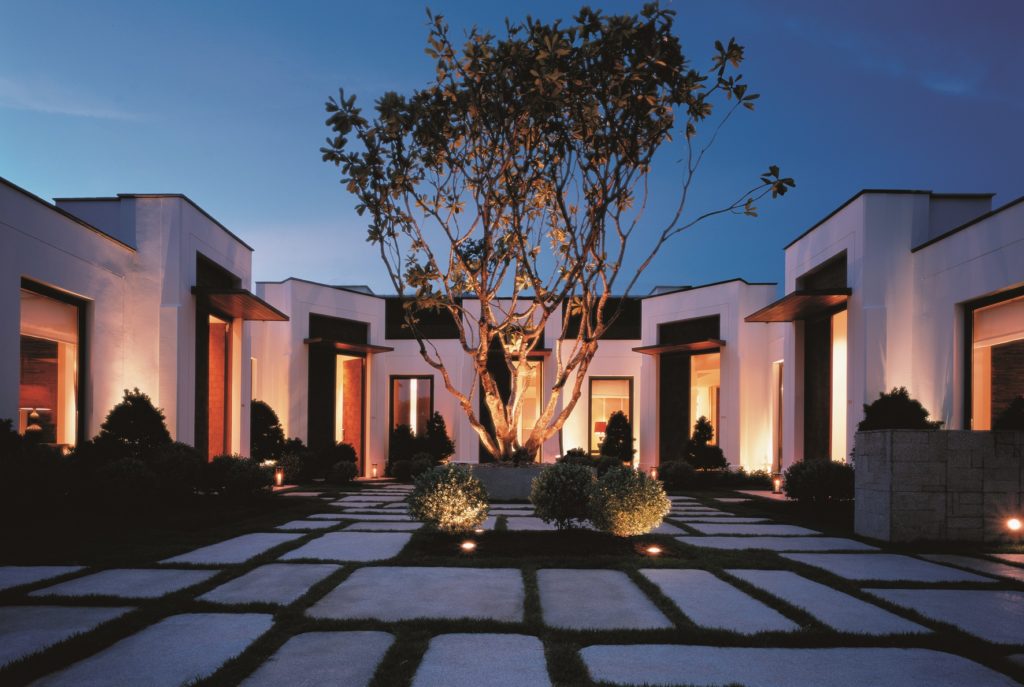 Now more than ever, it's important to nurture your wellbeing. Relax and recharge. Make your next staycation a revitalizing one with a perfect indulgence staycation package designed to restore balance to your mind, body and spirit. Grand Hyatt Erawan Bangkok, in collaboration with Thai Samsung Electronics Co., Ltd. is launching an exclusive i.sawan wellness-cation with a wide range of bespoke activities for an unforgettable experience.
Reboot and reawaken the senses with our wellness retreat, an integrative holistic experience ideal for an urban summer staycation.
The package includes:
• One-night accommodation
• Nutritious welcome amenity set
• In-room or "al fresco" by the pool Energy Booster Breakfast Set (alternatively Buffet Breakfast) for Two
• Your choice of 60-minute signature massage for two or 60-minute fitness class for two with a private instructor, or a special group wellness activity for two
• Up to 2 indoor and pool side group fitness activities from the hotel's daily fitness program
Start off right upon your arrival and enjoy a functional food inspired welcome amenity packed with vitamins, minerals, and energizing wholesome herbal ingredients.
Then, it may be time for a healing massage. Experience the ultimate essence of wellness and purity for your body and mind at our resort-style i.sawan spa cottages on the fifth floor alongside our luxury pool. i.sawan is a 7,000 square meter self-contained resort-style retreat within the hotel. i.sawan has been nominated as Bangkok's best spa hotel.
You can't go wrong sticking with our signature treatment, Essence of i.sawan, which increases circulation, detoxification, and flexibility with our signature aromatherapy oil blend of lemongrass, cypress and plai to assist in natural recovery from jet lag, muscle tension and stress.  There's also a Detox massage, a perfect remedy for the city's over-indulgences; and, Sports, a deep massage to relieve stiff sore muscles and assist the body's recovery from exercise, stress, and travel.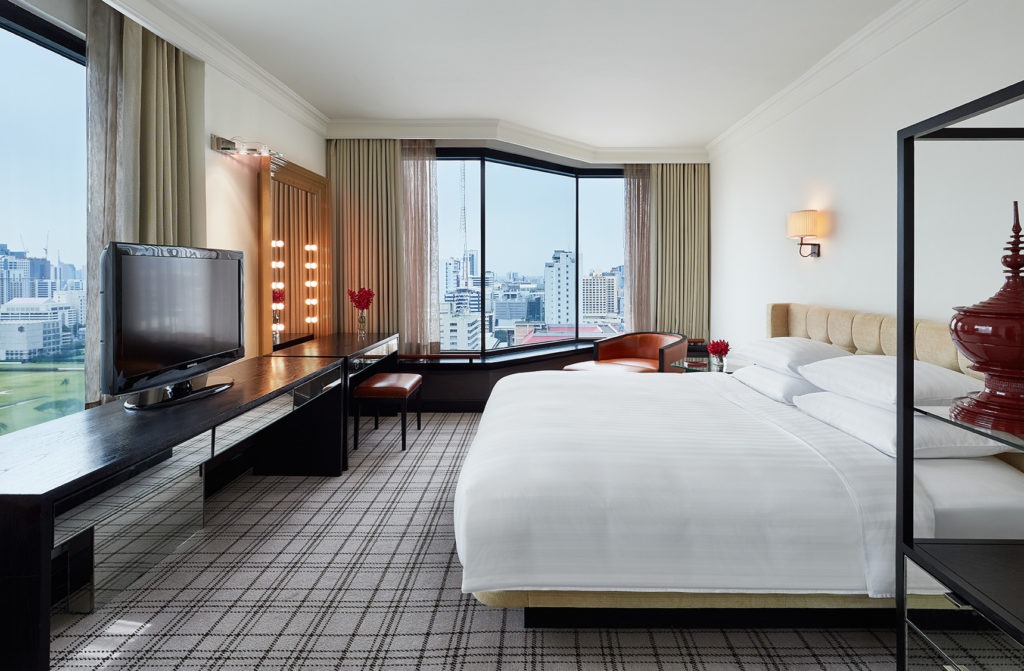 Alternatively, enjoy a mind-body exercise with a personal trainer (60 minutes). Our experienced trainers will help you with your optimal stress relief exercises. If you're in the mood for something more therapeutic as well as practical, engage in one of our group wellness programs for two instead. Participate in a Flower Bouquet Making Class to learn how to decorate your home. Learn about Upcycling Food Cooking that includes shopping with a chef at a farmer's market. Find out how to be creative using food scraps or alternatives to your normal grocery store staples. Maybe you'll want to learn about Functional Food Cooking to be more mindful of your food choices. Functional foods are those that have been naturally modified for health benefits. We also offer a DIY Granola Cooking Class, so you can craft your own nutritious snacks at home; and an Energy Booster Mocktail Class where you'll find out the healthy ingredients to add to delicious beverages to infuse you with more vitality.
Meditation and mindfulness are made simple for you. Download the World of Hyatt application and try curated mindfulness and sleep exercises from Headspace to wind down, release stress, and sleep soundly.
You also have the opportunity to upgrade to one of our Garden Villas of 130 square meters, featuring a spacious bedroom, living room, and an oversized bathroom nestled in gardens perched above the city. You'll have ready access to the outdoors, with your own private yard for al fresco dining.
When you awaken refreshed, try one of our group fitness activities by the pool, like these:
Pilates – A form of exercise which concentrates on strengthening the body with an emphasis on core strength.
Hatha, Gentle, or Sunrise Flow yoga – A physical, mental, and spiritual discipline that combines standing and seated postures (asanas) with breath (ujjayi) to improve overall health, tone the body, and reduce stress. This class focuses on gentle movements to awaken the muscles and relax the mind.
Aqua fit – Challenge your whole body when you work out in our magnificent pool. The water will add resistance as you perform cardiovascular and strength exercise
Your workout complete, take your pick between our sumptuous Energy Booster Breakfast Set prepared with healthy and fresh items such as detox juices; tropical fruits; bio green salads; nuts; wholegrain flours; and handcrafted chocolate energy bars. Or our well-loved breakfast buffet at The Dining Room.
Guests can relax at the serene poolside with sweeping views of the city, work out at the Green House fitness centre, and unwind in their room for a unique holistic retreat experience. Enjoy a well-deserved getaway at our urban oasis with this special offer.
To experience this curated wellness experience, simply purchase i.sawan Wellness staycation vouchers at hyatterawanshop.com or book with 'Rao Tiew Duay Gun' from 31 March – 10 April 2022 and stay from 10 April – 30 September 2022. Rate starts from THB 6,900 nett or THB 4,140 nett with 'Rao Tiew Duay Gun'. This staycation is also bookable on Hyatt.com from 8 April – 30 June 2022. World of Hyatt members who book I.sawan staycation on Hyatt.com will enjoy 1,000 bonus points.
The lucky 40 who first purchase at least two i.sawan wellness staycation vouchers from hyatterawanshop.com and centralwOrld Dream Vacations & Travel Fair 2022 will receive a complimentary by Samsung with the Galaxy Watch4 valued at THB 7,990. The Galaxy Watch4 is the perfect smartwatch to help you get a better night's sleep and motivate your "Everyday Wellness" with its Anywhere Anytime health-tracking features, including body composition measurements. The Samsung Galaxy Watch4 is the first major smartwatch to offer bioelectrical impedance analysis (BIA). 
40 Winners can pick up Samsung Watch4 from 20 April 2022 at Grand Hyatt Erawan Bangkok. A maximum of one watch is available per purchaser.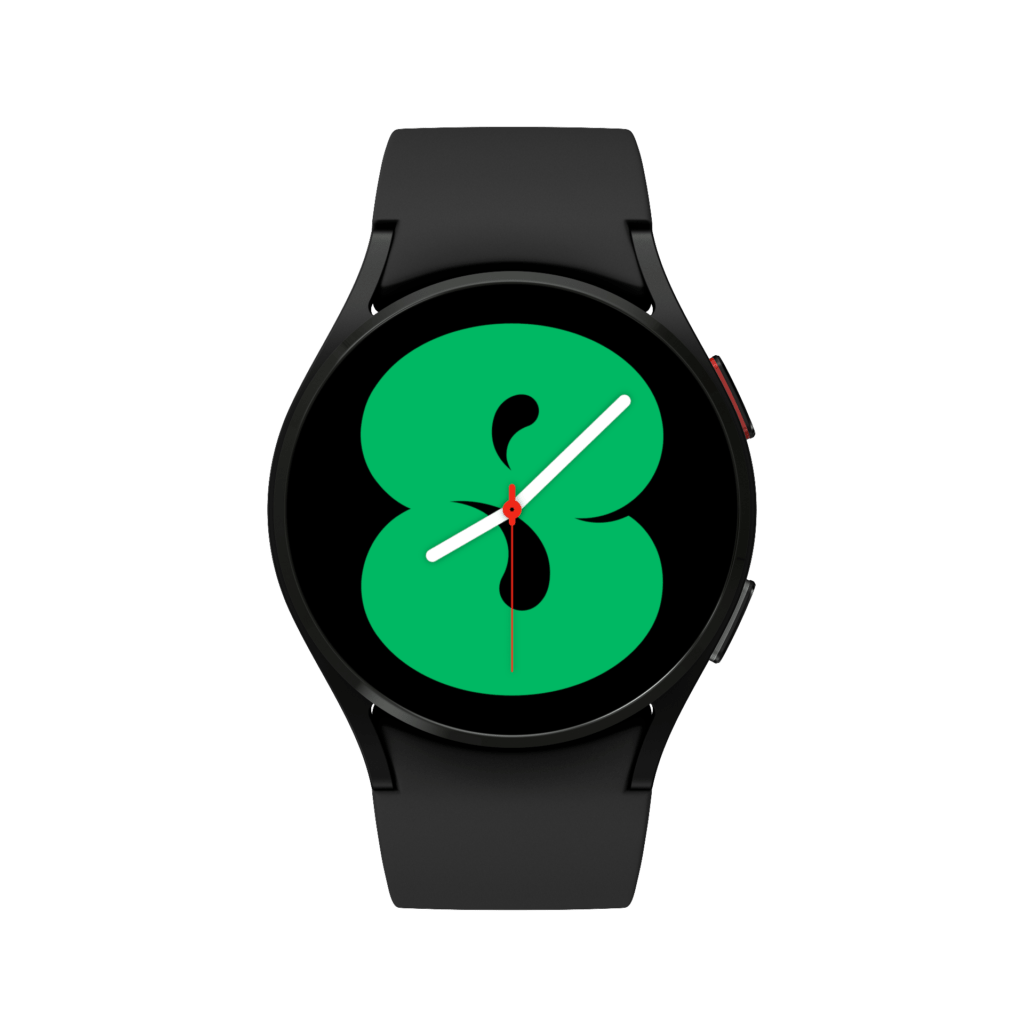 For more information and to make a reservation, please contact 02 254 1234, or email: [email protected]  visit www.grandhyatterawanbangkok.com