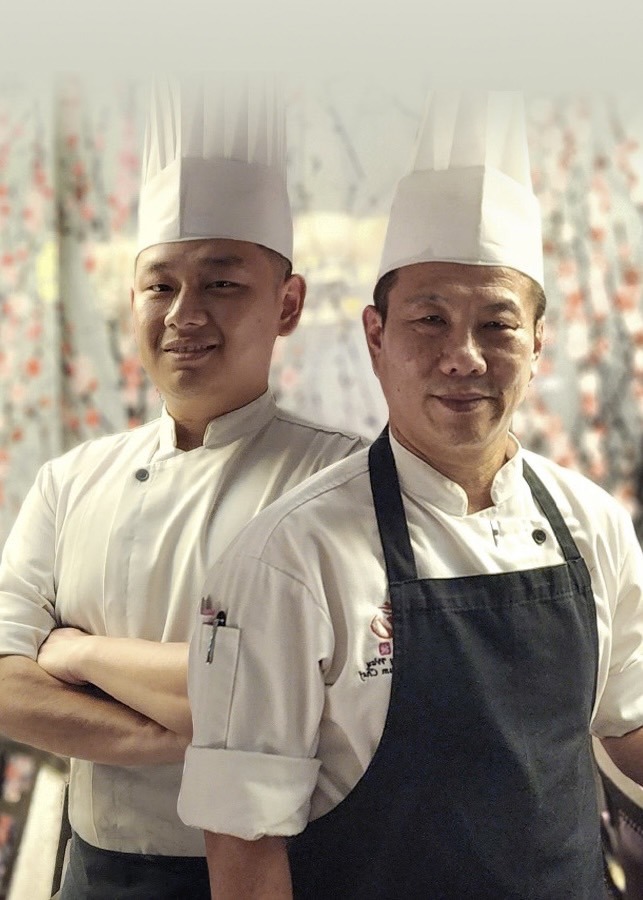 .
Bangkok, Thailand – Xin Tian Di restaurant at Crowne Plaza Bangkok Lumpini Park is excited to welcome Chef Andy Siao Chun Keat and Chef Yap Shang Way from the award-winning Tao Chinese Cuisine at the InterContinental Kuala Lumpur. Renowned for their culinary ingenuity, guests can look forward to indulging in a 'Yum Cha' all-you-can-eat buffet composed of exquisite Cantonese dim sum curated by the two chefs from May 19th, 2023 through May 28th, 2023 at only THB 888++ per person. Pricing is inclusive of traditional Chinese and chrysanthemum tea, available for lunch and dinner.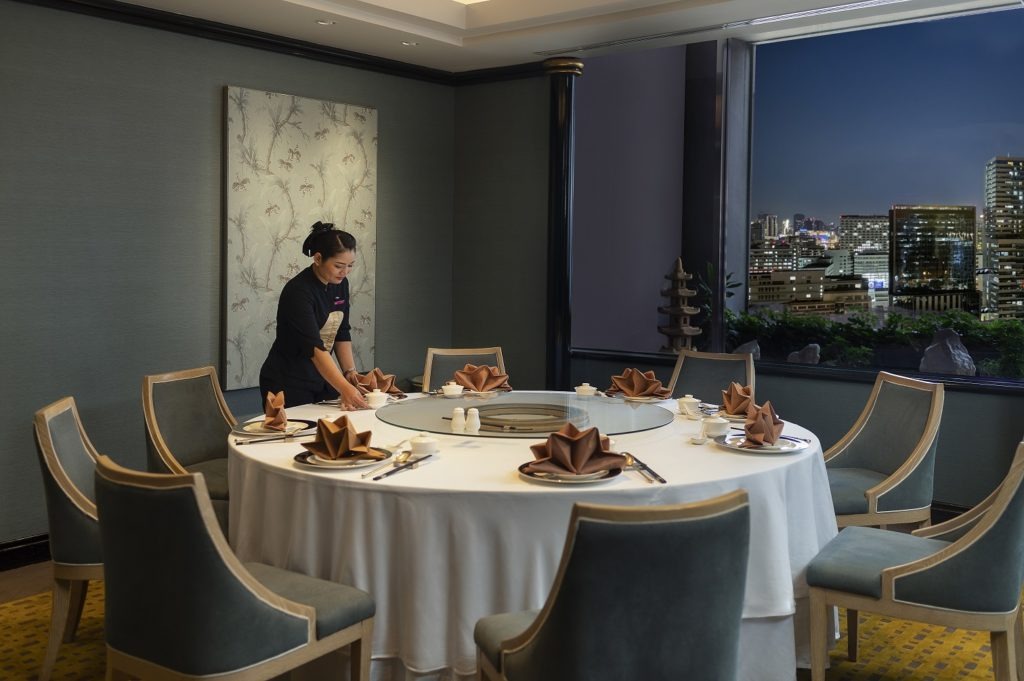 Chef Andy, who is classically trained in Cantonese cuisine, has worked for various renowned establishments and was recognized as one of the youngest chefs selected to represent Malaysia in the prestigious NANNING (China) World Foods Festival. Responsible for maintaining and overseeing the Tao Chinese Cuisine's many operations, Chef Andy's holistic experience and unyielding standards for excellence are sure to bring a dining experience unlike any other to Xin Tian Di's esteemed guests.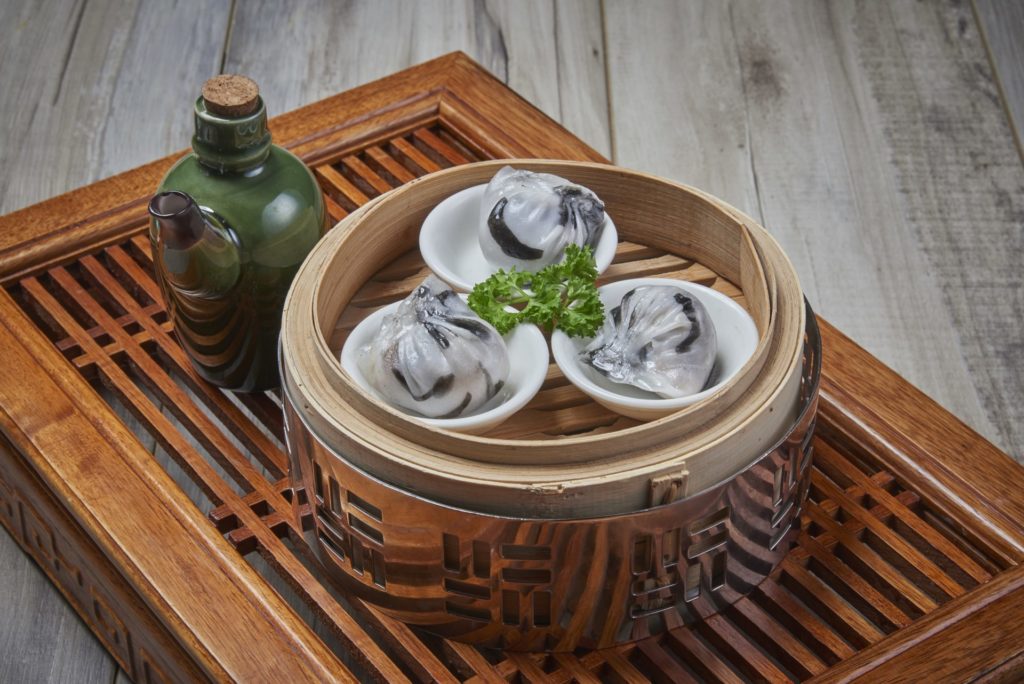 Chef Yap has been with InterContinental Kuala Lumpur for 20 years and is known for his signature dim sum offerings. A master of Cantonese cuisine, his extensive knowledge and creativity bring guests fresh takes on generational dishes, adding exciting new flavors and textures while preserving their meticulous balance and satisfying roundedness.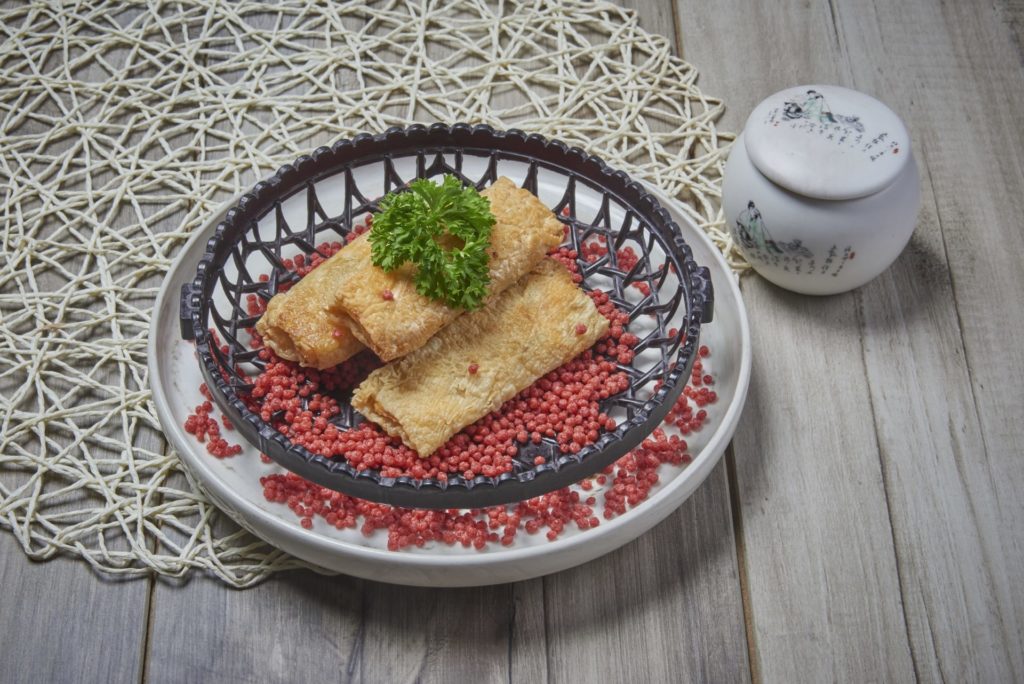 With Chef Andy and Chef Yap at the helm, guests can enjoy their signature Live Dim Sum offerings, including the exquisite Prawn dumpling with Italian black truffle paste, succulent abalone siew mai, and more.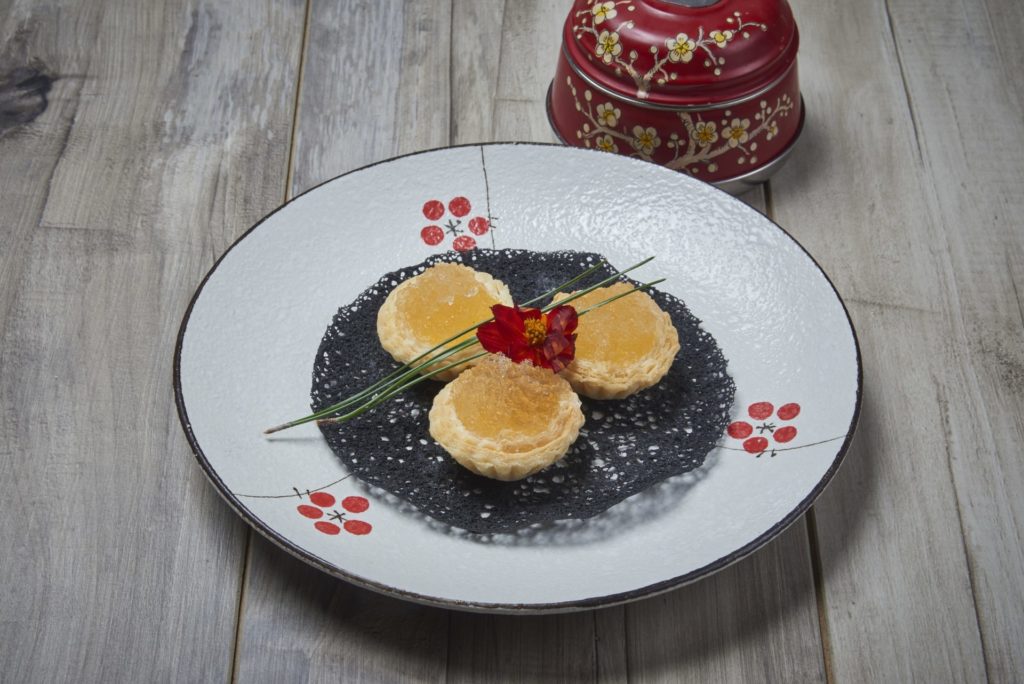 "We are thrilled to have Chef Andy and Chef Yap join us at Xin Tian Di," says Andre Buser, the executive chef of Crowne Plaza Bangkok Lumpini Park. "Their culinary expertise and passion for Cantonese cuisine will bring a new dimension to our menu for our guests' enjoyment."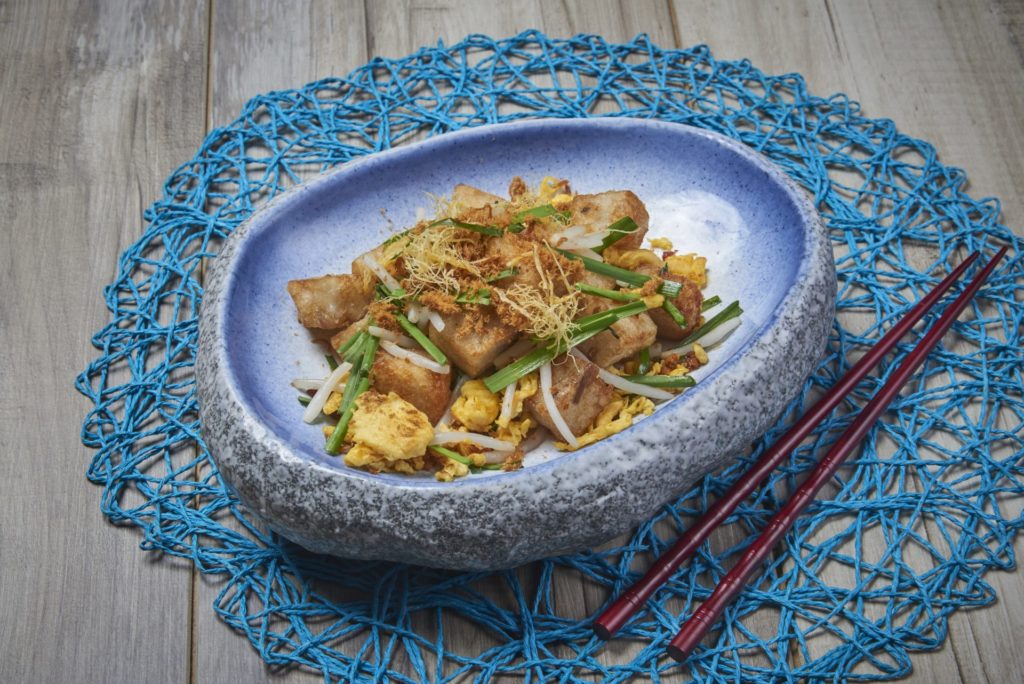 Located on the 22nd floor of the Crowne Plaza Bangkok Lumpini Park, Xin Tian Di is known for its authentic Cantonese atmosphere and signature dishes like Peking duck, deep-fried prawns with wasabi salad dressing, and mouth-watering dim sum favorites.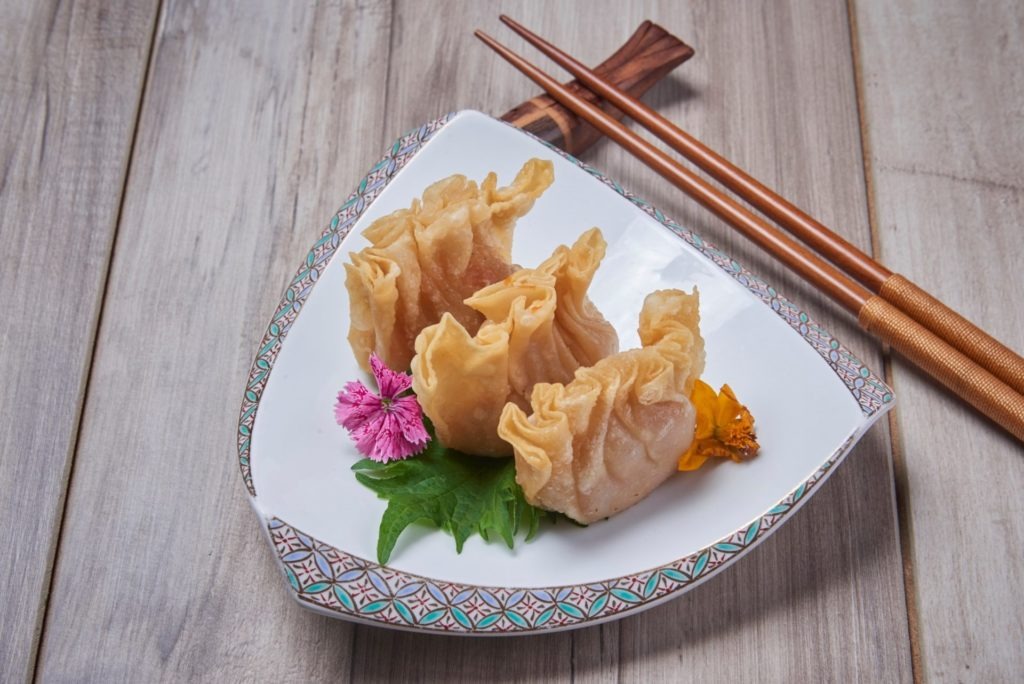 Guests may also enjoy an early bird pricing at 20% off with an advanced ticket purchase, available from today on Megatix and Line Shopping until May 10th, 2023. For reservations, please call +66 2 632 9000 or email [email protected]
Purchase vouchers online via:
MEGATIX:https://bit.ly/mtxprxtd
LINE SHOPPING:https://bit.ly/lsprxtd
For more information, please visit https://bit.ly/xtdguestchefen
Xin Tian Di, Floor 22nd, Crowne Plaza Bangkok Lumpini Park
Facebook: https://www.facebook.com/crowneplazabangkok
LINE: @Crowneplazabkk