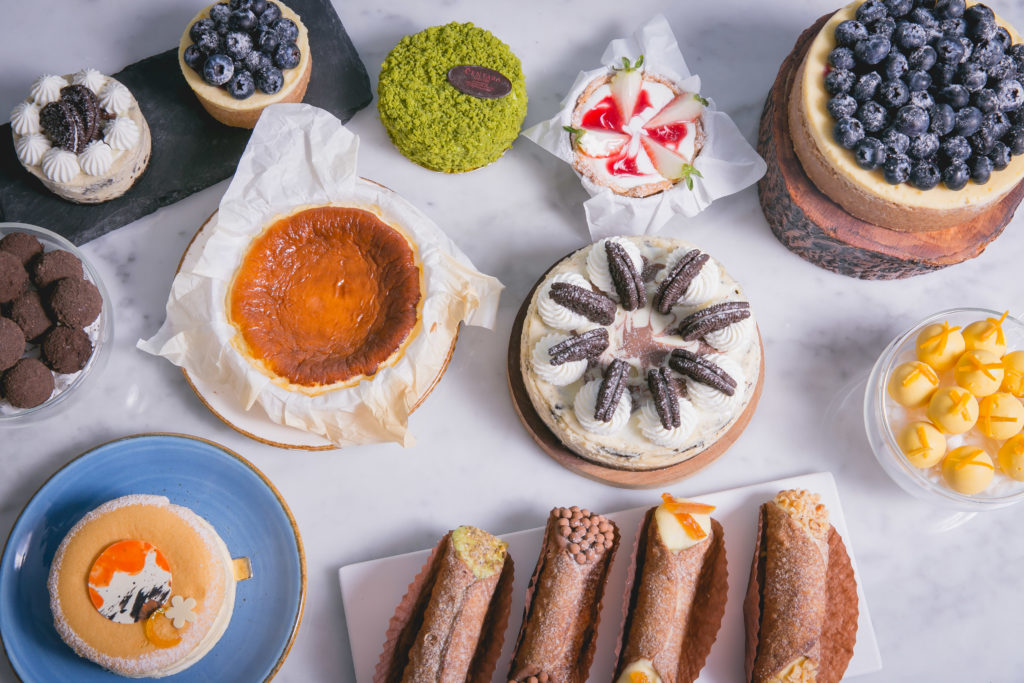 Cheesecake lovers in the Bangkok, Zing bakery on the ground floor of Centara Grand at CentralWorld
is now offering cheesecake from around the world.
From ancient Greece to your table, the cheesecake has travelled across centuries and borders to become one of the well-known and most appreciated desserts in the world today. Using authentic recipes from around the world, our Executive Pastry Chef has created a selection of cheesecakes for your enjoyment. From the United States to Spain and Japan, discover an array of truly delicious cheesecakes made with wholesome natural ingredients.
Zing's cheesecake signature dishes selections include:
Oreo cheesecake "Chicago style"
Blueberry cheesecake "New York style"
Yuzu Japanese cheesecake
Green tea double cheesecake
Molten strawberry cheese tart
Cannoli with ricotta cheese
Basque burnt cheesecake
Oreo cheese chocolate truffles
Mango cheese chocolate truffles
With prices starting from THB 140++, Zing bakery from Centara Grand at CentralWorld are available 7 days a week from 07.00 to 19.00 hrs.
Stop by Zing bakery between 18.00 – 19.00 hrs. to receive a buy 1 get 1 free Happy Hour discount on most available pastry items.
For more information or to place an order, please contact Dining Reservations by calling 02-100-1234 ext. 6485 or emailing [email protected].
Find out more about Zing Bakery, Centara Grand at CentralWorld below:
Website: www.centarahotelsresorts.com/centaragrand/cgcw
Facebook: Centara Grand & Bangkok Convention Centre at CentralWorld
Instagram: Centaragrand_Centralworld