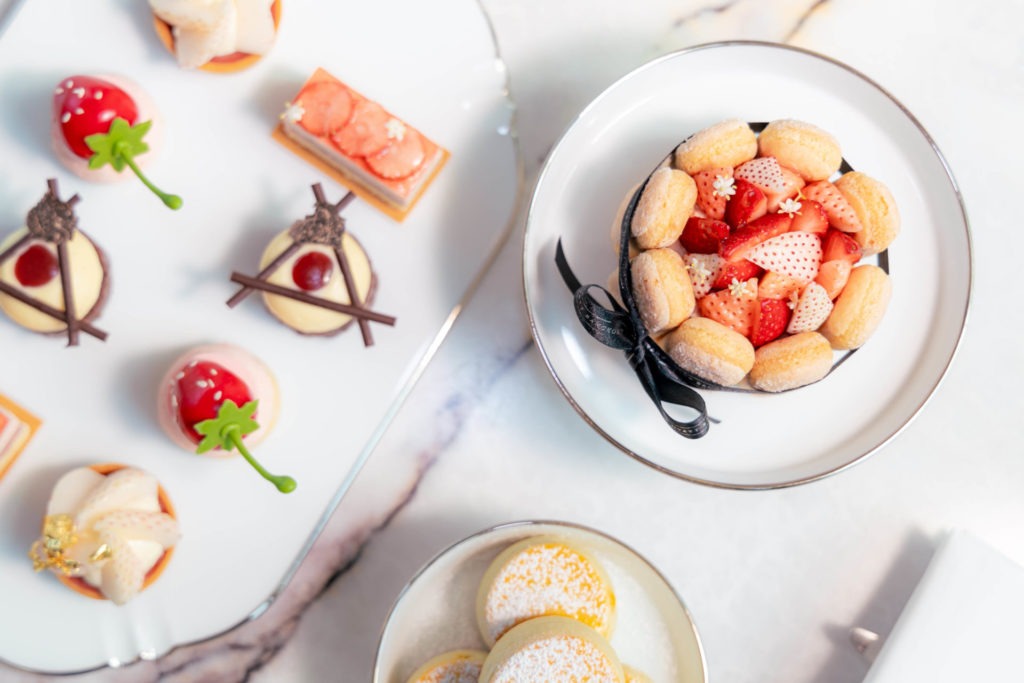 .
Discover the sweet & sultry flavors of tri-color strawberries from Nara prefecture in Japan and pamper yourself with a decadent Afternoon Tea set available daily from 1:00 PM – 5:00 PM available 1 March – 31 May 2023 at the Living Room.
.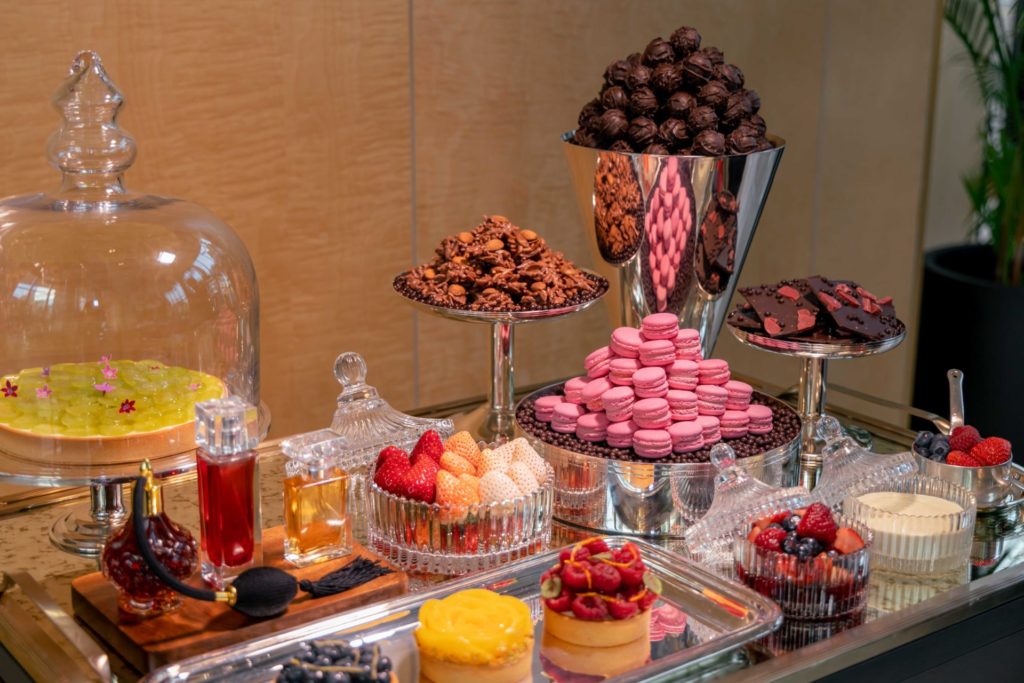 .
Enjoy the exquisite flavors of premium strawberries sourced from the Nara prefecture in Japan, and elevate your Afternoon Tea experience. Known for their robust fragrance, these strawberries are filled with sweet and fruity notes. Less acidic with a high sugar content, Japanese Nara prefecture strawberries boast a candy-like sweetness and have a subtle tangy and fruity taste. Relish the flavors of these unique tri-color strawberries and dine on White Pearl (white), Awayuki (pink), and Kotoka (red) premium strawberries accompanied by a sensational range of loose-leaf tea and barista-made coffee.
.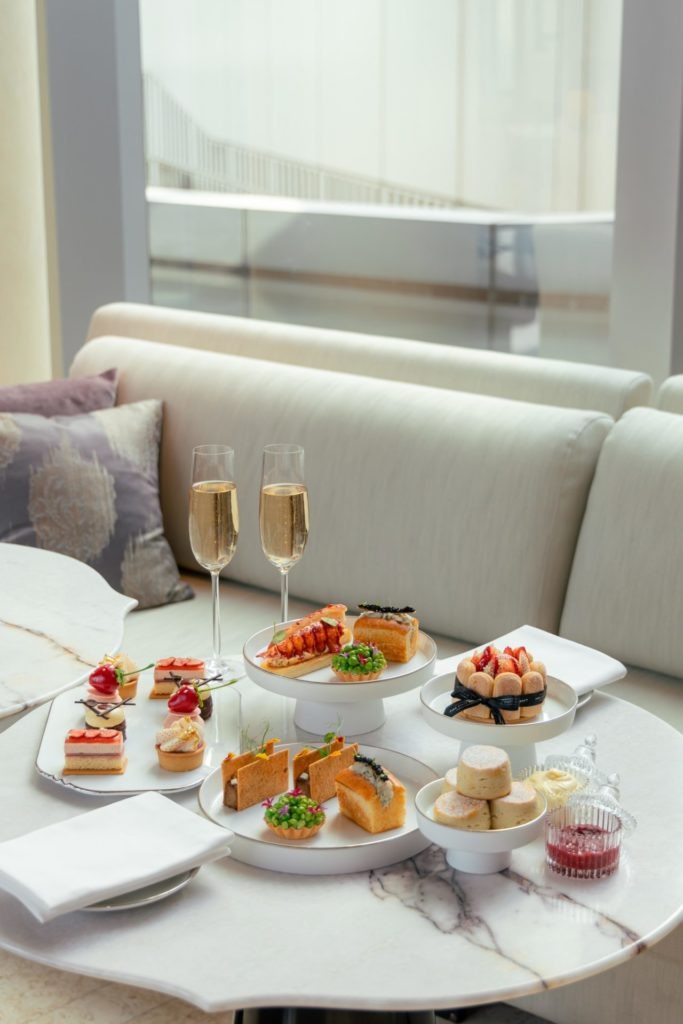 .
This seasonal Afternoon Tea set is THB 3,000++ per person including coffee and tea.
For an additional indulgent treat, add on Siberian Sturgeon Caviar to your Afternoon Tea for THB 1,680++ and enjoy the No. 1 Baerii Caviar 7 Years 10gm.
For more information or reservation, please contact +6620121234 or email [email protected]