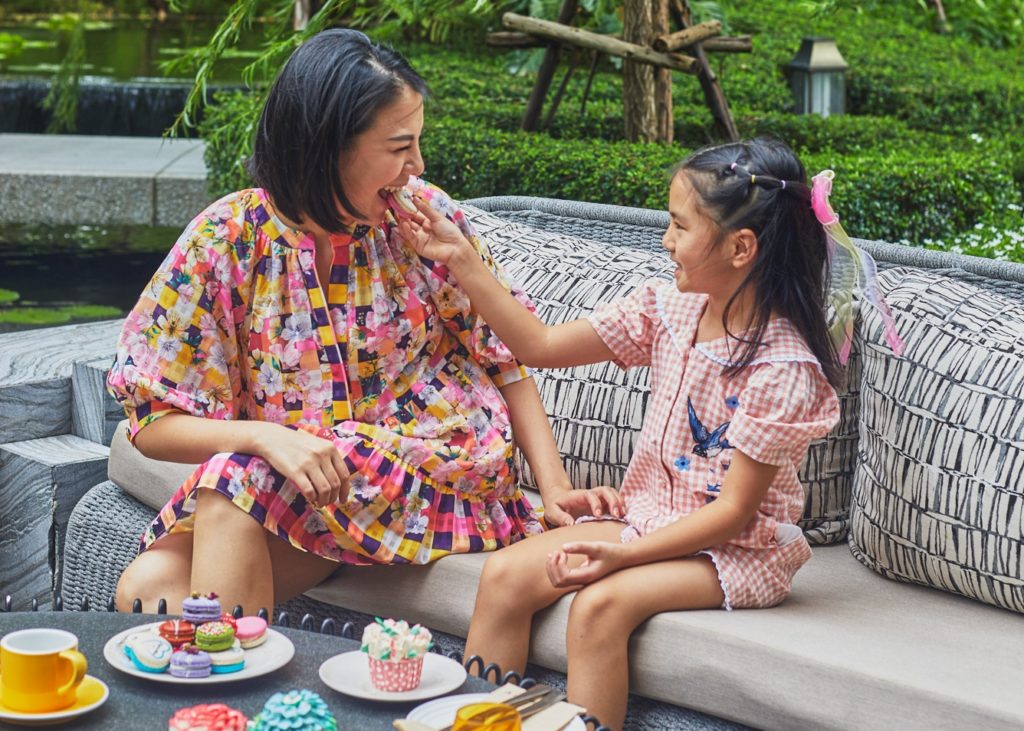 CRAFT'S MOTHER'S DAY SPECIALS THROUGHOUT AUGUST
CRAFT, the all-day dining magnet, is introducing all-new pastry items for August that can be enjoyed solo or shared with loved ones. Guests can indulge in daily fresh baked pastries including Flourless Fudge Cake, Red Velvet Oreo Brownie, Sticky Toffee Pudding and more. Sweeten up this Mother's Day by picking up our Mother's Day-inspired sweets such as Raspberry Flower Cupcake or "Best Mom Ever" inscribed macarons, a pretty confection with delicate jasmine-flavoured filling.
CRAFT opens daily from 7 a.m. until 11:30 p.m., with tables available for reservation from 6:30 p.m. by calling 02 056 999 or emailing [email protected]. 
Enjoy live music every Friday and Saturday from 5:30 p.m. – 7:30 p.m.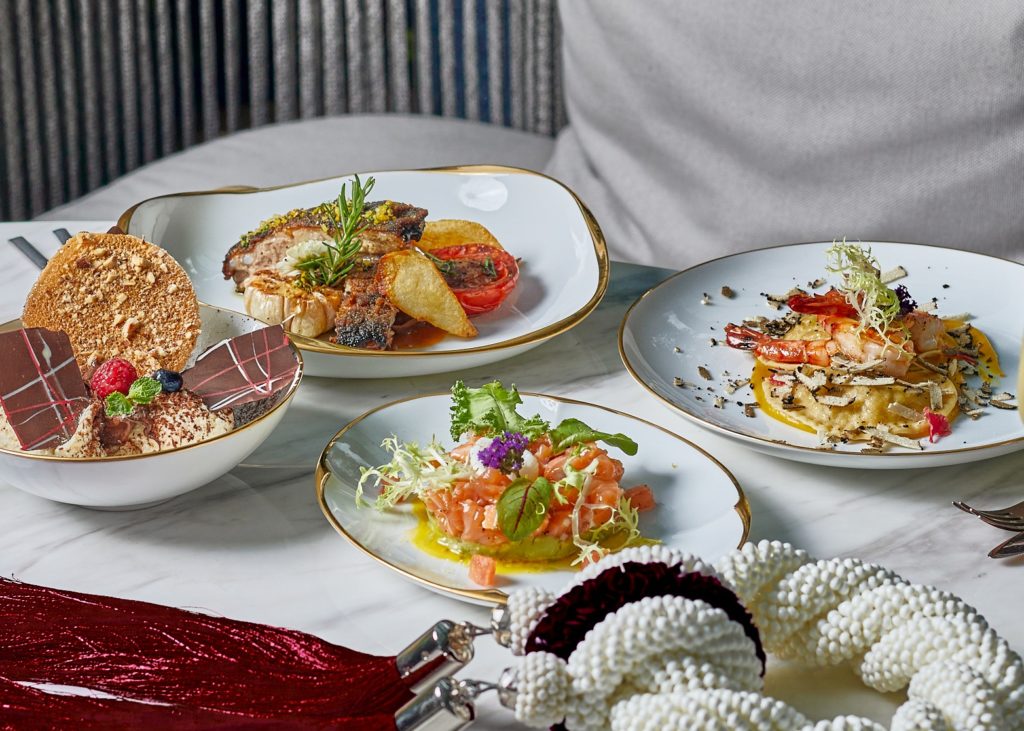 MAKING MEMORIES WITH SPECIAL FOUR-COURSE "MAMMA MIA!" DINNER AT MS.JIGGER
Ms.Jigger's famed Italian chef Danilo Aiassa has created a special four-course dinner set menu exclusively available on Friday, 12th August 2022.
The menu combines the freshest local ingredients with traditional culinary influences from Piedmont in Northwest Italy. The menu highlights include Tartar of Salmon with Mashed Avocado and Poached Quail Egg, Summer Truffles with Homemade Ravioli Filled with Pumpkin and Tiger Prawns as well as Grilled Lamb Ribs Served with Roasted Vegetables and Gremolada Sauce.
Mamma Mia! set menu is available at THB 3,100++ per person, available for dinner from 5:30 p.m. until 10.30 p.m. on 12th August 2022. It is accompanied by a special surprise gift for all mothers dining-in with this special set. To make your reservation, please call 02 056 9999 or email [email protected].  
STOCK.ROOM DELIVERS A FOODIE HEAVEN FOR MOTHER'S DAY
Stock.Room is bringing on the feast for Mother's Day weekend, with mouth-watering dishes showcasing farm-to-plate, locally produced and sourced ingredients.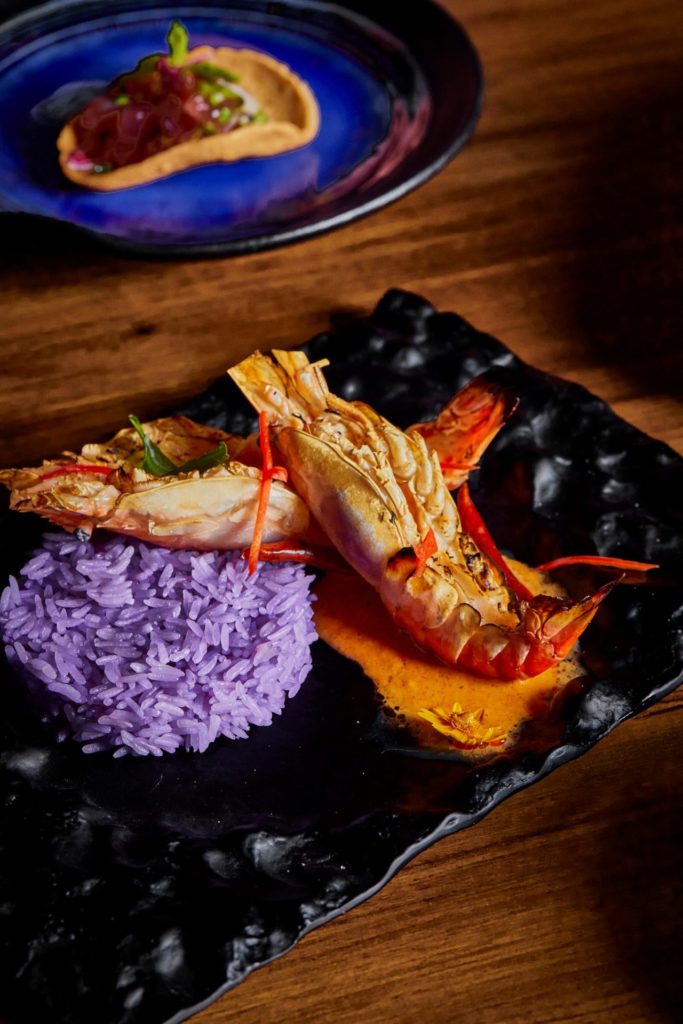 To celebrate Mother's Day on 12th August, Stock.Room is serving a special Thai four-course set dinner at THB 1,550++ per person from 5:30 until 10:30 p.m. The line-up of this set dinner includes Spicy Tuna Tartar, Tom Kha Japanese Scallop and for main course, a choice of Pan-Seared Salmon, Crab Curry or Chu-Che River Prawns, and finish the special meal with assorted royal Thai desserts. Also, mothers dining-in with this set menu will receive a special gift from Stock.Room.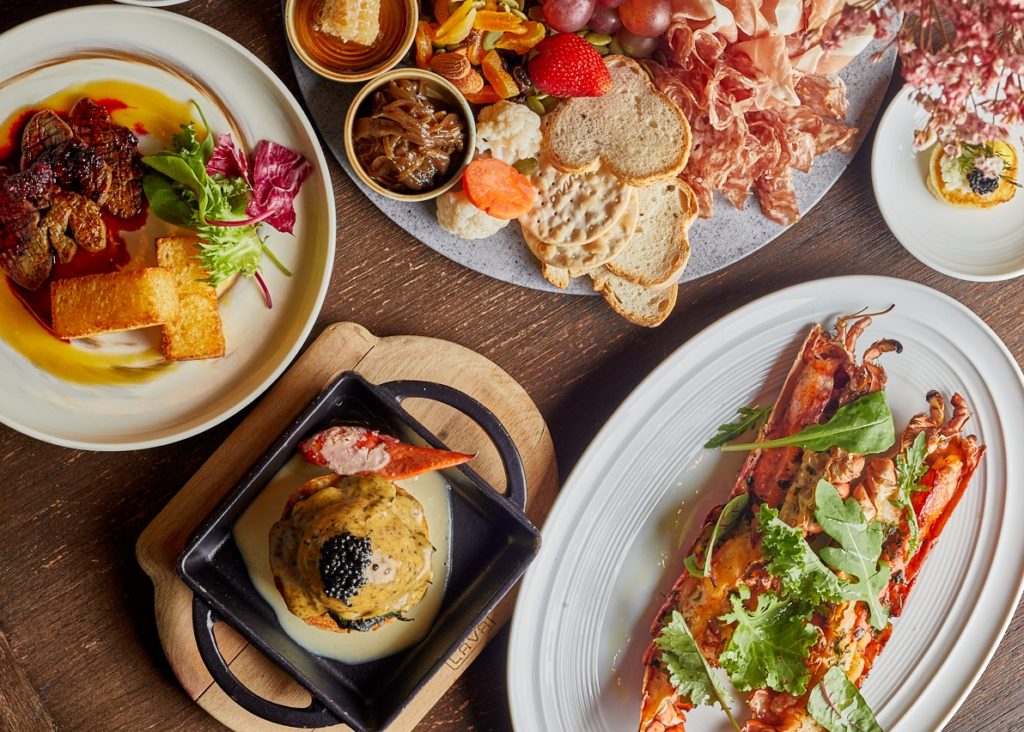 Continue the Mother's Day feast with a lavish Mother's Day Brunch on Sunday 14th August from 12:00 p.m. until 3:00 p.m. This special edition brunch includes Sashimi Station, Pan-Seared Foie Gras, Sturgeon Oscetra Caviar in addition to other favourites at our regular brunch such as Lobster Caviar Egg Benedict, Assorted Seafood on Ice to name a few.
Mother's Day Brunch is priced at THB 2,999++ per adult and THB 888++ for little ones aged between 6-12 including free flow soft drinks. Kids under 6 dine for free. Other two packages with alcoholic beverages are available; THB 3,700++ per person inclusive of free flow selected house alcoholic beverage and THB 5,600++ per person inclusive of free flow selected house alcoholic beverage and champagne.
To make your reservation, please call 02 056 9999 or emailing [email protected].