Maison Mizuki, the latest addition to Sofitel Bangkok Sukhumvit, cordially invites members of Austcham to experience a world where Japanese whisky, captivating cocktails, and authentic sushi converge seamlessly. As a special treat, enjoy a complimentary signature cocktail when you spend a minimum of THB 1,000++ on food and/or beverages.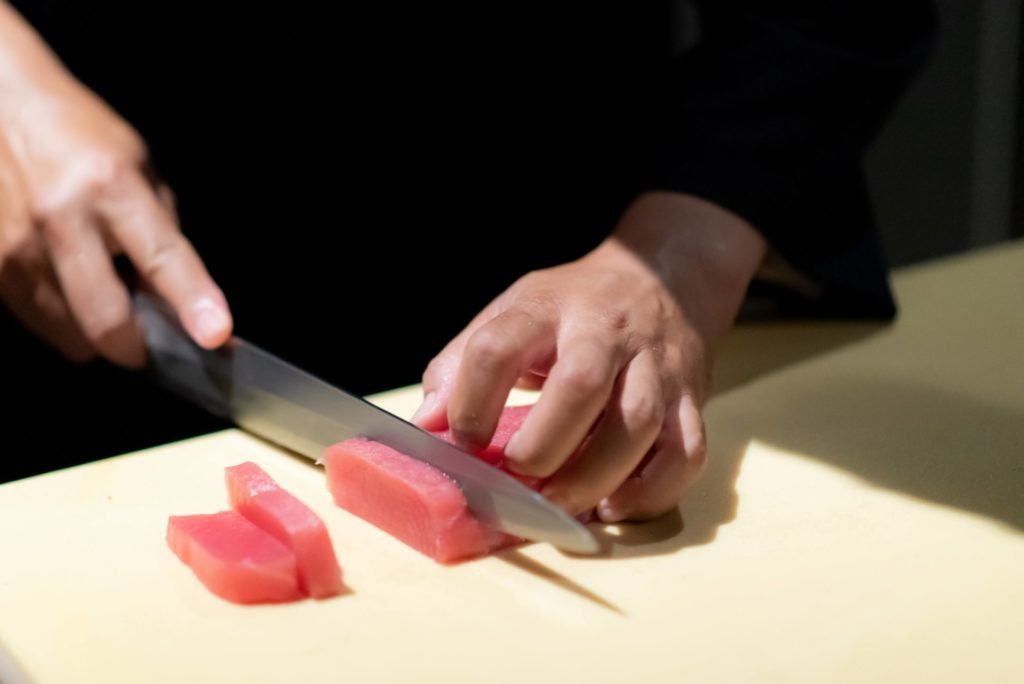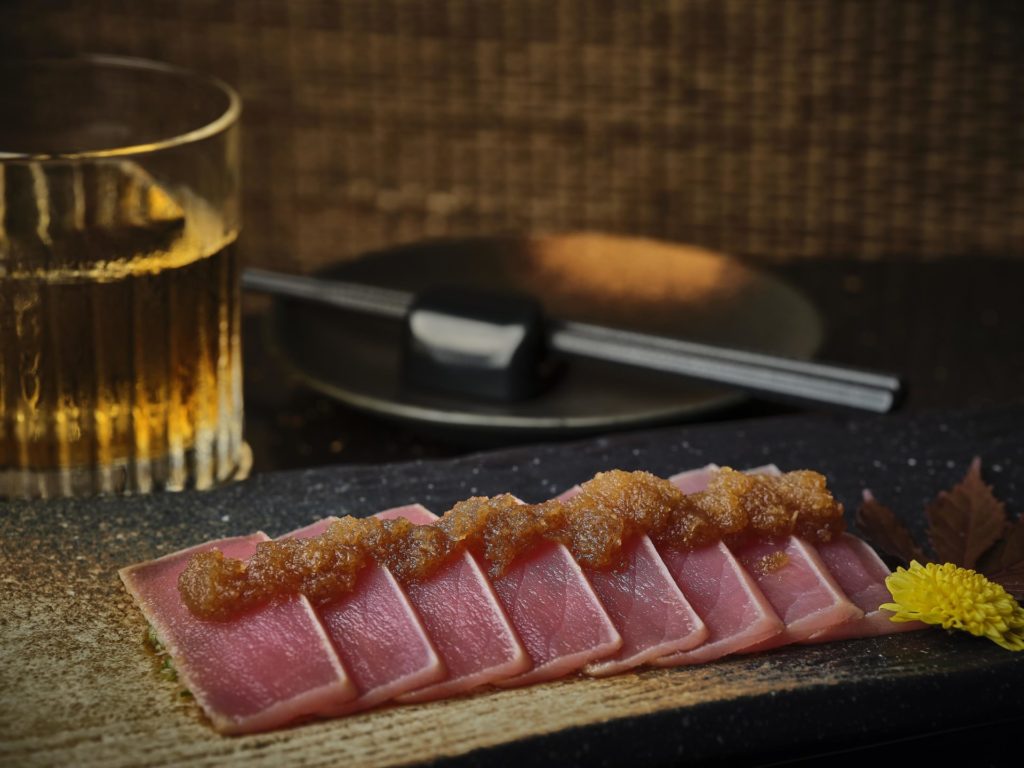 Enter the world of "Maison Mizuki," inspired by the adventures of Madame Mizuki. This concept masterfully combines Asian heritage with Parisian elegance, featuring a whisky and cocktail bar alongside an exceptional sushi restaurant. "Maison Mizuki" embodies Mizuki's Parisian connection, creating a welcoming ambiance where guests gather to savor global whiskies, Parisian-inspired cocktails, and authentic sushi.
Delve into a curated collection of over 100 whisky labels, thoughtfully selected with guidance from Mizuki's personal "Whiskey Bible." Each of the 6 signature cocktails at Maison Mizuki reflects her passion and transforms this venue into a premier cocktail destination. Beyond beverages, Maison Mizuki boasts a renowned Japanese sushi dining experience in Sukhumvit. Signature dishes such as Salmon Lava Roll, Usuzukuri, and Negitoro Maki pay homage to Mizuki's hometown essence within Bangkok.
Maison Mizuki offers a sanctuary where whisky, cocktails, and sushi converge to create a haven of respite. It's more than a restaurant; it's a sanctuary of solace. Join us on an extraordinary culinary journey where every detail is infused with passion and heart.
Maison Mizuki
Whisky | Cocktails | Sushi


Open Daily from 5 PM to 1 AM
Located on the ground floor of Sofitel Bangkok Sukhumvit
Visit us: https://maisonmizukibangkok.com/
Facebook: facebook.com/MaisonMizuki
IG: @maisonmizukibkk