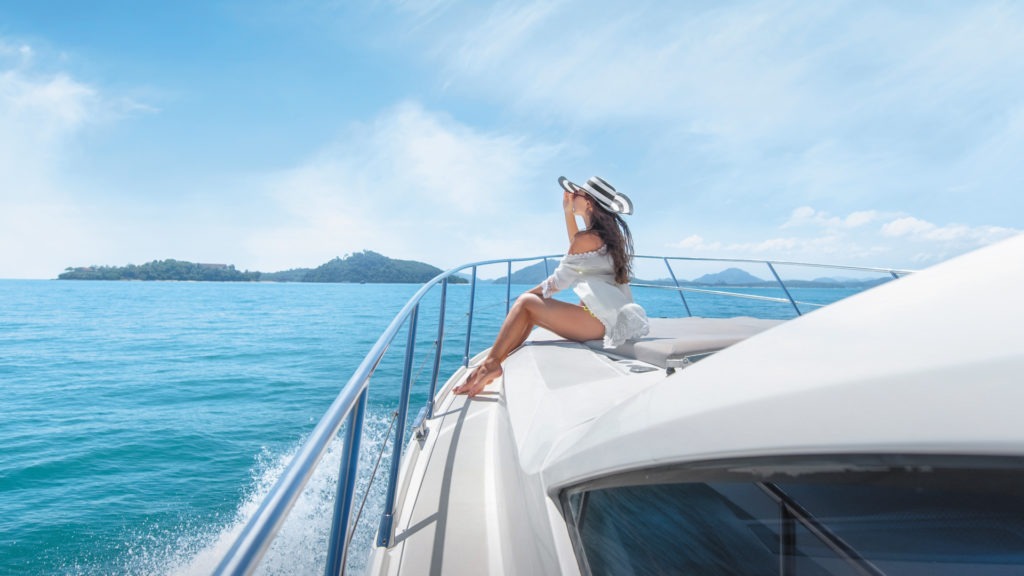 LUXURIOUS SONGKRAN ESCAPES AT ANANTARA HOTELS, RESORTS & SPAS
Spend the New Year in luxurious style with Anantara Hotels, Resorts & Spas. Indulge in an enchanting Songkran getaway in a choice of inspirational destinations. From the lush jungles of the Golden Triangle to the golden shores of Hua Hin, Koh Samui and Phuket, we are offering enchanting escapes in your favourite destinations.
Book an exquisite Songkran getaway today and enjoy unmissable rates and a host of exclusive benefits, such as dining delights, soothing spa treatments, adventurous excursions, family-friendly activities, and more.
Book by 18 April 2021 | Stay from 9 – 18 April 2021
Booking link: https://www.anantara.com/en/songkran-special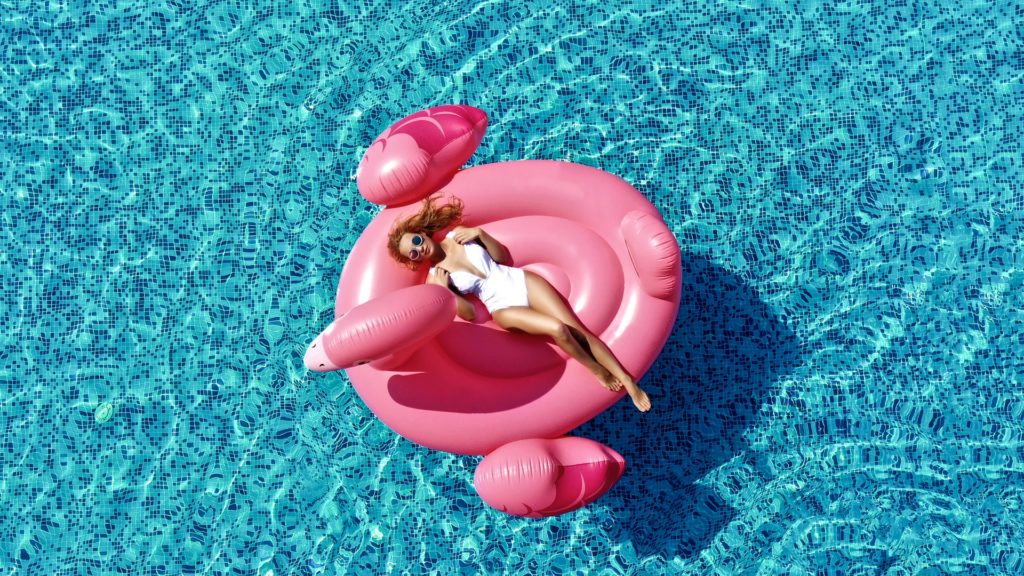 SUPER SONGKRAN DEALS AT AVANI HOTELS & RESORTS
Make the most of Songkran 2021 with our amazing offers. Think seafood feasts in Hua Hin. Rooftop revels in Krabi or Bangkok. Or blissful island breaks on Koh Samui. Wherever you choose to travel, we bring your Songkran getaway to the next level with oodles of extra perks, such as family-friendly day-trips, foodie treats, free stays for kids, and lots more.
Choose from our incredible destinations – Bangkok, Pattaya, Hua Hin, Koh Samui, Krabi and Khon Kaen – and book these unmissable rates today.
Book by 18 April 2021 | Stay from 9 – 18 April 2021
Booking link: https://www.avanihotels.com/en/songkran-deals