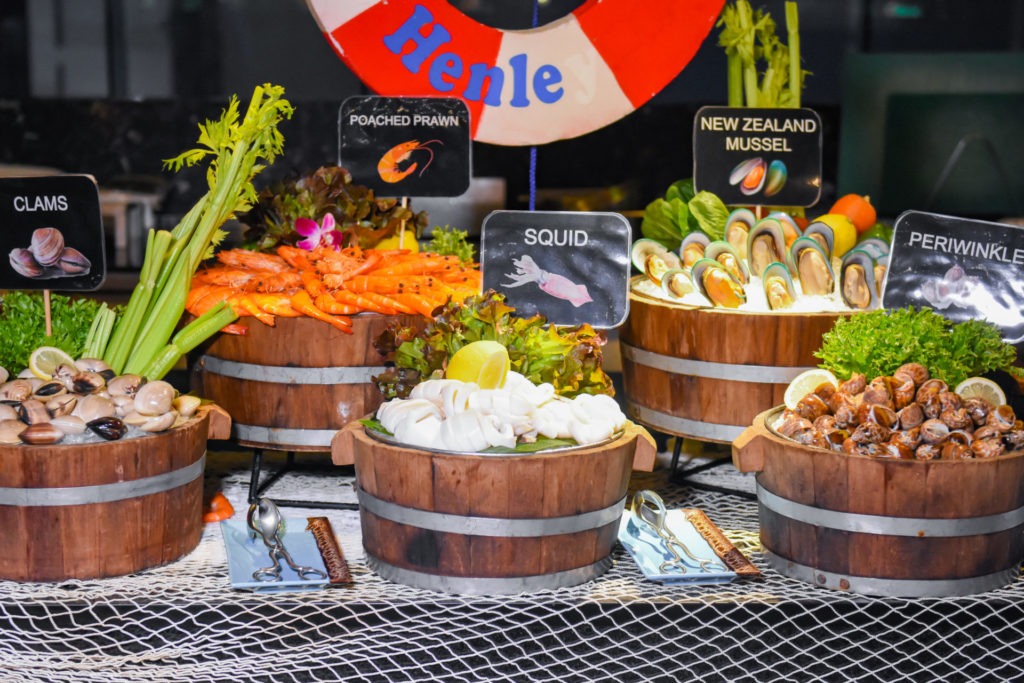 Amari Watergate Bangkok, May 8, 2023 – Amaya Food Gallery come back with its popular Sailor's Seafood Dinner Buffet with special offer for 2 hours! Starting from THB 1,499 net only!
Featuring stunning view in one of Bangkok's busiest areas, Amaya Food Gallery is one of the biggest dining destination located on 4th Floor at Amari Watergate Bangkok. No matter small or big group Amaya got you're covered. Indulges you in a lavish, Seafood buffet of your most craved seafood.
.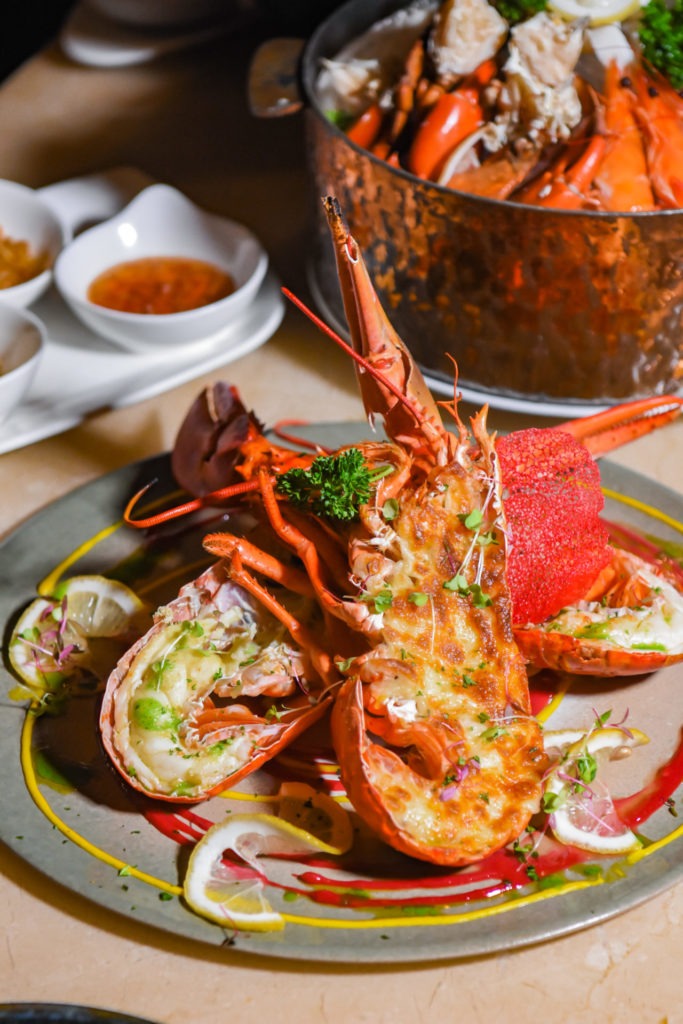 .
Here at Amaya Food Gallery, we are offering many types of delicious cuisines, guests can satisfy the appetite with a variety of fresh seafood displayed on cold station including Canadian lobster, mud crabs, river prawns, rock lobsters, oysters, mussels. From the hot kitchen, guests can indulge with fresh pasta and signature dishes prepared live by the chefs.
In addition, guests can also enjoy a selection of grilled meat cuts, steamed salmon, dim sum and signature Thai dishes, desserts and many more.
For limited time only, the buffet is THB 1,499 per person inclusive of a half Canadian lobster
Available every Friday from 18:00 Hrs to 22:00 Hrs. To book, please call 02-653-9000.