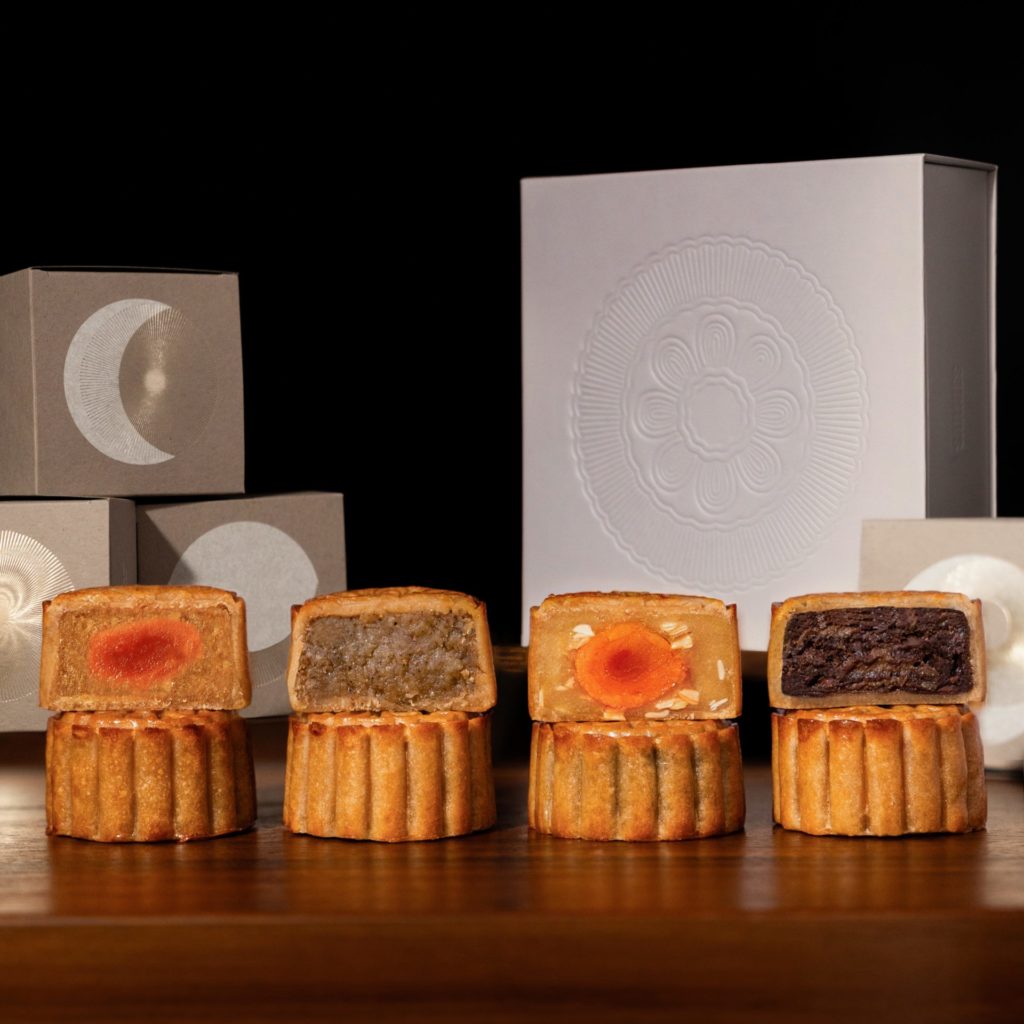 BANGKOK, THAILAND, 24 JULY 2023 – Sarnies, one of Bangkok's leading F&B groups known for their
sourdough pastries available across Bangkok, is launching their first seasonal mooncake collection for
the mid-autumn festival with four unique flavours.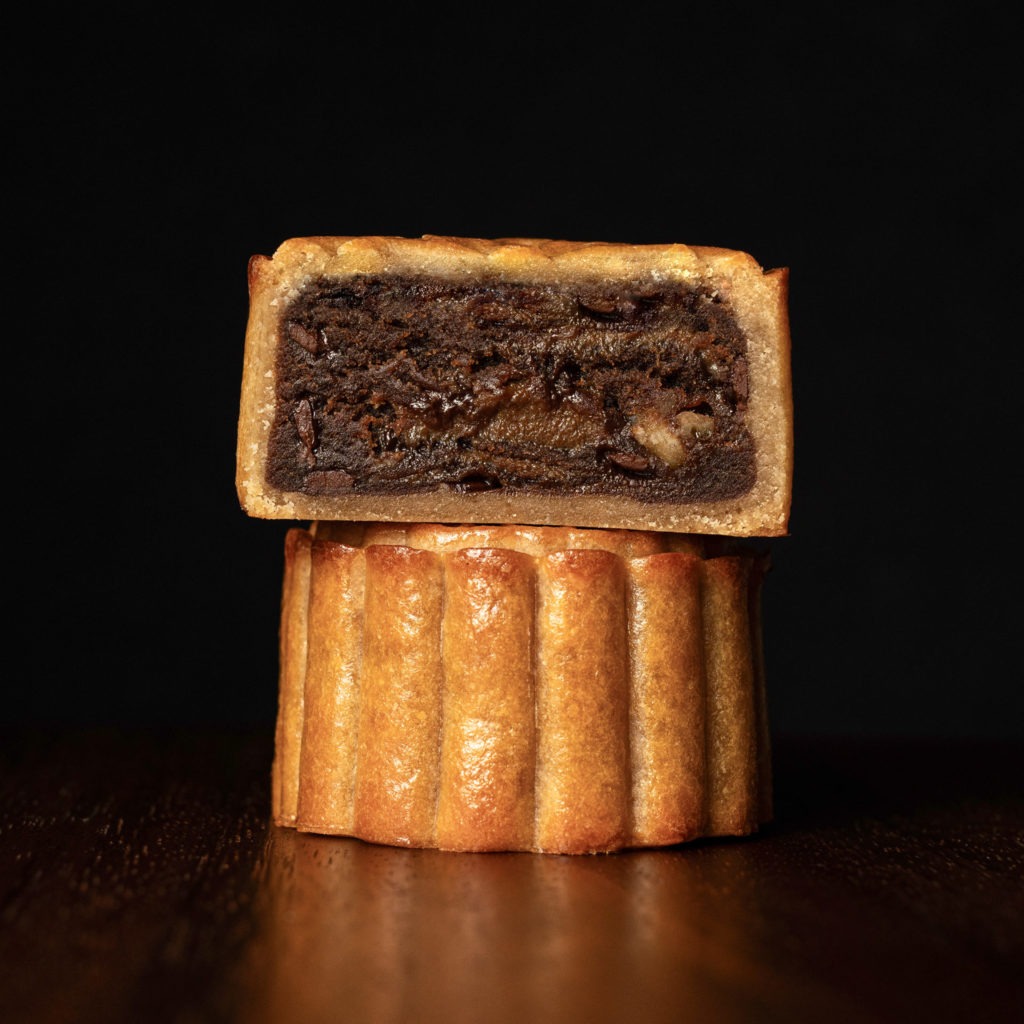 Crafted with the utmost care and expertise, Sarnies Group is launching four innovative takes on the
traditional dessert. Chocolate Orange Mocha features mocha mung bean paste, candied orange, coffee
mochi, and chocolate chips. For those seeking a unique twist, the Lemon Szechuan Peppercorn
mooncake is a beautiful combination of Szechuan Peppercorn for a slight citrus undertone that pairs well
with the zesty lemon.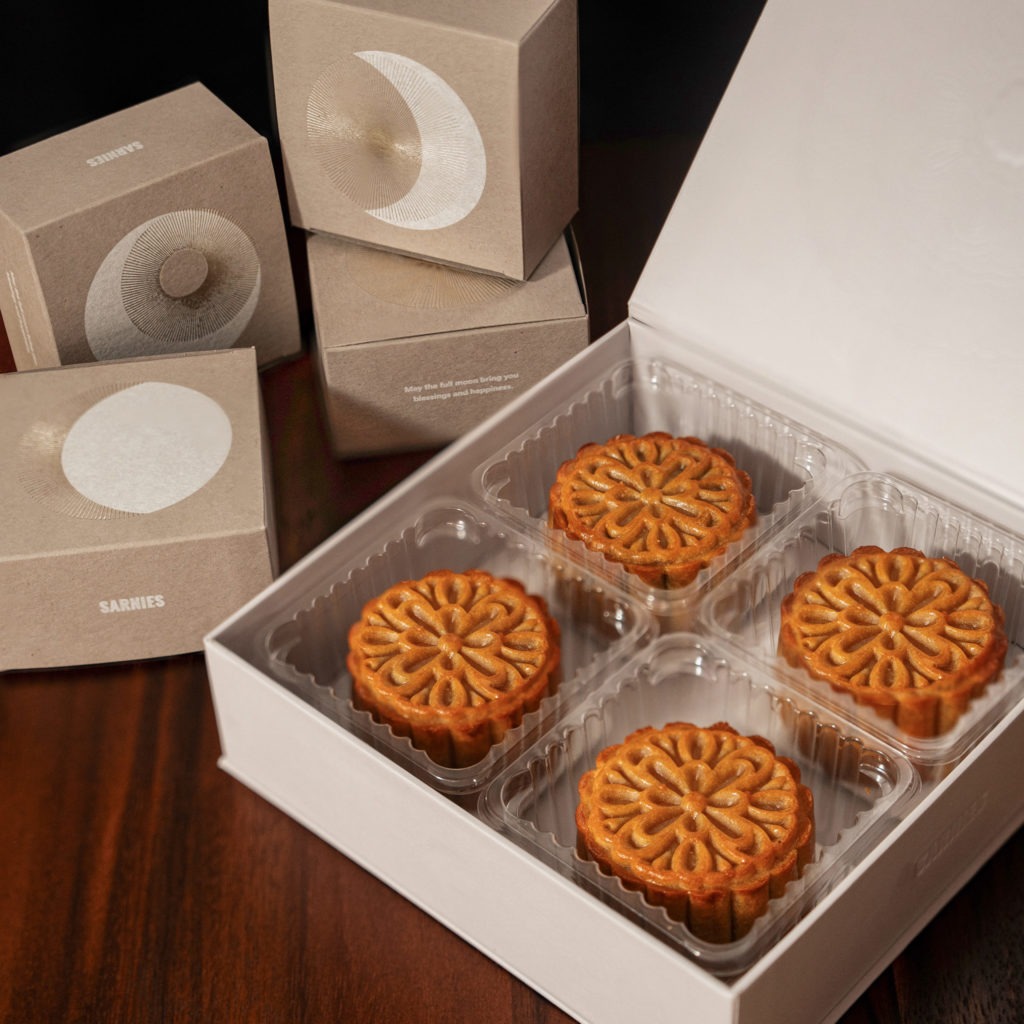 With locality of ingredients being a key consideration for Sarnies across their menus, the Durian with
Salted Egg Yolk mooncake features durian sourced from the Chanthaburi province in Thailand, while
Pineapple with Salted Egg Yolk, is made with Prachuap pineapple paste.
These seasonal mooncakes will be available for sale from 8th August until 29th September. Purchase this
exclusive Box of Four with an early bird offer at 998 THB from 8 – 22 August, or subsequently for 1188
THB.

For more information and to place your orders, please visit Sarnies' official online store or drop by any of
their stores in Bangkok.