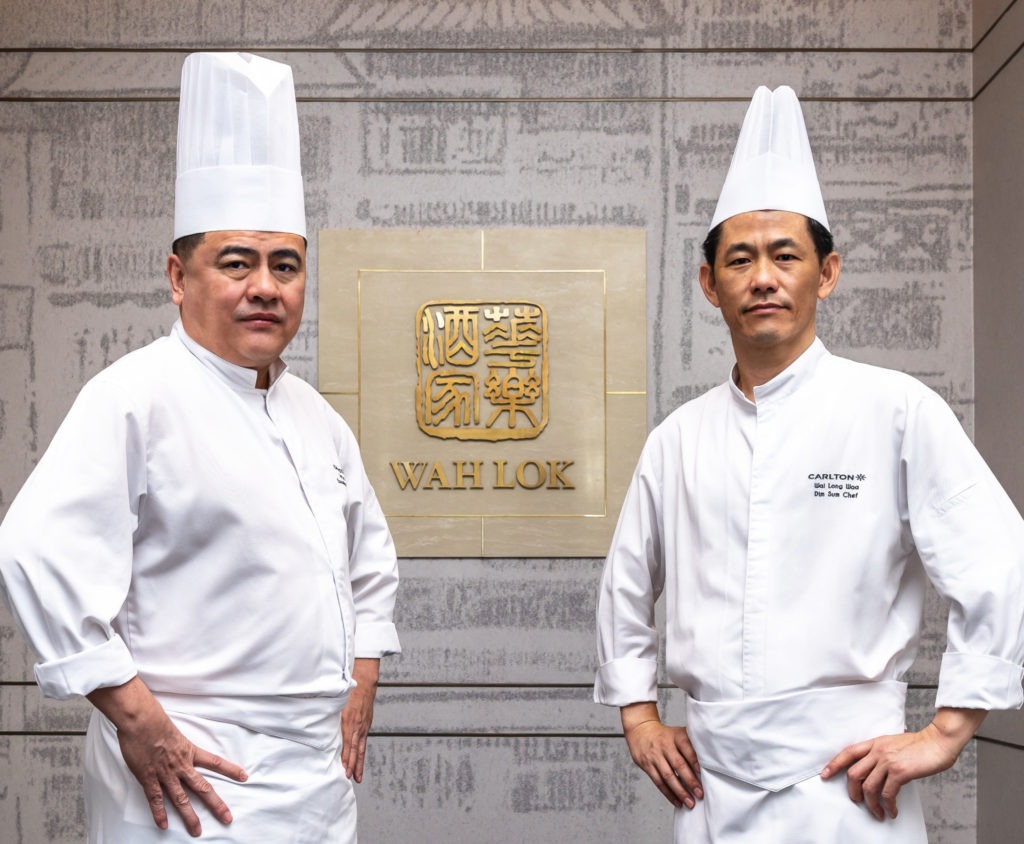 Bangkok, March 2022 – Wah Lok Cantonese Restaurant at Carlton Hotel Bangkok Sukhumvit is now open on Tuesdays. From 22nd March onwards, Wah Lok is operating six days a week.
Coinciding with this new operating schedule, new menu items are also unveiled for both Dim Sum and main ala carte menu as follows: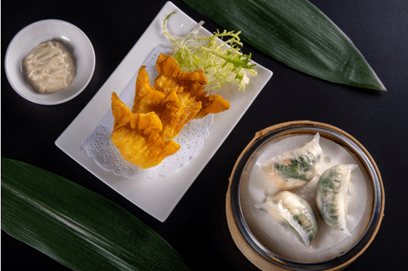 Two Shrimp-Focused Dim Sum Selection
Steamed Spinach and Minced Shrimp Dumplings (THB 160++)
Deep-Fried Shrimp Wontons Served with Mayonnaise (THB 160++)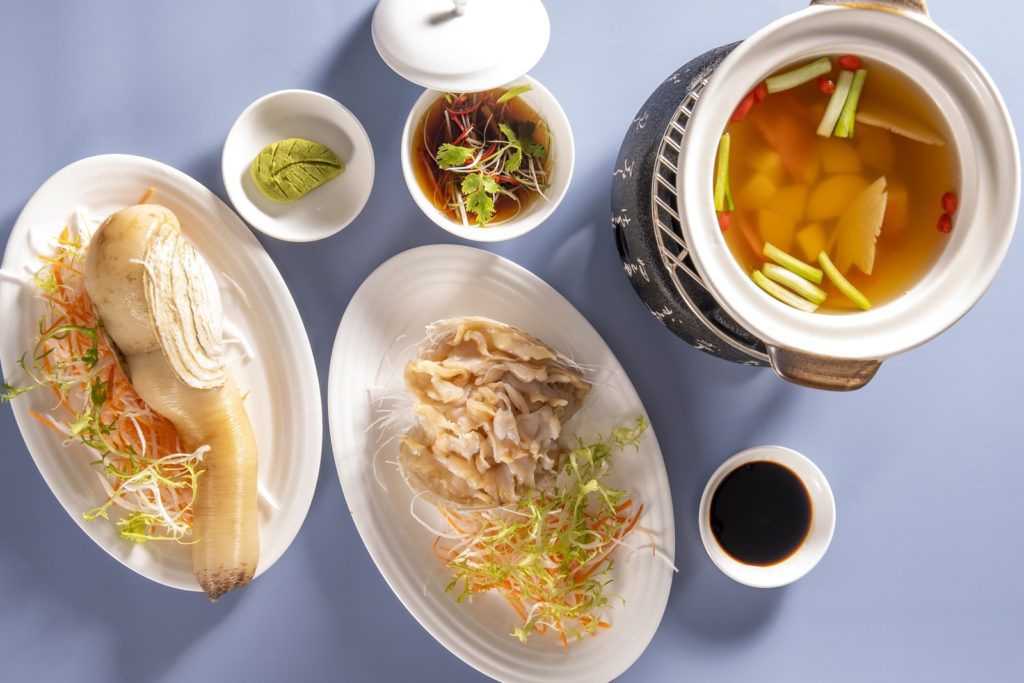 New additions to the main menu:
Braised Fish Maw and Bamboo Fungus Stuffed with Minced Shrimp in Abalone Sauce (THB 1,100++)
Stir-Fried Tiger Prawns with Soya Sauce (THB780++)
Braised Snow Fish with Eggplant and Homemade Tofu (THB 620++)
Live Seafood including Alaskan King Crab and Geoduck Clam prepared accordingly to diners' preferences.
Wah Lok and Carlton recently celebrated their 2-year anniversary in February. Wah Lok was also recently listed on Michelin Guide Thailand 2022.
This Michelin feature is a recognition of the excellence and consistency of the Wah Lok culinary and service team. Alongside constant great feedback from regular guests, the new operating schedule reflects their commitment to continue striving for the best.
Wah Lok stands out with an inspired design concept that evinces the convivial ambience of a traditional Chinese courtyard and features an entranceway depicting sepia-tinted scenes of old Shanghai. Guests then step into a spacious contemporary main dining room with a capacity for nearly 200 diners.
The same subtle blend of traditional and modern further appears in the restaurant's four private dining rooms. Wah Lok is located on the 2nd floor of Carlton Hotel Bangkok Sukhumvit.
Wah Lok Cantonese Restaurant
Level 2, Carlton Hotel Bangkok Sukhumvit
Lunch: 11:30 am – 2:30 pm
Dinner: 6:00 pm – 10:30 pm
For more information or reservations, please contact us at 02 090 7888 or email Fbreservations@carltonhotel.co.th