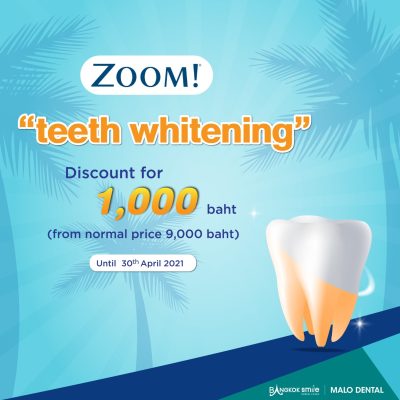 We were all taught the age-old saying, "Never judge a book by its cover". Yet, as humans we seem to be programmed with an innate desire. Do you try not to show your teeth when you smile?
Well, you're not alone with more than 100,000 peoples trying to get a tooth whitening treatment to boost their confidents and many more benefit here.  You definitely should consider to get a white tooth.
White teeth Make You Look Younger. The older we get, the more our teeth start to decay. So, when we see someone with perfectly white teeth, with no sign of decay to indicate age, they look younger
Whiter Teeth Make You More Successful. Are you looking for ways to get ahead at work? Their three-part study simulated first impression dates, job interviews and online surveys which found that 58 percent were most likely to be hired and 53 percent had larger salaries after receiving tooth whitening cosmetic services.
White Teeth Make You More attractive and well Educated. Having stained, yellow teeth is a common problem because of lifestyle changes like smoking, eating acidic foods and drinking caffeinated drinks.
White teeth Make Your Successful in dating. The study also found that 54 percent of men and women who had interactions wanted to continue their dates with people who had white teeth. The data suggest that white teeth will make an impact because of the appearance professionally and personally based on how participants responded to the survey.
BANGKOK SMILE DENTAL CLINIC GIVING A SPECIAL DISCOUNT! 1,000THB. - FOR ZOOM TEETH WHITENING!