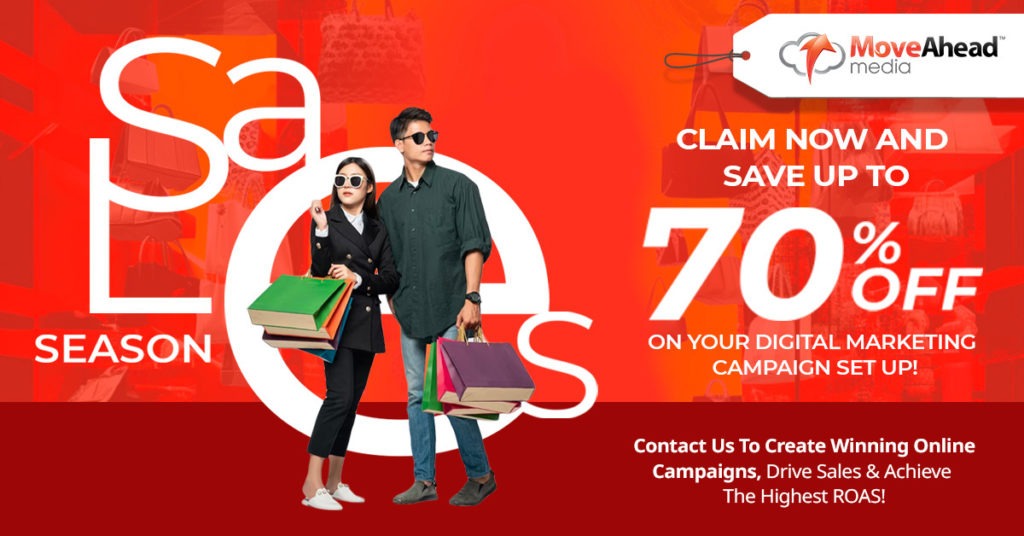 Are you ready to make this sales season your most profitable yet?
"Sales seasons" are not just another period on the calendar; they are pivotal moments that can significantly impact the success and growth of your brand or company. Crafting and executing advertising campaigns during these seasons can bring a multitude of benefits that directly contribute to your bottom line.
Consumers historically spend more during Q4 and businesses usually see a 663% increase compared to a normal day on Black Friday. 🛒 🛍
Sales Season Marketing Calendar for 2023-24
🥙 16th October – World Food Day
👻 31st October – Halloween
🦃 23rd November – Thanksgiving
💸 24th November – Black Friday
💻 27th November – Cyber Monday
👀 23rd December – Panic Saturday
🎁 24th December – Christmas Eve
🎅 25th December – Christmas Day
📦 26th December – Boxing Day
🎇 31st December – New Year's Eve
🍾 1st January – New Year's Day
Make sure you're prepared and on the shopper's top of mind when they shop this coming season! Get in touch with us today and save up to 70% off on your digital marketing campaign set-up.

Let's seize these opportunities together!
Web: https://www.moveaheadmedia.co.th/sales-season/
Email: info@moveaheadmedia.com
Tel: 02 260 0424
THINK AHEAD, MOVE AHEAD.