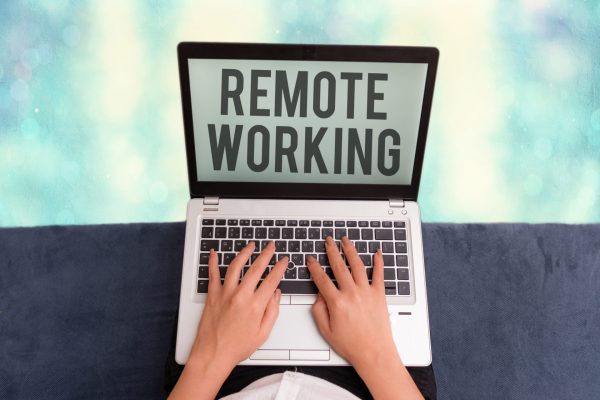 Are you one of them?
One of the thousands or millions of employees across the world who have been working remote, from home, for weeks and months during the Coronavirus pandemic?
But what is the impact of working from remote? How does working remote affect your colleagues and employees?
Everyone is stressed right now; some people are scared, and others are sick.
Take the time to ask how your team members are doing outside of work. That sort of empathy can go a long way. Make sure they know they can reach out to you when they need help or even just a listening ear.
The findings in these two reports from The Predictive Index will open your eyes to the power of tailoring the way you motivate your remote employees based on their behavioral style.
Report 1: The Impact of Behavioral Drives in a Remote Workplace
https://humanostics.com/wp-content/uploads/2020/07/Q2-2020-Report_-Impact-of-Behavioral-Drives-Remote-Workplace-Report.pdf
Report 2: Remote Work Guide
https://humanostics.com/wp-content/uploads/2020/04/PI-Remote-Work-Guide.pdf
You'll discover which behavioral needs aren't easily met in a remote setting- and actionable steps you can take to close the gap. You'll also read about which behavioral needs are met through remote work-and how to lean into those.
As a leader, your role has never been more important than it is right now.
Things are changing by the minute, and senior leaders are making strategic decisions.
Make sure you're passing that information along to your teams as you have it.
Organize a daily stand-up where you check in with your team members.
This is a good time for you to pass along information, gather questions, and ask how each other is doing.
Tailor your communication styles as needed.
If you have more extraverted team members, they might be struggling with the reduced in-person contact of remote work. Reach out to these people frequently.
Finally, if some of your staff have children at home while trying to work full-time, be accommodating. Have a conversation with these employees about what you need from them and what they're able to do considering their situation.
The Predictive Index helps businesses and organizations all over the globe overcome workplace challenges through a unique blend of scientific behavioral assessments, groundbreaking software, exceptional management training, and professional consulting from the world's top workplace behavior specialists.