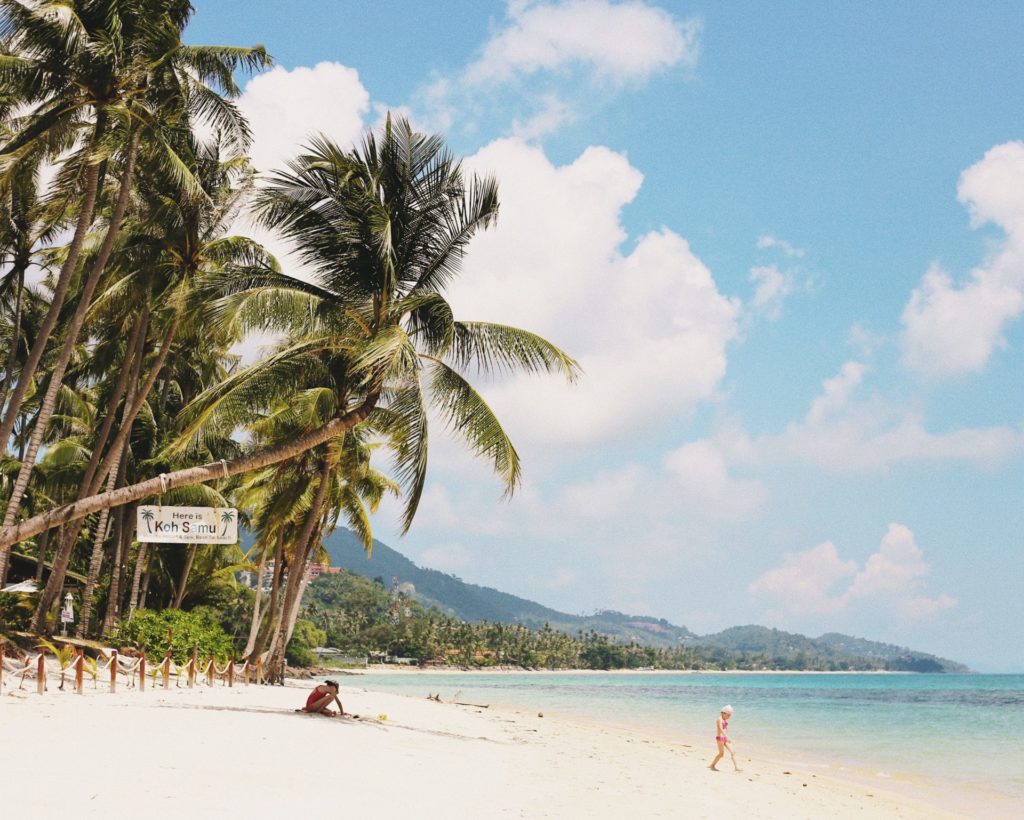 .
People from all over the world dream of spending their retirement in Thailand. From its affordable cost of living to its warm climate and natural attractions, the Land of Smiles draws retirees in for many different reasons. But whether you're moving to Thailand to make your savings go further or to experience a new culture, there are some things to keep in mind before choosing to retire here.
While settling down in Thailand gives you access to things like inexpensive living costs, quality medical care, and delicious cuisine, it pays to know exactly what you're signing up for. Our friends at Pacific Prime Thailand discuss 3 things to consider when retiring in Thailand.
1. The cost of living
For many, the cost of living in Thailand is reason enough to make the move. Retiring in Thailand is often much cheaper than retiring back home. With that said, it's still important to think about how much it'll cost you to retire here. While your cost of living will depend largely on your lifestyle and where you live in Thailand, a retired couple can expect to spend USD $2,100 per month on average.
Having enough savings is the key to enjoying retirement life in Thailand. It's recommended to have at least USD $26,500 in savings before calling Thailand your new home so that you are financially prepared for unforeseen circumstances. What's more, be sure to check your country's laws regarding taxation and pensions prior to making the move.
2. Retirement visa
Anyone wishing to retire in Thailand must obtain a retirement visa. It's pretty easy to get a retirement visa once you're aged 50 or older if you have either a Thai bank account with a minimum of THB ฿800,000 (around USD $24,000) or a monthly income of THB ฿65,000 (around USD $2,000) and up. Alternatively, you can have a combination of both options as long as they amount to a minimum of THB ฿800,000.
Aside from a valid passport with at least one year remaining before expiration, retirement visa applicants must also pass a criminal background check. Contact your local Thai Embassy or check out the Thai immigration portal to learn more about retirement visa requirements for Thailand. Note that you might also need more than a retirement visa, such as re-entry permits for those traveling in and out of the country during the first year of residence.
Likewise, visa extensions may be necessary when yours is about to expire, as well as 90-day reportings. For those curious about the 10-year retirement visa in Thailand, it's essentially a long-stay visa where you can re-apply every 5 years. It's only available to those from certain countries (such as the UK and the US) who have:
A minimum of THB ฿3 million in a Thai bank account
Health insurance (covering inpatient and outpatient care with a specified minimum amount of coverage)
And more
Once you've decided to retire in Thailand, it's best to apply for your retirement visa in your home country right away as the process can be lengthy.
3. Health insurance
Long-term medical insurance is a must for retirees in Thailand in post-pandemic times. The same goes for visitors to Thailand as well. You'll need to have a health insurance policy in place to access healthcare services throughout the country. Health insurance premiums depend on several factors, such as your age and whether you have any pre-existing conditions.
Start looking for a robust health insurance policy once you've chosen to retire in Thailand so you have time to shop around and select the best one for your unique requirements. Since you'll have to provide proof of your health insurance when entering Thailand, you want to ensure your policy offers adequate coverage. Healthcare costs tend to be lower in Thailand compared to many countries where retirees come from, but they can still add up quickly.
Whether or not you're legally required to have health insurance, it's always advisable to have a comprehensive health insurance policy in place for you and your loved ones. Not only does this give you peace of mind that you can afford quality care whenever you need it, but it can also save you a lot of stress and money if you get into an accident or develop a condition.
Many who choose to retire in Thailand give up their access to universal healthcare in exchange for other perks that the Land of Smiles provides. Fortunately, you can easily secure a comprehensive health insurance plan that meets your needs and budget by working with a reputable health insurance broker.
Pacific Prime Thailand hopes the tips above can help you retire in Thailand with peace of mind, and are happy to assist you with your insurance needs. Whether you're looking for long-stay visa insurance, expat health insurance, travel insurance, or other health insurance plans in Thailand, the leading health insurance brokerage compares plans from leading insurers locally and globally to help you find the best fit. Contact Pacific Prime Thailand for impartial insurance advice and a free quote today.