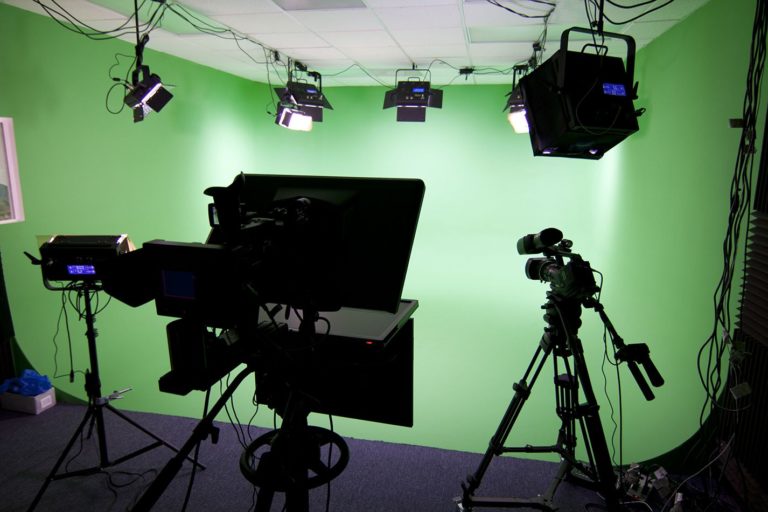 As the pandemic continues to disrupt business and society, with physical meetings largely replaced by the virtual, social media has come to represent the public 'face' of experts and companies alike. Staying visible in this new climate means maintaining active and accessible profiles on platforms such as LinkedIn.
Personal branding will therefore remain an important marketing trend throughout 2021, and the most effective way to build a reputation through LinkedIn is by consistently delivering value to your followers.
Define your area of expertise, without pretending to be a jack of all trades. Carve out your own corner of the online space, and become the best and most helpful authority you can possibly be on issues that fall within this purview. Staking out this kind of position establishes you as a guide for your audience, offering timely and relevant advice to help them succeed in your specific area.
The goal is to display authority and empathy, building a foundation of trust with your followers. Authority can be shown by highlighting your experience with successful projects – case studies, testimonials, work samples, and satisfied clients. To demonstrate your empathy, show that you truly care about the well-being of your followers and the people around you. Post photos of your team and your internal business culture, and choose discussion topics that reflect the pain points of your audience.
Video production is another important area to concentrate your social media marketing efforts, as a well-made video can give audiences a compelling introduction to your business, its products, and its people.
Video is also a preferred medium for social media companies – because unlike articles and other types of external links, videos can be shown on the social media platform directly. The algorithms of LinkedIn and other platforms therefore favour video content, as this format keeps audiences on their pages.
Of course, blogs and articles also have an important role to play within a balanced marketing campaign. They bring audiences to your site, enhance SEO, and help establish your digital sales funnel. But as a way to go deeper than plain text, and really show your personality as a business, a nicely paced video with good production values can do more than any other medium to put your company on the map with new potential customers.
Video is also incredibly versatile, making it an excellent format to host discussions (podcasting), teach lessons (explainer videos), keep you in the minds of your customers (short, funny clips), give a behind-the-scenes look at your company (office or factory tours), update your target audience about company news (direct-to-camera statements), and more.
Video, more than any other medium, brings your business to life in the minds of your audience. That's why it continues to be an essential tool of the digital marketing trade. And with the internet's influence on lifestyle now firmly entrenched in modern society, digital marketing will remain the best way to reach your customers for a long time to come.
Lexicon is a Digital Agency in Bangkok based on Silom Road. Lexicon has active promotions for both personal branding and video production.
Click here for details.