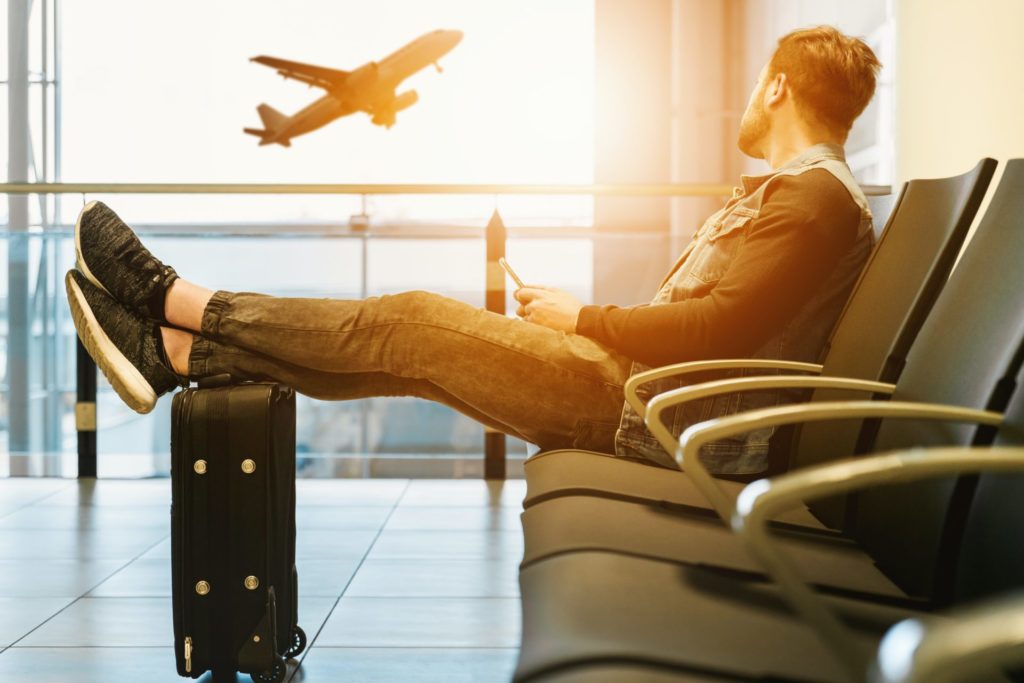 Whether you're planning to go snorkeling in the south of Thailand, explore the hiking trails in the North, or take a trip around the world, traveling is always a good idea. Regardless of the type of trip you're going on, vacations are certainly exciting. But it doesn't take much for a dream holiday to turn into a nightmare, as unexpected situations can ruin even the best-laid travel plans.
From flight delays and cancelations to health concerns and lost baggage, having a robust travel insurance plan in place is a must for peace of mind and safety. In our post-COVID-19 pandemic world, travel insurance is more important than ever.
But how do you choose a travel plan that's worth the investment? Our friends at Pacific Prime Thailand are here to discuss travel insurance and offer tips on choosing a suitable travel insurance plan with COVID-19 coverage.
What is travel insurance?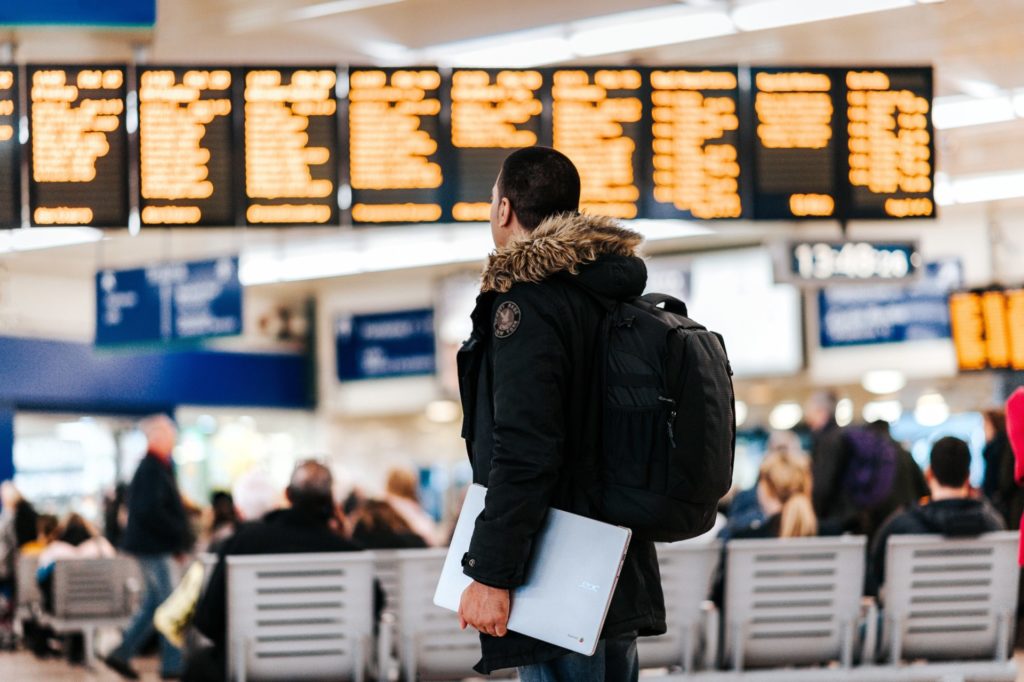 Similar to health insurance, travel insurance is a plan that offers financial protection against unforeseen events during travel. This includes trip delays and cancelations to lost luggage and medical emergencies.
While some health insurance plans come with travel coverage, they typically don't cover everything – especially regarding overseas travel. Travel insurance plans can act as a buffer and offer extra protection when you need it.
What does travel insurance cover?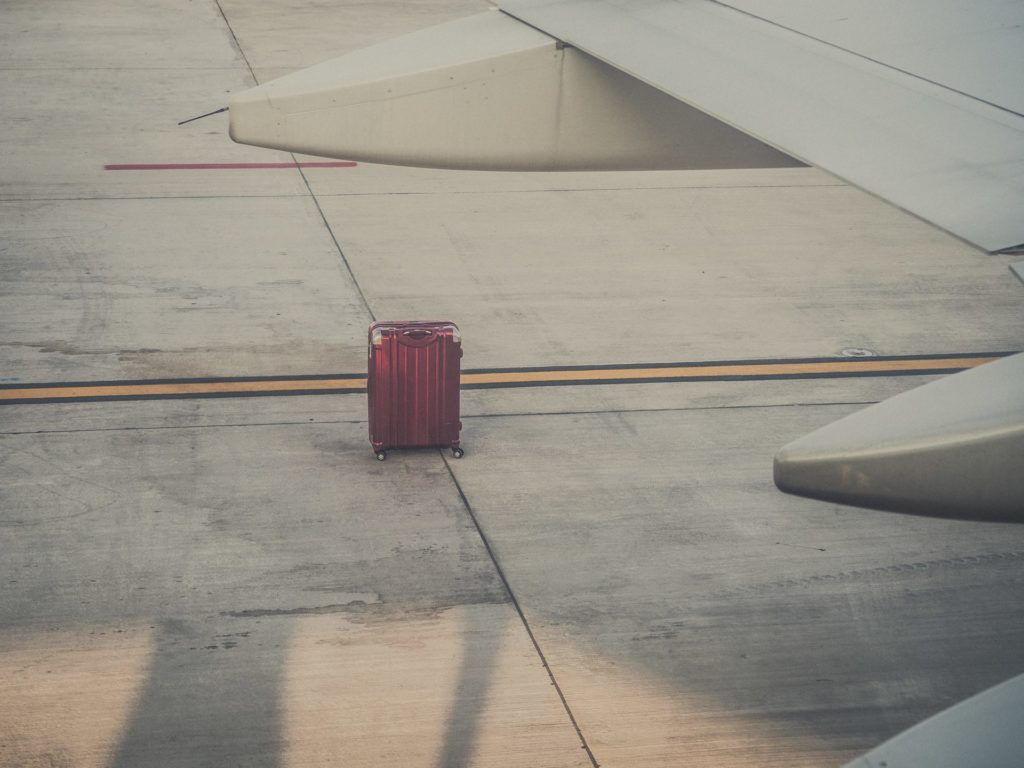 There are many travel insurance plans on the market, catering to a broad range of travelers and trips. Even though coverage varies between insurance policies and providers, travel insurance plans typically cover the following.
Trip cancellation and interruption
Plane tickets, prepaid hotel bookings, and other non-refundable expenses are usually reimbursed. However, accepted reasons to claim tend to be limited for those without 'cancel for any reason' coverage, which is an add-on insurance benefit.
Flight delays and missed connecting flights
If your flight is delayed or you miss your connecting flight, it's possible to be reimbursed for additional expenses incurred as long as you meet the insurance provider's criteria. For example, if your flight is delayed for a certain amount of time.
Baggage and personal effects
Most travel insurance plans cover the cost of damaged or lost personal items and luggage, as well as additional costs related to delayed luggage (e.g., cost of essential items you buy while you wait for your luggage to return).
Emergency medical and dental care
This coverage is essential to cover the costs of medical care if you become injured or ill in another country. Unlike a health insurance plan, it doesn't cover non-emergency medical expenses.
Emergency medical evacuation
Ambulance, helicopter, and other emergency transfer services can be very expensive if you have to be medically evacuated to a place with adequate healthcare services. This type of coverage is essential if you're traveling somewhere isolated or politically unstable.
Accidental death and dismemberment and repatriation
Look for travel insurance plans that provide plenty of coverage for medical costs and repatriation home. While basic plans don't usually offer this, it's easy to upgrade with a higher premium.
Concierge and 24/7 service
Any good travel insurance policy should include an around-the-clock service hotline for travel and medical emergencies.
Is a basic travel insurance plan good enough?
A basic health insurance plan can be enough for certain travelers, though it is unlikely to provide adequate coverage for those who:
Have a pre-existing medical condition
Are older
Engage in sports during travels
Book expensive trips
Travel with expensive gear
If any of the above apply to you, your best bet is to purchase add-on insurance or consider upgrading your policy. Either way, it's imperative to review an insurance policy's terms and conditions and look for specific exclusions. A good insurance provider or broker can help clarify any concerns or answer insurance-related questions.
How to choose the best travel insurance plan with COVID-19 coverage
More insurers are offering COVID-19 coverage as living with the coronavirus seems to be the new normal. With that said, it varies significantly between insurance providers, and not all travel insurance policies offer enough support for potential pandemic-related issues.
Some things you should look out for when choosing travel insurance with COVID-19 coverage include:
Medical expenses coverage
COVID-19-related testing and quarantine
Overseas hospital cash
Keep in mind that plans won't provide coverage if you're traveling against travel advisories from local authorities. This includes any advisories by the Thai government or the local authority at your travel destination. It's advisable to check for announcements made by your departure and arrival destinations before going on your trip.
Buying travel insurance is comparable to packing for a trip. You might find it overwhelming at first, but it's an essential part of traveling. At the end of the day, a comprehensive travel insurance plan gives you the peace of mind that comes from knowing you are financially protected during your travels.
Pacific Prime Thailand hopes the tips above can help you find the best travel insurance, and are happy to assist you with your health insurance needs. Whether you're looking for health insurance plans for individuals, businesses, or anything in between, the leading health insurance brokerage compares plans from leading insurers locally and globally to help you find the right fit. Contact Pacific Prime Thailand for impartial insurance advice and a free quote today.