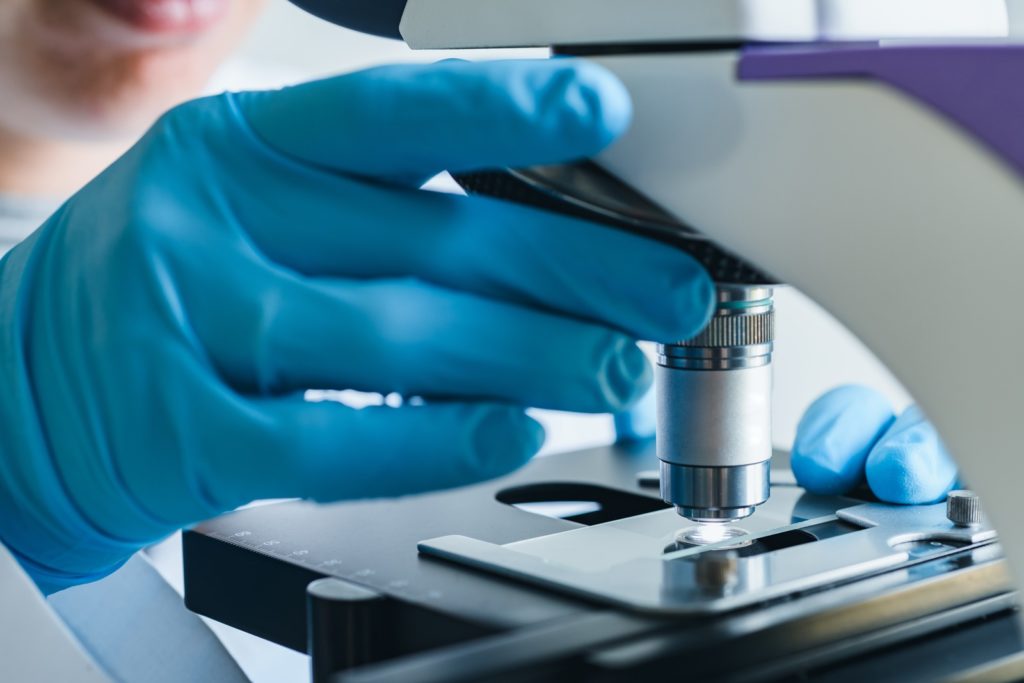 Thailand is a newly industrialized nation with a booming economy and a vast upwardly mobile population. It's placed in the 21st position among 190 nations on the Ease of Doing Business rankings and enjoys the sixth-best healthcare system out of 195 countries, beating much of the developed world.
Unsurprisingly, the country has been attracting FDI into various sectors, including healthcare, with Thailand's Medical Tourism Industry ranked 5th in the world.
The government has focused on developing Thailand as a medical hub and has been successful at attracting medical sector investment, which in part can be contributed to the incentives offered by the BOI to qualifying Thai and foreign-owned companies, including tax breaks.
Although foreign pharmaceutical companies and medical suppliers have been making inroads into the country, local players continue to dominate the industry. Four out of every five pharma businesses are local.
Whereas local pharmaceutical and medical supply businesses are familiar with navigating the country's tax regime, foreign players need to quicky learn and come to grips with compliance. Foreign pharma and medical suppliers outsource their accounting and bookkeeping tasks to accounting firms like HLB Thailand so that they can focus on what they do best, which is growing their business.
We recently talked to our clients to get a deeper understanding about why they chose to outsource their accounting tasks, and here are our findings.
Why Outsource Accounting Services?
The Thai government has made huge strides in making the country's economy business-friendly for foreign companies. However, some barriers remain and prove challenging to companies, especially foreign players, who are not well-versed with the local regulations and practices. Here are some of the top reasons foreign pharmaceutical & medical supply companies are outsourcing their accounting services to Thai accountants and bookkeepers:
Local Language Barriers
Thai is the official language of Thailand and businesses must prepare and file audited financial reports and tax returns in the Thai language. To avoid translation errors and compliance issues being lost in translation, businesses should hire a bookkeeper who is well-versed in Thai language financial reporting and tax compliance.
Regulatory Uncertainties
Thai laws are not often very prescriptive or detailed when compared to developed countries and the legalese may be open to interpretation and subject to unwritten rules, making it challenging for a foreign business to navigate the regulatory environment. Using experienced local experts who know how the laws and regulations are administered in practice, help foreign businesses maintain compliance with the law.
Cost-effectiveness
Pharmaceutical & medical supply companies must comply with a complex variety of regulatory requirements in Thailand, and require accountants who have experience in the different aspects of the Pharmaceutical & medical supply industry. Hiring in-house specialists would be expensive, but outsourcing bookkeepers, who offer services to multiple clients, can utilize such talent's services optimally.
Mandatory Requirement
The law of the land dictates that foreign companies operating in Thailand should hire a local bookkeeper to manage their financials and register as their bookkeeper.
Why Outsource Accounting Services to HLB Thailand?
HLB Thailand has built a robust reputation as one of the most trusted corporate accountants in the country. Here's why foreign businesses operating in Thailand, especially pharmaceutical & medical supply companies, outsource their accounting tasks to HLB Thailand:
Proven and Experienced Bookkeepers
HLB Thailand has grown to become a leading accounting and advisory firm in Thailand, serving some of the biggest corporate names in the world. With decades of experience, HLB Thailand is a brand that's trusted by foreign businesses in Thailand.
Our people have the highest commercial and technical skills and work to the highest ethical standards. HLB Thailand's experience and expertise is demonstrated by its appointment as the exclusive Thailand correspondent to the prestigious International Tax Review.
For new pharmaceutical & medical supplies entering Thailand, HLB Thailand's expertise, experience, and knowledge of the local law can be a huge asset.
Award-winning Accountants
When you outsource your accounting operations to HLB Thailand, you're engaging an award-winning team of accountants whose reputation precedes them. More recently, our early adoption of cloud accounting saw HLB Thailand named a finalist for the Asia Partner of the Year at #XeroAwards 2020: Asia.
Diverse Clientele and Experience
Over the span of several decades, HLB Thailand has served a diverse clientele that includes businesses in healthcare, agriculture, real estate, manufacturing, pharma, healthcare, and more. They've also served both local and international clients and have a deep understanding of the regulatory contexts in which they operate. That kind of exposure is invaluable to organizations.
International Network and Worldwide Resources
HLB Thailand is a member of HLB International, an award winning, top 10 global network of independent advisory and accounting firms, named 'Network of the Year' at the 2022 International Accounting Bulletin Annual Awards.
For businesses with international headquarters, our vast network of operations is a huge advantage. In short, we are close to our clients, no matter where they're located in the world.
End-to-End Corporate Accounting Services
At HLB Thailand, we strive to make our clients' journey through the regulatory landscape as hassle-free as possible. We take care of everything from incorporation to annual taxation filing for our clients. That involves liaising with local authorities, meeting deadlines, obtaining necessary permits, and so on. We are a one-stop solution for foreign businesses looking to outsource their accounting services.
Closing Thoughts
HLB Thailand specializes in delivering fully customized accounting and advisory solutions that fulfill the unique accounting needs of our clients. If you'd like to know more about how our services can save costs, ensure compliance, and unlock efficiencies in your operations, talk to us today.