3 MAR – Australian Embassy and AustCham meet BOI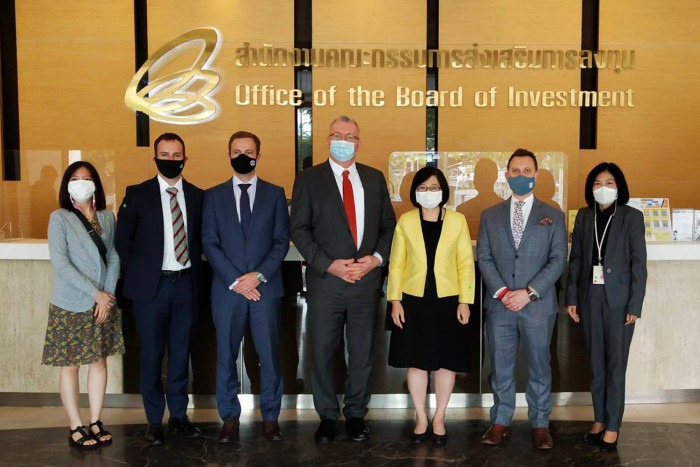 H.E. Mr. Allan McKinnon PSM, Australian Ambassador, and Mr. Benjamin Krieg, President of the Australian-Thai Chamber of Commerce (AustCham), led a delegation to meet Ms. Duangjai Asawachintachit, Secretary General of the Thailand Board of Investment (BOI) at the BOI Head Office to discuss Thailand's economic outlook, especially in the area of foreign investment and investment regulations in the context of the COVID-19 pandemic, and bilateral cooperation in regards to investment. The meeting took place on 3 March 2021.
Source: Bangkok Post
3 MAR – AustCham Annual General Meeting (AGM) 2021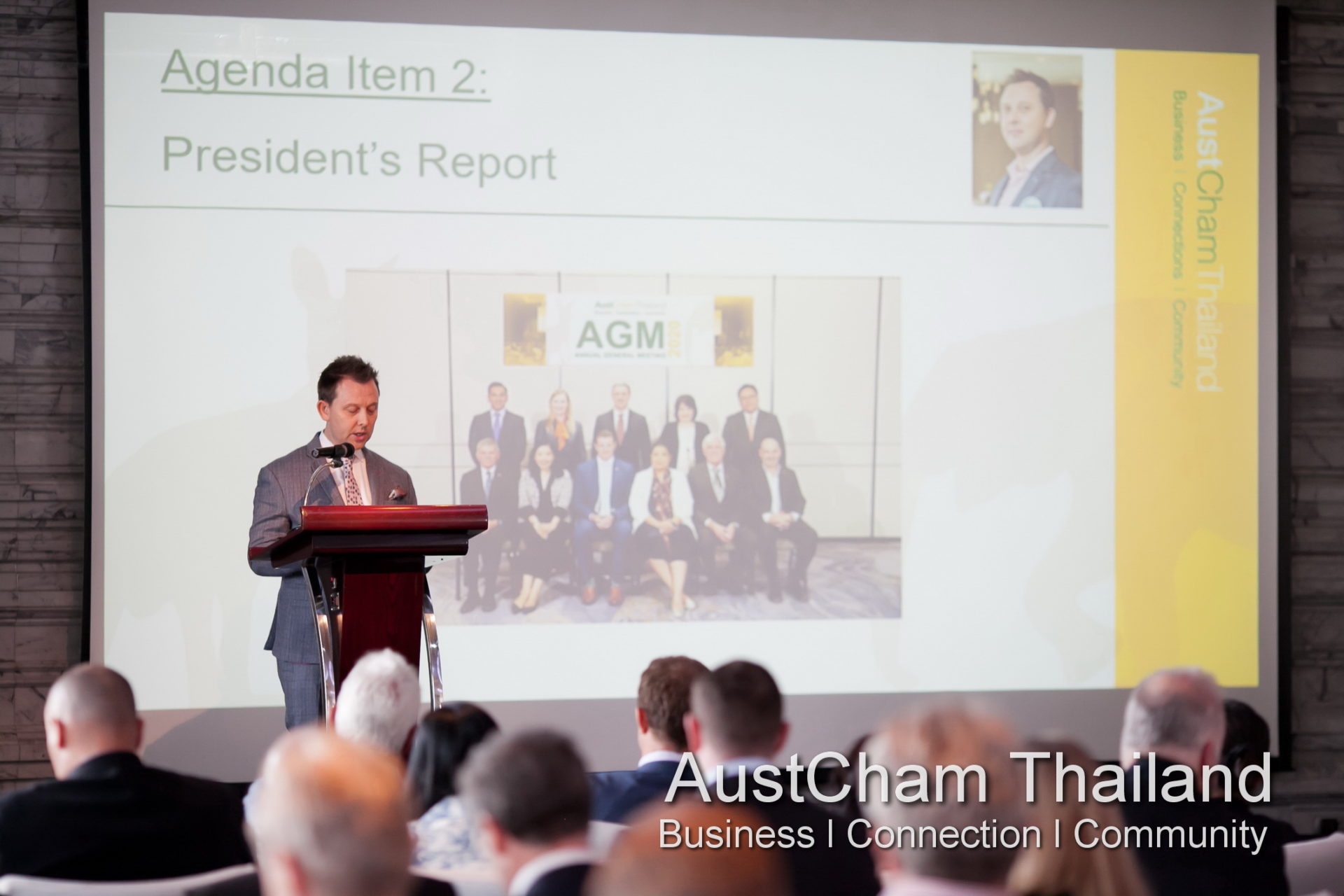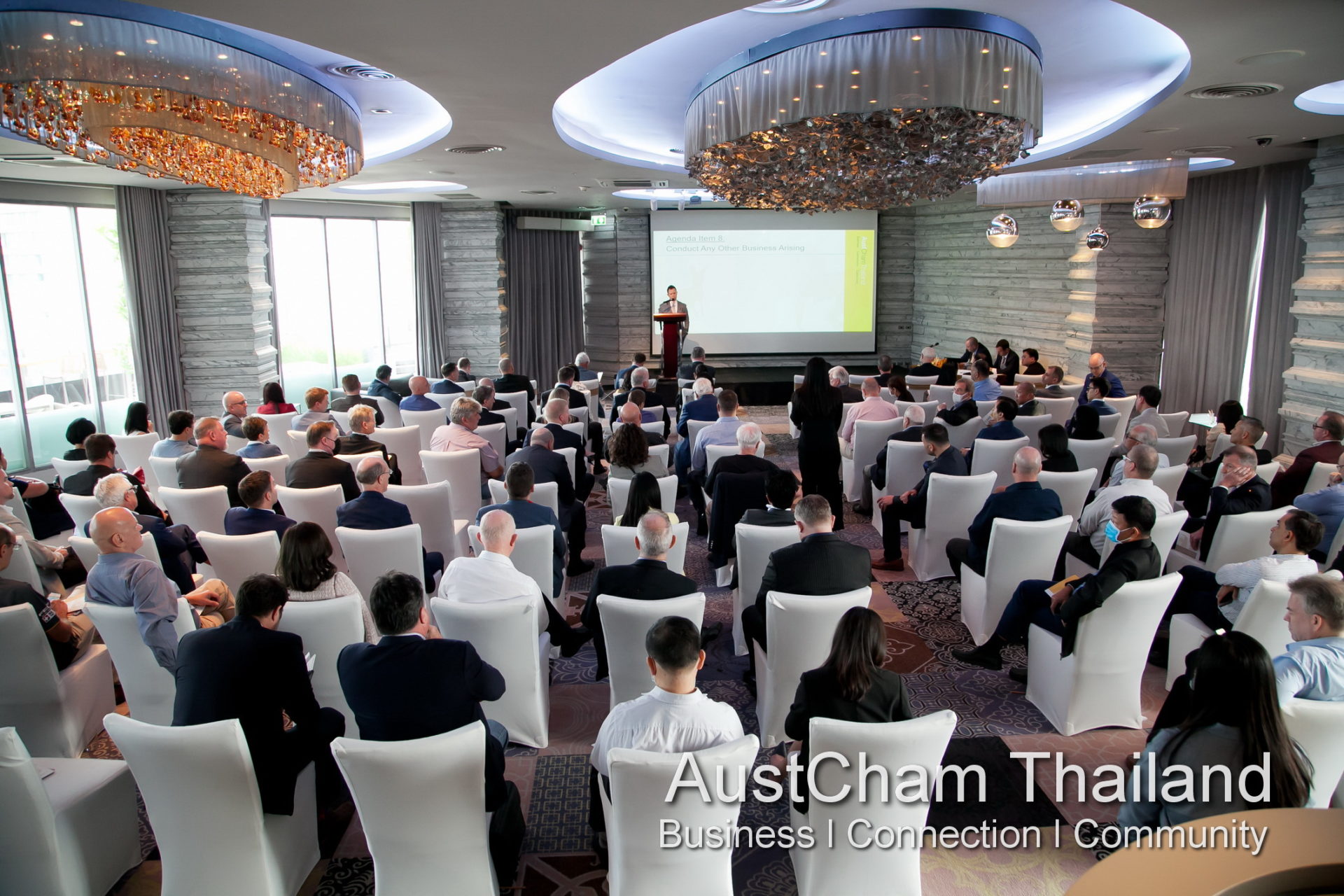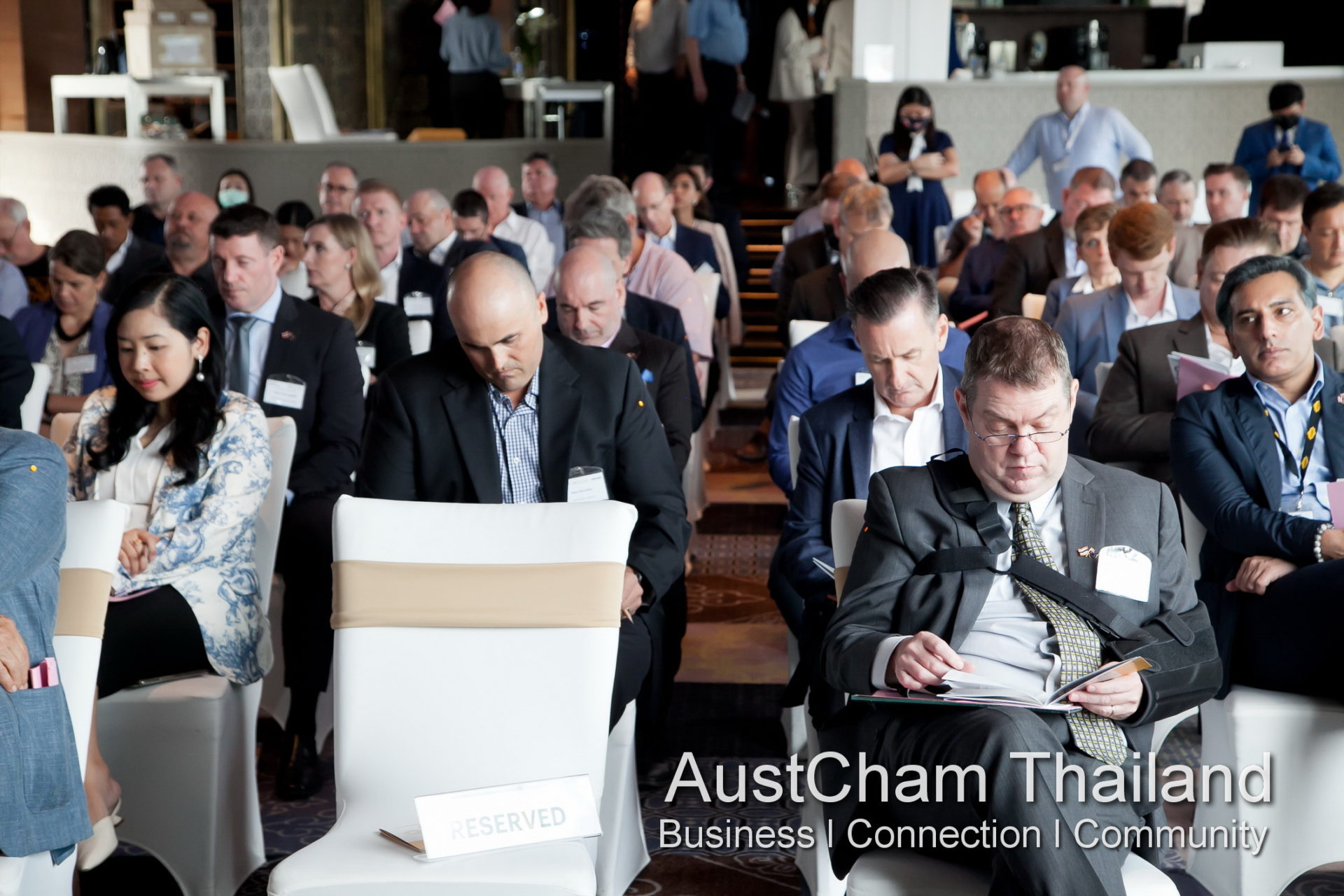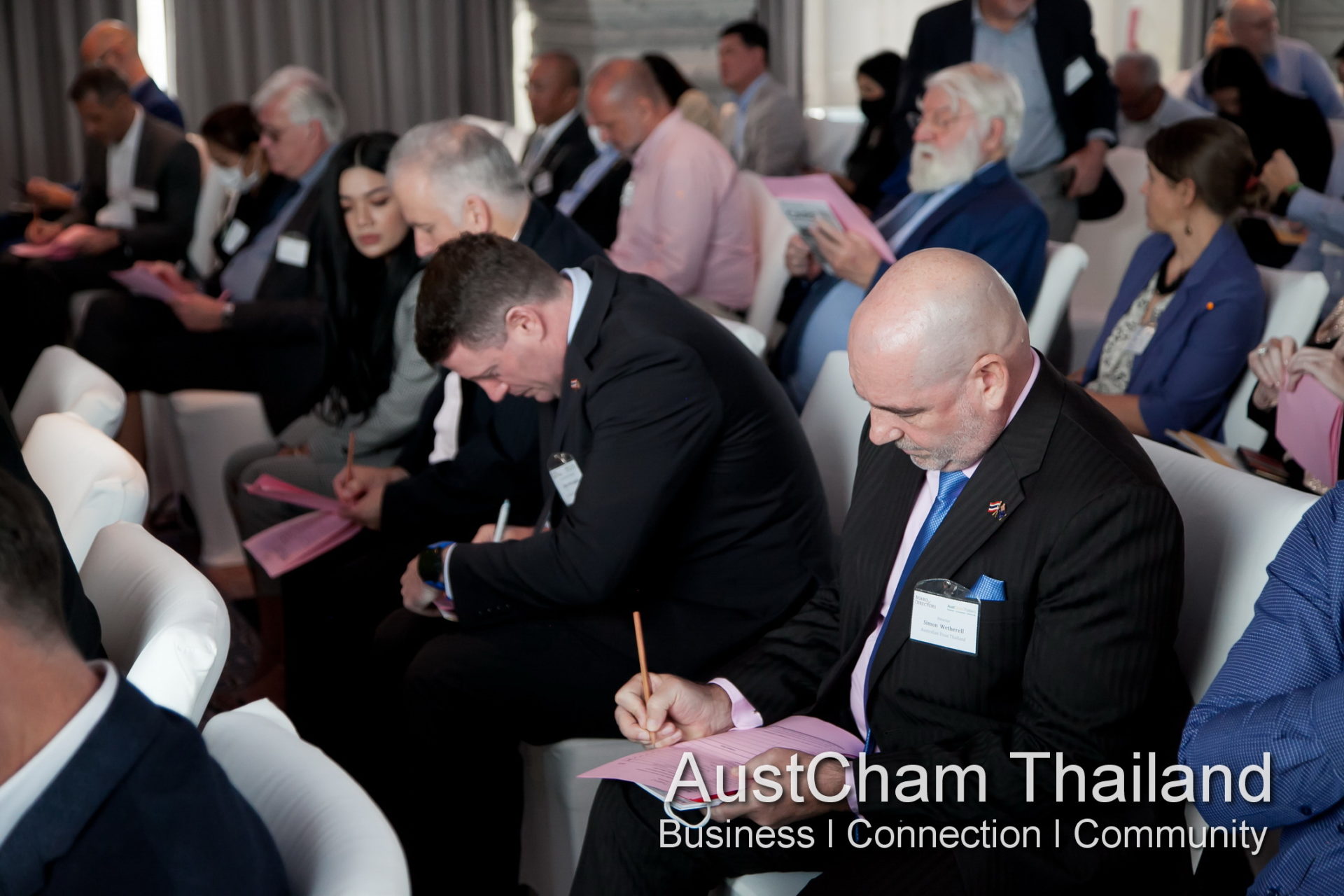 On Wednesday 3th March 2021, AustCham held its 2021 Annual General Meeting (AGM) at The Westin Grande Sukhumvit Bangkok, prior to our monthly Bangkok Sundowners. Among all the meeting agendas, there was an election of  2021/2022 Board of Directors. Congratulations to all the newly appointed.
Meet them here at: https://www.austchamthailand.com/about/board-of-directors/
8 MAR – AustCham's Women in Leadership Committee: WALK THE TALK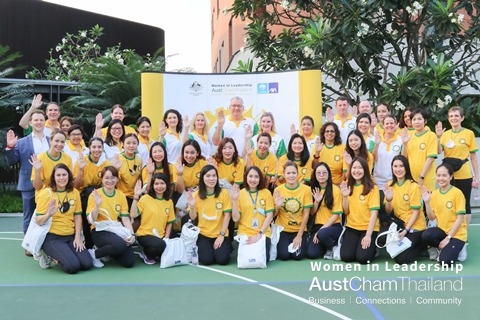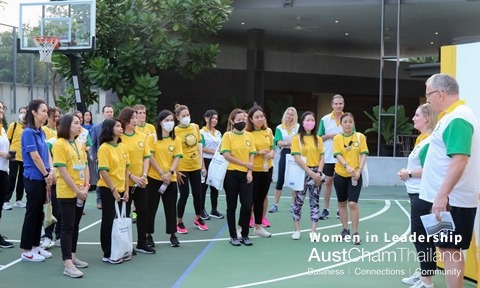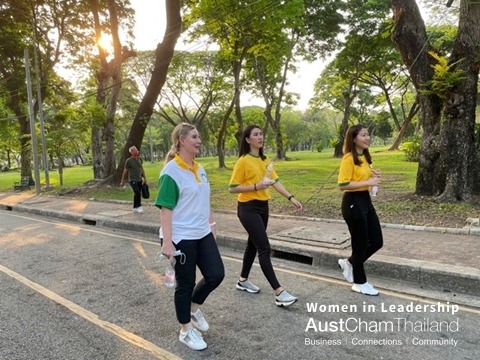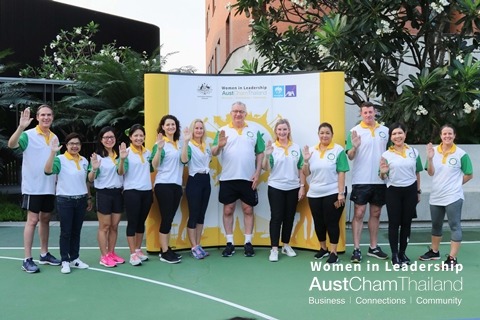 AustCham Thailand's Women in Leadership committee, together with our sponsor Krungthai-AXA and with support from the Australian Embassy Thailand, held our inaugural "Walk the Talk" event to mark International Women's Day.
Australian Ambassador Mr. Allan McKinnon presided over the launch of the event saying "Walk the Talk creates a place outside the office for women to discuss their ambitions, and build confidence and capability."

The event provided an opportunity for mentees to walk in a small group with and be inspired by senior professional mentors, with attendees also raising their hands to #ChoosetoChallenge as the theme of #IWD2021.
19 MAR – Joint Chambers ESB Business Briefing: "COVID-19 Impact on Manufacturing and Logistics"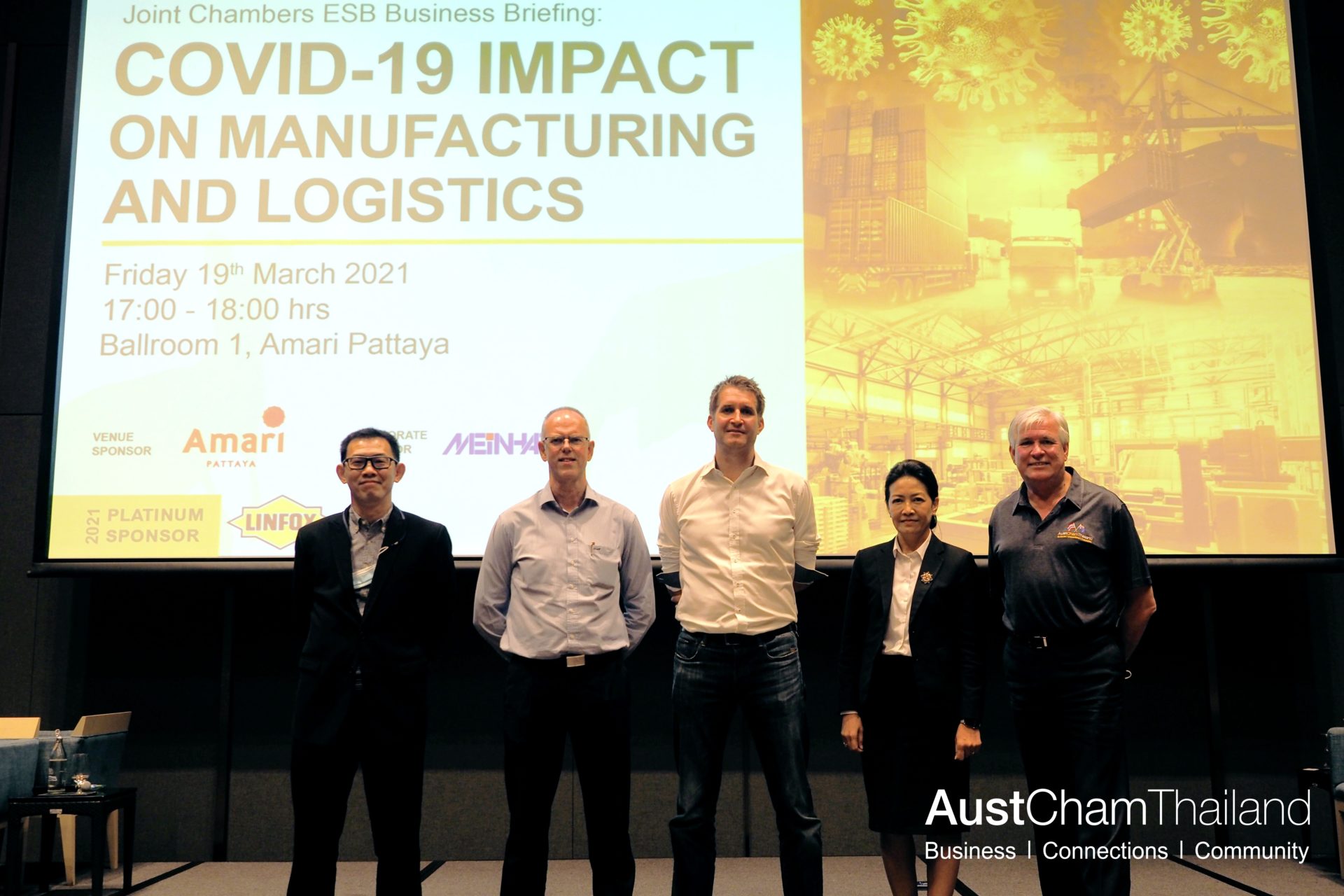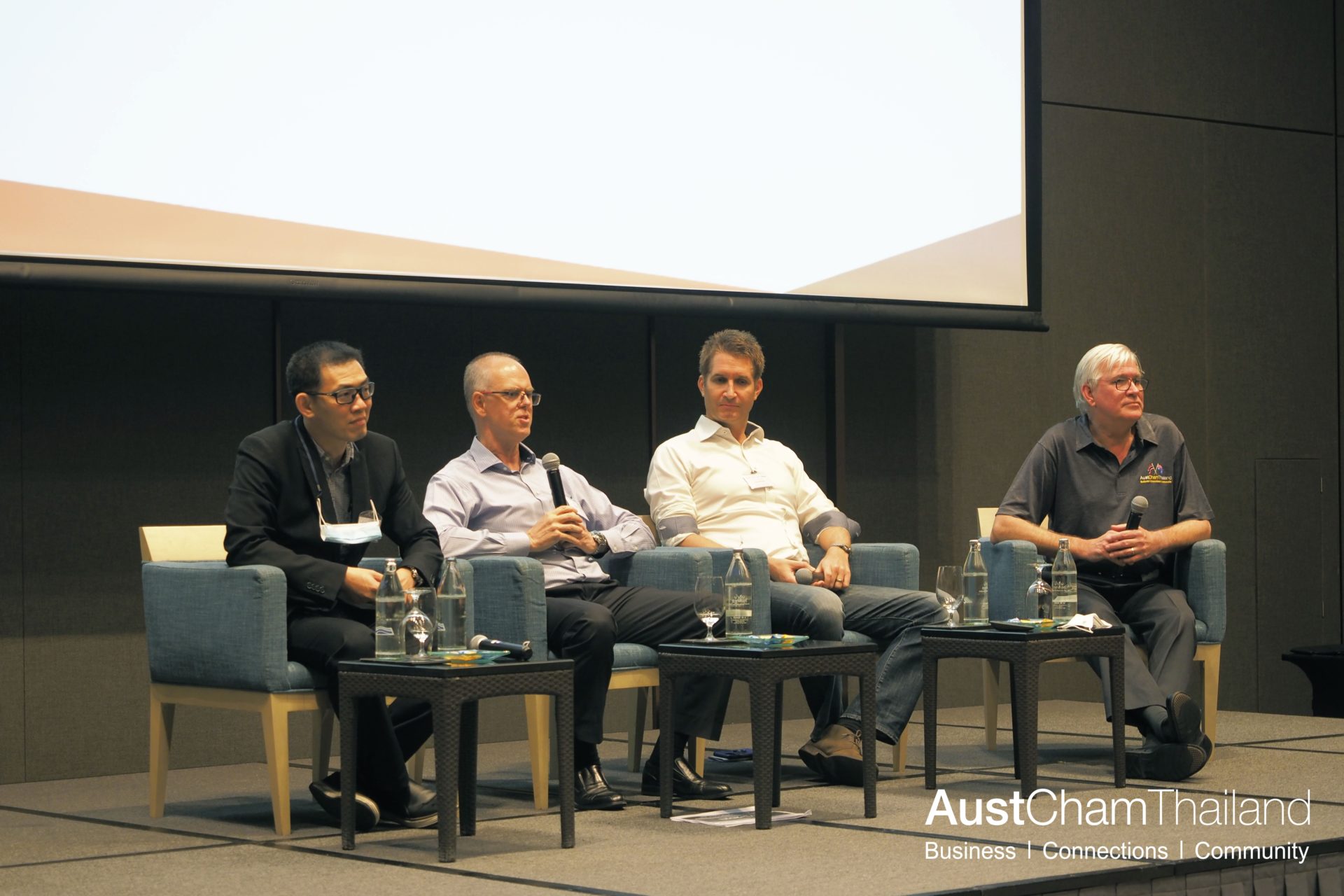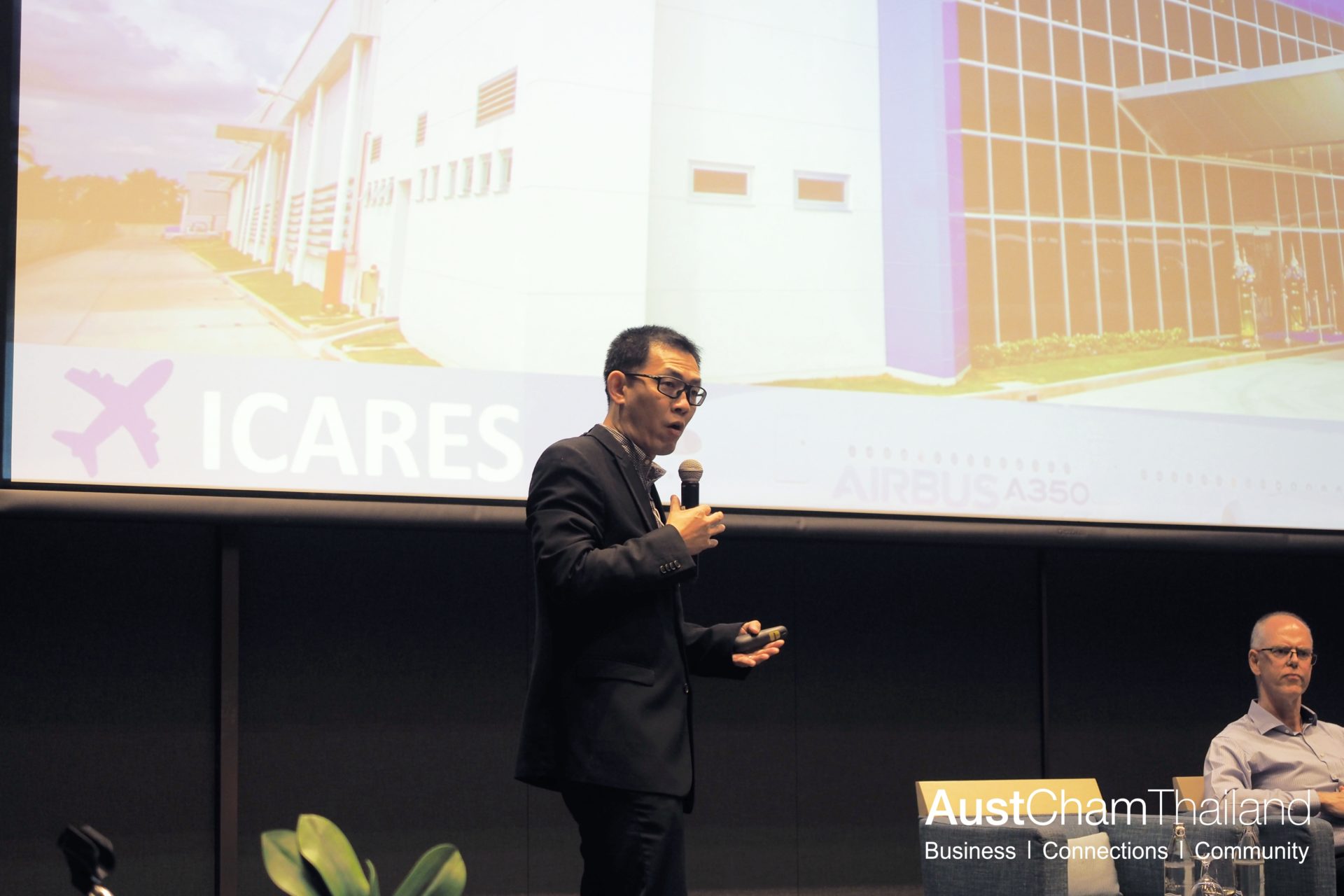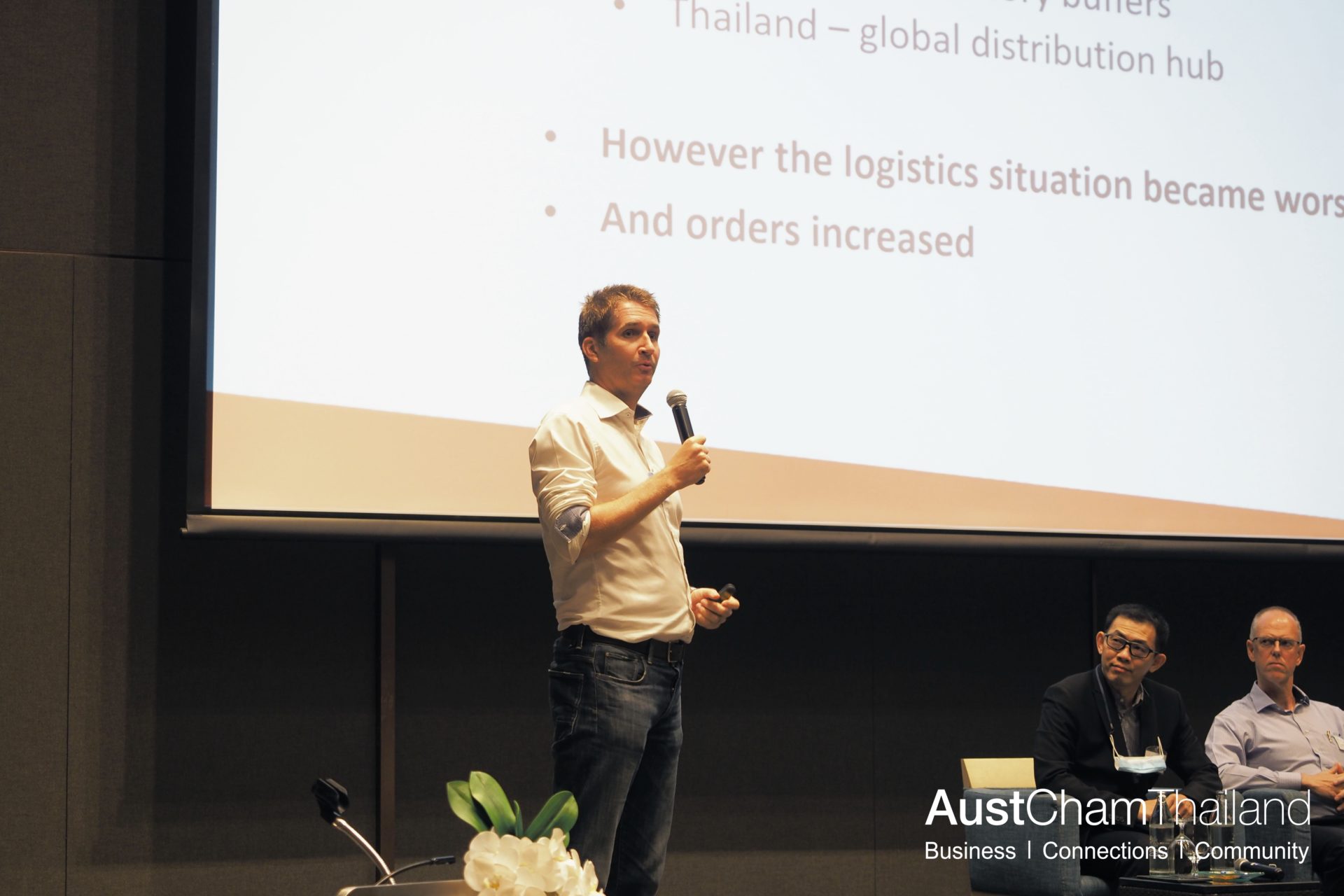 On Friday 19 March, AustCham Thailand, in collaboration with partner chambers, held Joint Chambers ESB Business Briefing prior to the networking on the topic of "COVID-19 Impact on Manufacturing and Logistics. Thanks to all panelists; Hendrik van Asselt, Managing Director of Hellmann Worldwide Logistics, Glenn Durkin, Supply Chain Manager of ANCA Manufacturing (Thailand) and Soonthorn Tharnpipitchai, Supply Chain Director Senior Aerospace Thailand, as well as, our moderator; Frank Holzer, General Manager of ANCA Sheet Metal Solutions (Thailand), for providing valuable insights and updates on current logistics situation and supply chain change management.