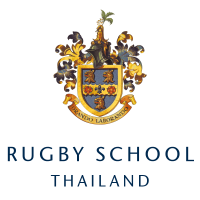 13 NOV – AustCham Members are Invited to Join a Charity Golf Day at The Siam Country Club
Rugby School Thailad's Parents' Association (RSTPA) is hosting an exciting charity 'Texas Scramble' Golf Day at the Siam Country Club Waterside Course, on Sunday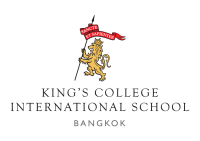 12 NOV – King's Bangkok Open Day: "Grow Together, Go Further"
King's Bangkok Open Day: "Grow Together, Go Further" on Saturday 12th November 2022 at King's College International School Bangkok. Discover how your child can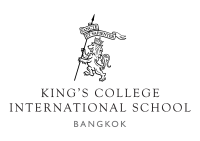 6 to 13 NOV – King's Bangkok Education Forum 2022: Career. Life. Social Values.
Finding your purpose in life.How culture can enrich your life.Lead a better world. Fulfil your potential. Discover together atKing's Bangkok Education Forum 2022Career. Life. Social
5 NOV – Senior School Open Day
Join our forthcoming Open Days to learn how Rugby School Thailand can give your child a top British education, as a day or boarding

1 NOV – Cyber Fitness Boot Camp Workshop
Date: Tuesday, 1st November 2022 Location: Glowfish: Green Room 92/4, Floor 2, Sathorn Thani 2 Building, North Sathorn Road, Silom, Bang Rak, Bangkok 10500 For interested attendees,

1 to 6 NOV – SO exquisite experiences are back at SO/Bangkok!  
SO Amazing Chefs 2022 returns for its 10th year with a stellar line-up of 10 extraordinary chefs and culinary masters for a gastronomic discovery and celebration of
Become an AustCham member