Start picturing your future with AIHM! We invite prospective students, parents and school counsellors to visit our campus in Bangkok on Saturday 2 July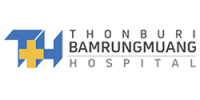 6 – 7 JUN – Digital Dental Center Open House
Digital Dental Center cordially invites all our expats to join our open house event and get free Dental Consultation & Examination, Free Bitewing X-ray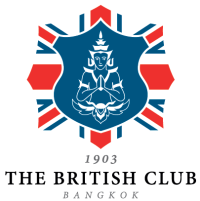 4 JUN – The Queen's Platinum Jubilee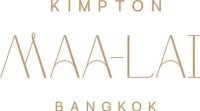 4 JUN – Kimpton Maa-lai Bangkok Proudly Hosts the 2nd Edition of LGBTQI+ Film Festival
(13th May 2022 – Bangkok, Thailand) – With such a tremendous success in 2021, Kimpton Maa-Lai Bangkok is hosting the LGBTQI+ Film Festival again

Visit the AIHM Bangkok Campus to learn more about our world-class BBA in Global Hospitality Management. Open to all students, parents and school counsellors,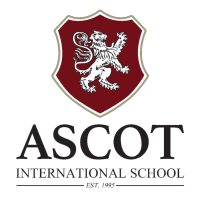 25 MAY – Ascot Girl Scholarships
Ascot is offering scholarships for girls in the academic year of 2022-2023. Registration now opens, please scan the QR code to book your seat.
Become an AustCham member