23 FEB – Transfer Pricing and the Right Practices
For more information, please visit https://www.facebook.com/MazarsinThailand/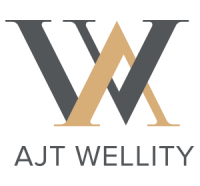 17 FEB – Uncover Inner Peace & Happiness at iRETREAT
Pak Thong Chai | ThailandiRETREAT Residential Villa Of General Arthit – Phornsan Kamlang-Ek Soundtracked by the whispers of nature, surrounded by lush greenery and

16 FEB – LINKEDIN PROFILE WRITING TIPS
The single most important part of your job search is that your LinkedIn profile that gets attention; ultimately that someone will reach out to you.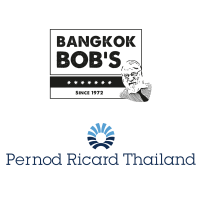 15 – 20 FEB – The Marriage of Two Creeks, Jack & Jacob
Visit https://www.bangkokbobs.com/ for more information! Facebook: https://www.facebook.com/bangkokbobs/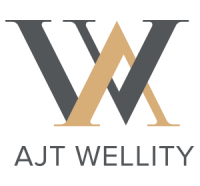 12 FEB – Monk Life Thailand Webinar
Discover the Transformative Power of a Simple Life The Path of Ordination Webinar by Monk Life Thailand Global invitation to Monk Life Thailand's first ever

12 FEB – Bangkok Hospital Pattaya: Webinar on Water Vapor Therapy (ReZum), New treatment for Benign Prostatic Hyperplasia (BPH)
Registration is opened from NOW – 10 FEB Please scan the QR Code above to register!
Become an AustCham member