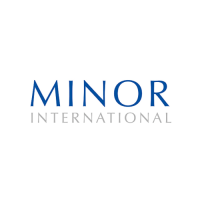 6 MAR – AIHM Virtual Open House
Follow the Facebook event: https://fb.me/e/19viL2a0f Join us this Saturday as we hold our very first online Open House. Hosted on Facebook, you'll get the chance
Join us for our Virtual Open Day on Wednesday 3rd March 2021
Join us for our Virtual Open Day on Wednesday 3rd March 2021 from 4 – 7 pm. For more information and registration : Click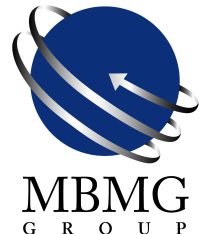 24 FEB – MBMG Webinar 2021 : Overheated stocks? Overheated world? Cool heads needed!
Wednesday 24th February, 2021 17.00-19.00 One notable feature of the COVID era has been the proliferation of online events and presentations. In general, MBMG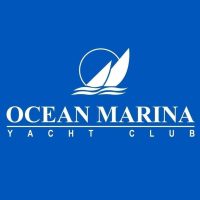 27-28 Feb – Racing Classes & Cruising Classes
5 days to go for the 1st OMYC Weekend Racing of 2021 on 27th-28th of February. If you want to participate in the weekend

18 Feb : Monthly Training Webinars : BOTOX YOUR LINKEDIN AND RESUME Are you not getting any job interviews?
**THURSDAY 18 FEBRUARY AT 7PM** Are you someone who is struggling to write your own resume? Or perhaps cannot find the time and place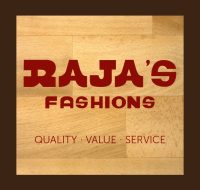 18 Feb – 29th Annual Charity Golf Tournament
Visit us : www.rajasfashions.com
Become an AustCham member