11 Feb – FREE WEBINAR : Learn all about Psychometric and Cognitive tools
FREE WEBINAR: LEARN ALL ABOUT PSYCHOMETRIC AND COGNTIVE TOOLS THURSDAY 11 March 2021 at 7pm – THAILAND TIMERegister to learn how to master Psychometric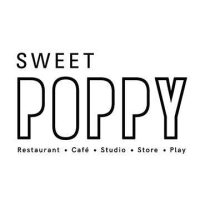 6-7 Feb – CHINESE NEW YEAR LANTERN DECORATION
A cool and simple activity to decorate your own 8" Chinese Lantern to take home, limited places for this event which is held on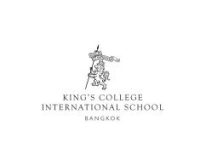 6 Feb – Meet the Heads 'The Beginning of a Great Heart' at King's College International School Bangkok
Discover a new experience in education and learn how a great heart can begin at King's Bangkok. Seats are limited. Reserve your seat :

2021 THAILAND REAL ESTATE MARKET OUTLOOK : RESTART THE UNEVEN RECOVERY
CBRE invites you to join our online press conference featuring CBRE experts who will share with you our forecasts on what 2021 will bring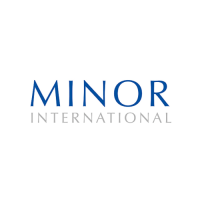 30 Jan – Join us for AIHM's Open Day!
Join us for our first Open Day of 2021 on Saturday 30 January! Come and see what Asian Institute of Hospitality Management (AIHM), in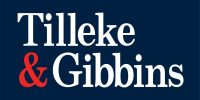 19 Jan – T&G Webinar with Bird & Bird – Data Protection Officers under Thailand's PDPA: Role and Legal Requirements in an Evolving Regulatory Landscape
Thailand will become the latest country to require companies to meet strict data protection requirements under the country's Personal Data Protection Act (the PDPA)—a new
Become an AustCham member